Onward reaffirms commitment to diversity and inclusion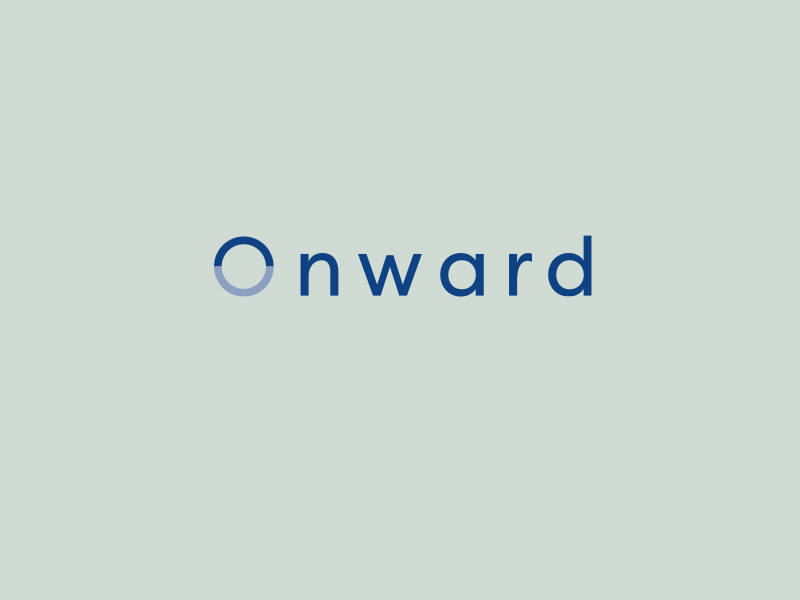 Onward Homes is proud to serve diverse communities across the North West and customers from many different backgrounds. Everyone deserves a safe and good quality home in strong and welcoming communities and we are committed to eradicating any injustices and barriers that make this more difficult for individuals.
The Black Lives Matter movement has inspired us to reflect upon how we deliver our core mission to make a positive difference in the communities we serve. Onward is using this time to deepen our understanding and plan additional positive action to ensure that we eliminate exclusion or injustice encountered by any customers and colleagues, including those from black and minority ethnic groups.