National Apprenticeship Week: Rebekah's Story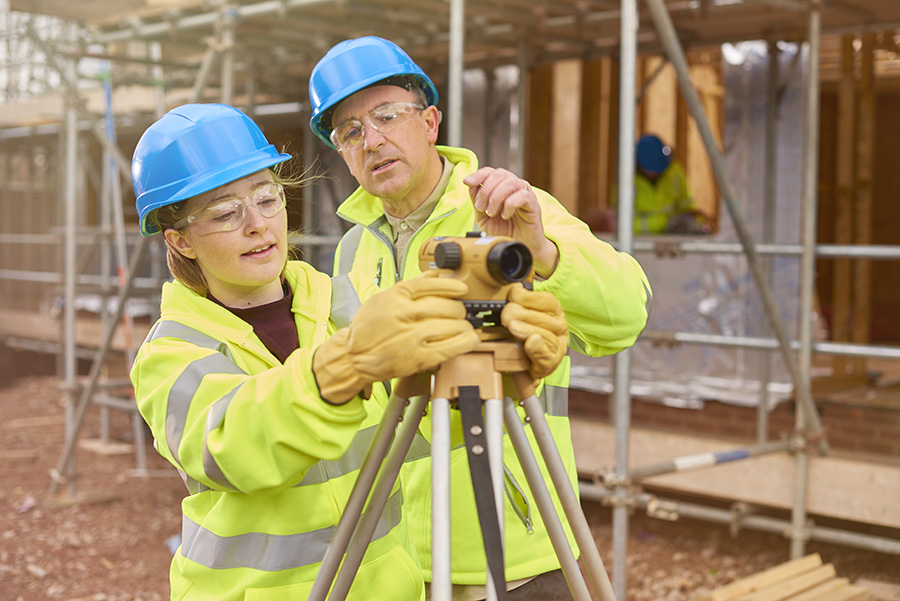 To celebrate National Apprenticeship Week we've caught up with one of our fantastic former apprentices Rebekah who is now a Scheme Manager at Onward!
A path after college
I left school and went straight to college where I completed my Level 2 Administration Diploma. Whilst at college I was chosen to attend Hyndburn Homes (now Onward) one day a week for work experience. When the work placement finished I was told there would be an opportunity to apply for an apprenticeship. I applied and got accepted.
I started as a Business Apprentice in June 2014 within the Independent Living and Performance Team where I completed my Level 2 and 3 CIH (Chartered Institute of Housing) qualifications. In September 2015 I started working in the contact centre.
Returning from maternity leave
I left in September 2016 to go on maternity leave and came back to work in June 2017. I found it very difficult leaving my daughter at nursery full time but I knew that I wanted to carry on with my career and go further, so putting her into nursery and coming back full time was something that I needed to do for my family.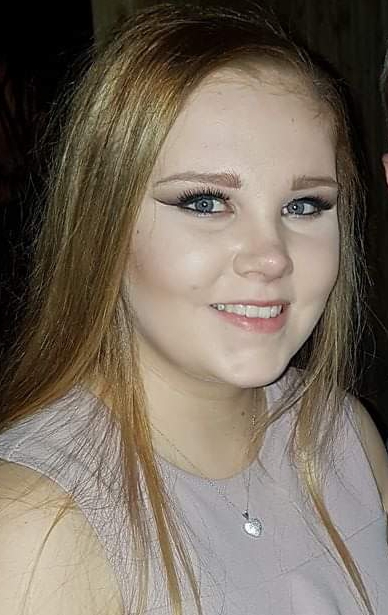 After three years working in the contact centre I decided it was time for me to move on and start a new challenge. I applied and got the Scheme Manager role in the Wellbeing team in October 2018. In March 2019 I'm starting my Level 4 CIH housing qualification.
Helped with decisions
Working in the contact centre helped me get an overview of each team and decide which route I wanted to go down. As I came from the independent living team as a business apprentice I knew what the Scheme Manager role involved and what issues they dealt with on a daily basis.
The scheme manager role is typically seen as an older person's job so when I started a lot of the tenants were apprehensive towards me. As they've gotten to know me they've realised that just because I'm young it doesn't mean I don't know what I'm doing.
Favourite parts
My favourite parts of the role are being able to manage my own work load, dealing with tenants face-to- face and getting to build relationships with them. I like that I can help them remain independent in their own home.
Before going to college I hadn't even considered an apprenticeship. It wasn't something that was discussed much at school but I decided to go down this route because I wanted to earn whilst I learn, I wouldn't have any university debt and I would gain real experiences. It also meant I'd get real support from people doing the job, so it looks better on a CV. I knew I also would gain a nationally recognised qualification, would be able to progress within the business and I would become an essential part of a team.
The apprenticeship has helped me enormously as I've experienced all the different areas of the business and learnt the background behind housing whilst completing my qualifications. I wasn't just thrown into the deep end – everything was explained to me.
If you're interested in an apprenticeship at Onward keep an eye on our website and social media for new opportunities.
Find out more about how you can get involved with this year's National Apprenticeship Week events