National Apprenticeship Week 2019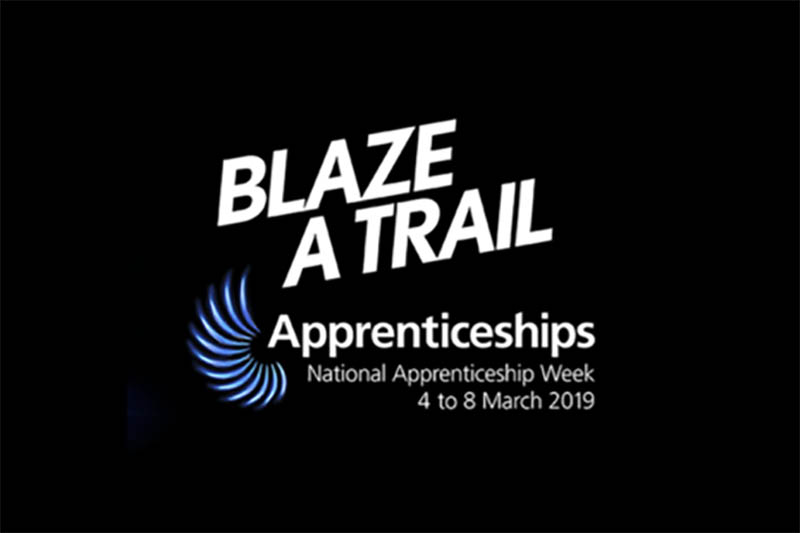 National Apprenticeship Week runs from (4 to 8 March) and aims to highlight the positive difference apprenticeships can make to individuals, local communities and the wider economy.
Now in its 12th year, this year's theme 'Blaze a Trail' focuses on the importance, benefits and power of apprenticeships, and we'll be showing our support by showcasing some of our amazing apprentices, and the great work they do.
Join us on social media later this week to hear from Shantel who is working towards her CIH qualification, and Rebekah who started as a business apprentice with us back in 2014, and is now working full-time a scheme manager.
There's also a range of activities and events being hosted across the country, visit NAW2019 for further information.