Listening to Lancashire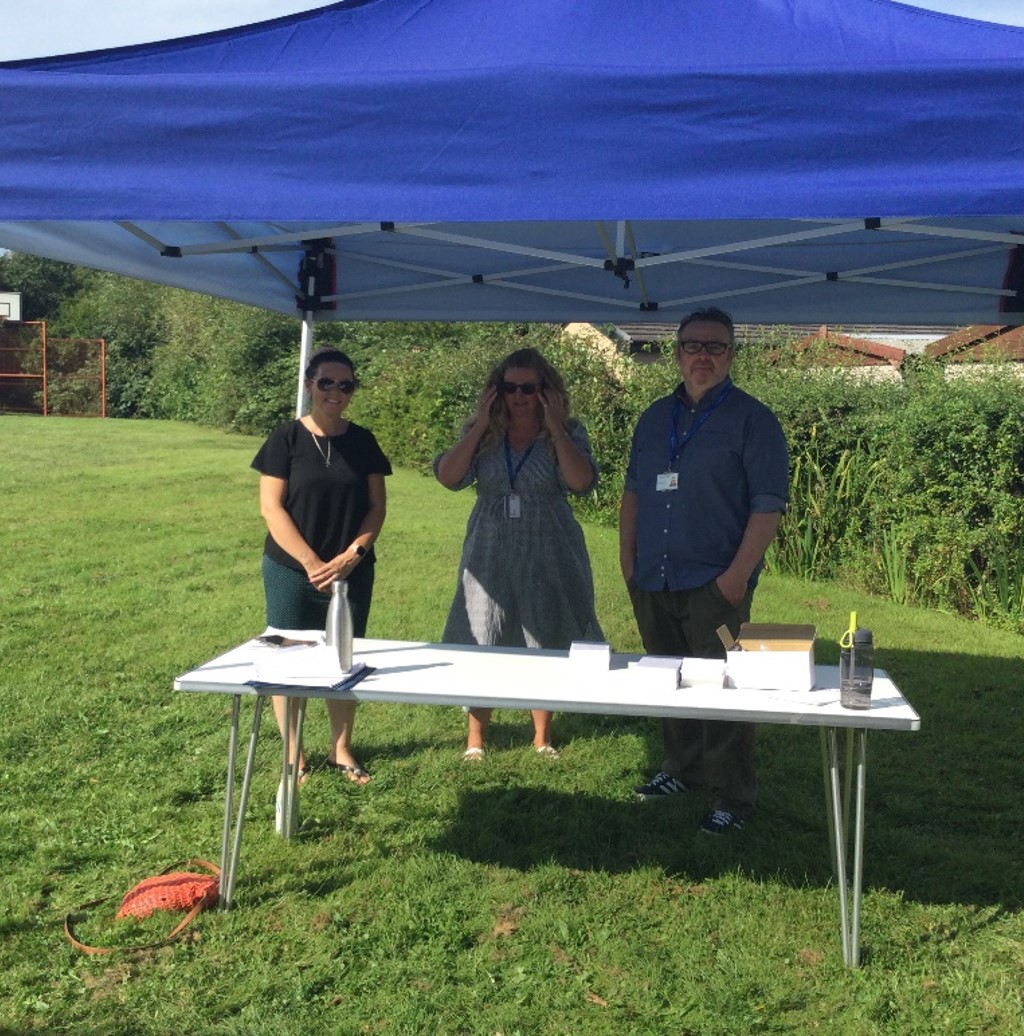 Delivering our neighbourhood plans in the region
In 2020 we launched local plans for each of our neighbourhoods across the North West. These plans were developed working with customers and set out our priorities for your neighbourhood.
In this blog, you can read about the latest progress made in Lancashire and look forward to what's next. You can also download your local neighbourhood plan for an overview.
Investing in our communities
It's been busy in Lancashire lately, with a range of social investment projects taking place across the region.
We've supported four projects in Lancashire, with Roc Garden Preston and Good Things Collective CIC Morecambe each receiving £2,500 from the Onward Community Fund. Our Creative Connection (Lancashire) were awarded £1,000 from the Fund and Gatty Park Veterans Bowling (Church) Club successfully bid for £900.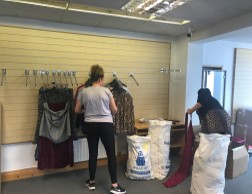 The Onward Employment and Training Fund also supported two applications, totalling £586.98.
Volunteering has remained at the heart of our communities, with nine Onward colleagues volunteering at two projects in Lancashire.
In Preston Queen Street and Avenham, we supported the Foxton Centre's Children in Need bid with matched funds, which enabled activities for over 200 young people and families throughout the summer. This support has also provided a qualified youth worker for the centre.
Over in Huncoat and Milnshaw, summer activity sessions were organised at Milnshaw Park for adults to take part.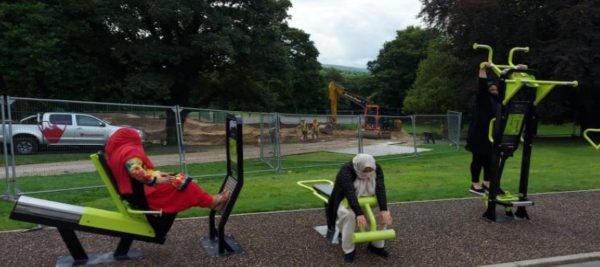 In Accrington the Prospects Foundation ran sessions at Woodnook Community Garden for families and children to get stuck into bug hunts, crafts and art activities.
Keeping our neighbourhoods clean and green
Fly tipping issues in Blackburn have been significantly improved in recent months, thanks to the work of our Environmental Services Team. Long standing refuse issues in this neighbourhood have also finally been resolved.
Over in Huncoat, an action day was held to tackle fly tipping and clear the overgrown gardens.
Residents and Onward colleagues took part in a council organised litter pick at Mendip Road, working together to tidy up the area.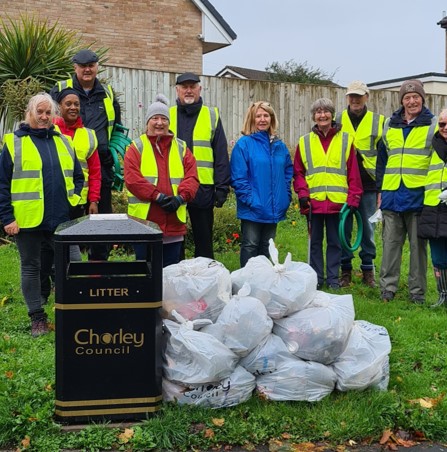 Improvement works have also started at Avenham/Glover Street estate, with new street signs up and drying areas installed.
Safety remains a priority
Ensuring that our customers feel safe in their homes and communities is a key priority. Our Safer Neighbourhoods team continues to work with Police, local councillors and community organisations to tackle anti-social behaviour and keep our neighbourhoods safe.
We're working to improve safety at St Ledger Court and will be holding action days in the coming months to meet residents and discuss our plans for the scheme.
A new intercom has been installed at Bleasdale Court which has been welcomed by customers – and has stopped anti-social behaviour in the scheme.
Anti-social behaviour continues to be a key issue for some neighbourhoods and we ask residents to report any instances immediately.
Community clean ups, feedback and engagement
Our Customer Engagement team has continued to work with customers across Lancashire to ensure that you have a say in the work we do in your neighbourhood.
Over the last few months they've worked with residents, neighbours and contractors to clean up the communal gardens in Grosvenor Street in Preston. In addition they've taken part in action days across the region, including a session in Mark Close.
The team spent an afternoon in Kingshaven, gathering feedback from customers about the recently installed new kitchens.  They've also hosted two complaints forums for Lancashire members of the Customer Engagement Community to discuss specific issues for communities.
Engagement with the Foxton Centre in Preston has been a key focus, with the team looking at potential community uses and ways to develop our relationship with the centre.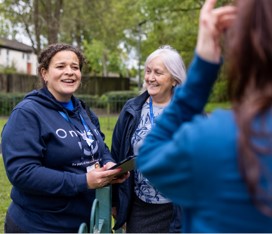 The Customer Engagement team continue to work on projects including grounds maintenance monitoring, customer forums and recruiting new members for the Onward Scrutiny Board. Find out more here.
If you see our Customer Engagement team out and about, stop and say hello and let them know what you think matters in your neighbourhood.
Development update
We're on site across Lancashire, building a variety of new homes in Blackburn, Goosnargh, Leyland, Rishton and Scarisbrick.
These new homes include shared ownership opportunities and properties for affordable rent, providing high quality and affordable homes in these neighbourhoods.
What next?
Over the coming months we'll be agreeing projects for neighbourhoods and delivering key services across Lancashire.
Some of the issues we'll be focusing on include:
Focusing on tackling anti-social behaviour in hot spot areas
Improving bin stores to make waste management easier
Building links with the Foxton Centre to provide training and projects
Continuing outside improvement works to schemes
Promoting the Onward Community Fund and Onward Employment and Training Fund
Working with customers across our neighbourhoods to boost engagement
Signing customers up to the Grounds Maintenance Group to provide feedback on these services
Recruiting more customers to the Onward Scrutiny Board
Delivering new affordable homes for rent
If you'd like more information about ongoing work in our neighbourhoods, or the services we offer – including financial support and ways to get involved in your community – please get in touch on 0300 555 0600.
You can also download your local neighbourhood plan and see our vision for the future here.