Is the Help to Save scheme your answer to boosting your savings?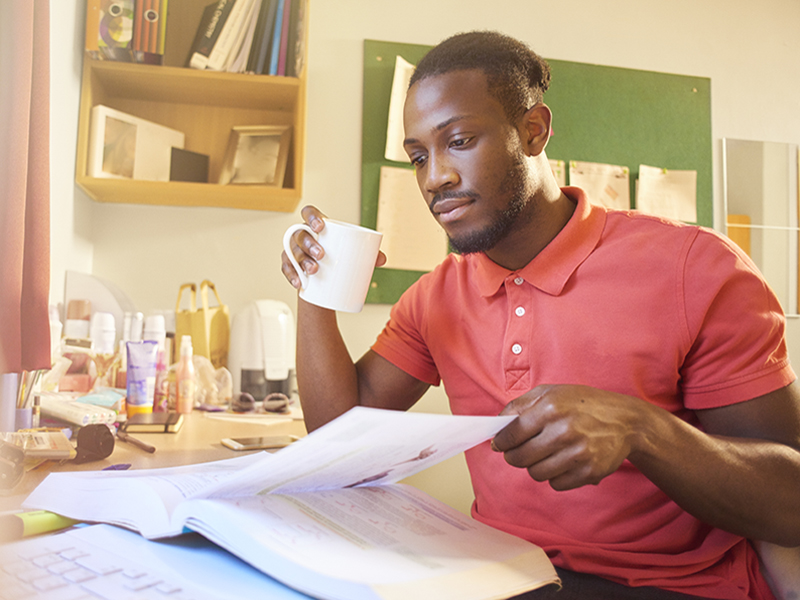 Putting away a little money every month is a great way to ensure that you're able to cope with any crises life decides to throw in the way. It helps to have a little financial backup when the washing machine decides to break.
In our blog below, we tell you all about the Government's Help to Save scheme which is designed to help those claiming universal credit or working tax credits save.
What is the help to buy scheme?
The Help to Save is a type of savings account backed by the government. It allows people who are on a low income to save and get a bonus of 50p for every £1 they save over 4 years.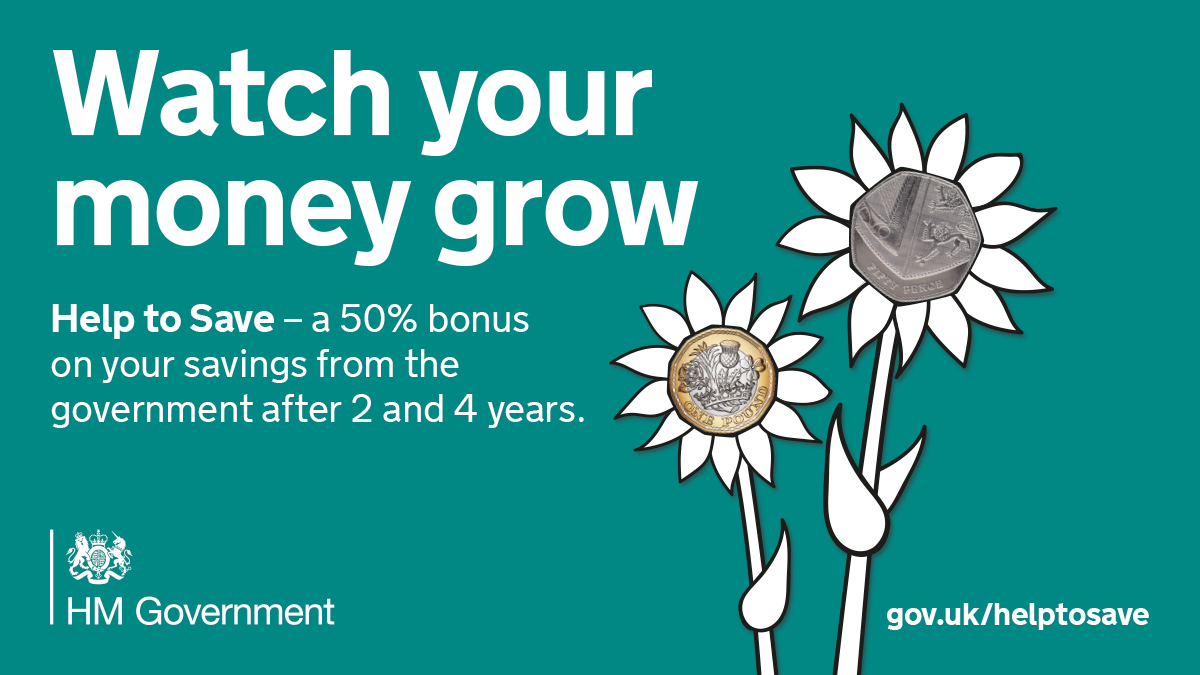 It pays a 50% bonus on the amount saved, up to a maximum bonus of £1,200 over four years.
You can save between £1 and £50 each calendar month, and you don't have to pay money in every month. You can pay in as many times as you like, but the most you can pay in each calendar month is £50.
After two years you'll get the first 50% bonus, paid into your bank account (not into the Help to Save account). Once that's been paid, you can then decide to stop saving, or you can keep saving into it for another two years. Again, you can save between £1 and £50 a month, but you don't have to save every month. If you keep saving, you could get another bonus paid at the end of the four years.
As the Help to Save scheme is backed by the government, all savings in the scheme are secure.
Am I eligible for the scheme?
To be eligible, you need to be a UK resident and either:
• Receiving universal credit and have employment income of £569.22 or more for the last monthly assessment period; or
• Entitled to working tax credit and receiving working or child tax credit.
Most eligible people will be working. However, if you claim universal credit jointly with a partner and your combined income is above £569.22, then both of you will be able to open an account – even if one partner doesn't work.
You won't be able to open a joint Help to Save account, it's one per eligible person.
For more information on the Help to Buy scheme, head to the government website.
If you don't qualify for a Help to Save account, check out these helpful resources on comparing savings accounts…
• Which savings accounts
• Compare the market
• Go compare
If you're struggling to open an account with a high street bank, your local credit union may be a good open to start saving money into – we've put together a blog about the benefits of using a credit union here.
Our Financial Inclusion Team are also here to offer help and support on both rent and other money issues, so please get in touch for a chat.