Could a credit union help your post-Christmas crunch?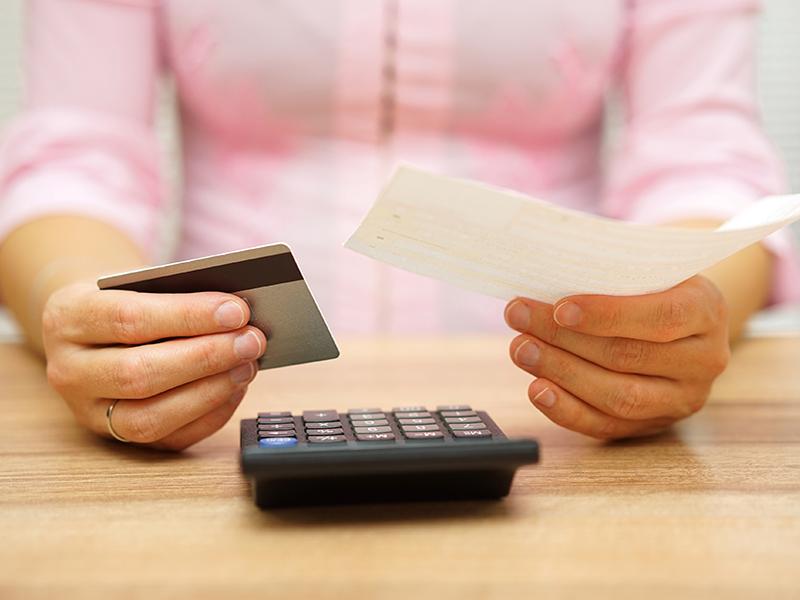 Feeling the pinch after Christmas? Our Financial Inclusion Team Leader Michelle suggests trying out your local credit union for smarter saving this year.
Access to affordable financial services has long been an issue for many people in our communities.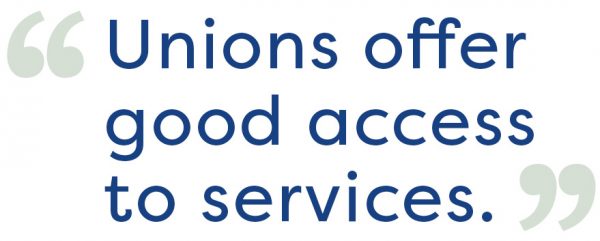 With changes to benefits it can lead many households into debt, making them vulnerable to high-cost door stop lenders, loan sharks and retail loans.
The ability to access the right services is essential to help you stay in control of your money.
Credit unions are an important provider of financial services for local communities and can be a good way of getting access to services.
What is a credit union?
A credit union is a financial co-operative which provides savings, loans and a range of additional services to its members.
It's owned and controlled by the members so the emphasis is always on providing the best service to members – not maximising profits.
What services do credit unions offer?
Credit unions usually offer savings accounts and loans, with many allowing smaller loans at much cheaper rates than high street lenders and on shorter terms.
Many offer a wide choice of additional products such as junior savings accounts, Christmas savings accounts, prepaid debit cards, insurance products, cash ISAs and, in some cases, even mortgages.
While it's always best to avoid borrowing if you can, a credit union loan can be a good way to pay for expensive items or cover an unexpected bill if you really do need to borrow.
Want to know more?
If you're an Onward customer that would like to know more about joining a credit union in your area, call our Financial Inclusion Team on 0300 555 0600 for free and friendly advice.
Alternatively, anyone can use this handy 'find a credit union' search to see what's on offer in their area.
Get in touch with the team for more information