How volunteering can work for your job hunt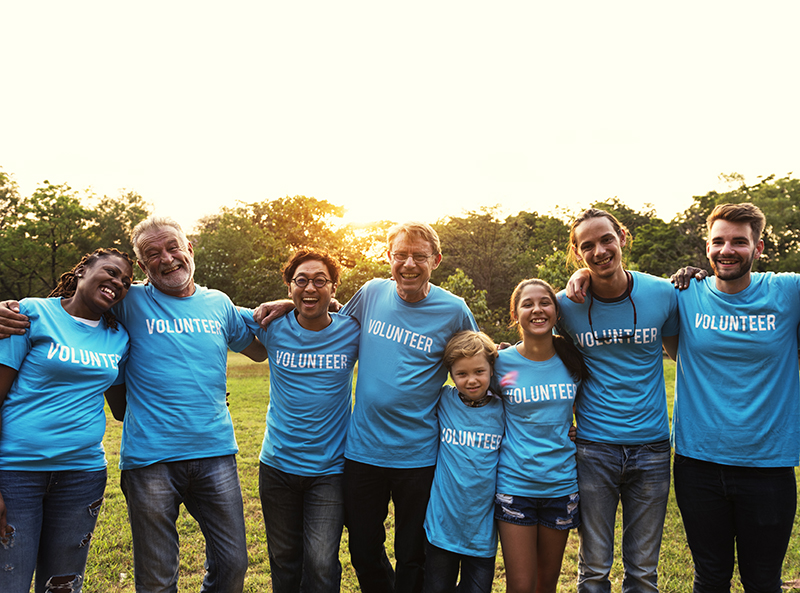 There are lots of good reasons to volunteer, but if you're looking for work it can pay off in spades – here's what you need to know.
Why volunteer
Volunteering is best known as a fast track to feeling good, but it can also give you a boost in lots of other ways. For example, I volunteer on a Tuesday night and it forces me to have a break from watching Friends repeats.
If you're job hunting though, which as we all know can feel like being dumped over and over again, it really comes into its own.
It can help you learn new skills, gain experience and looks tip top on your CV. Volunteering also gives you the chance to make connections, improve soft skills like teamwork and communication, show initiative, demonstrate commitment and get valuable character references.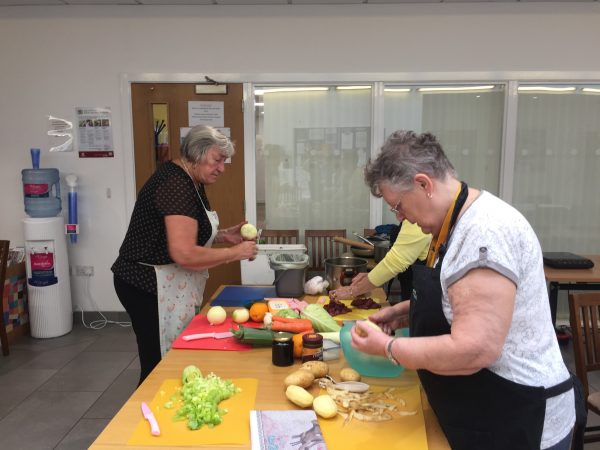 If confidence is what you're lacking it can also give you a boost in that department, and it's nice just to get a bit of company too. On top of all of this, you can feel really good about yourself while you're doing it!
The real beauty is that there are lots of different types of volunteering so you can pick something to suit your interests and goals. Whether it's feeding the homeless, working with kids or animals, gardening or helping older people with their weekly shop, there's something for everyone.
Just bear in mind that helping out a mate or being paid for the work (other than out-of-pocket expenses) doesn't really count!
Here are a few other ways volunteering can benefit you.
Volunteering and benefits
If you're on benefits fear not, you can still volunteer. Double check with your job coach or benefits advisor first though, as some benefits might have restrictions or criteria.
In some circumstances volunteering can actually count towards you taking 'reasonable action' to find a job though, so it's definitely something that's worth investigating.
The organisation might also cover some of your expenses, like travel to or food.
Jackie's story
One of our customers, Jackie, volunteers with a knitting club in Hattersley.
She helped set the group up back in February because she was bored of being at home and has a real passion for creative crafts.
Jackie volunteers because she 'just likes helping people' and that when she's 'stuck at home' she gets fed up of staring at the walls.
"You [Onward] have helped me by getting a space sorted for the group to use. I can always ask for help if I have a problem, and you explain things to me," she said.
Not content with bringing knitting to the masses, Jackie's already looking at more opportunities, like volunteering at the local food bank and starting an ancestry club in the library.
How we can help
Jackie's perspective is similar to a lot of people who volunteer – they like to feel more involved in the community, help others and get out of the house.
At Onward we offer the Works4Me programme, which supports our customers get into work. Part of this includes finding volunteer placements.
A lot of our customers get involved with volunteering through the scheme to boost their confidence, increase their skills and get out of the house. We're also then able to support them onto training and employment opportunities afterwards.
Hattersley's Work and Skills coach has already helped 50 people get started in volunteering and work experience roles. Not only is this great for them, it's also helping to tackle social isolation, lack of skills and confidence in the region.
Several of these legends have already gone onto further training and employment, which is fantastic. Almost all 50 have also said they feel more of a sense of wellbeing and connection with their community which, in many ways, is even more important.
Get in touch to boost your job prospects through volunteering!