Homes at the Heart: Lowering carbon and costs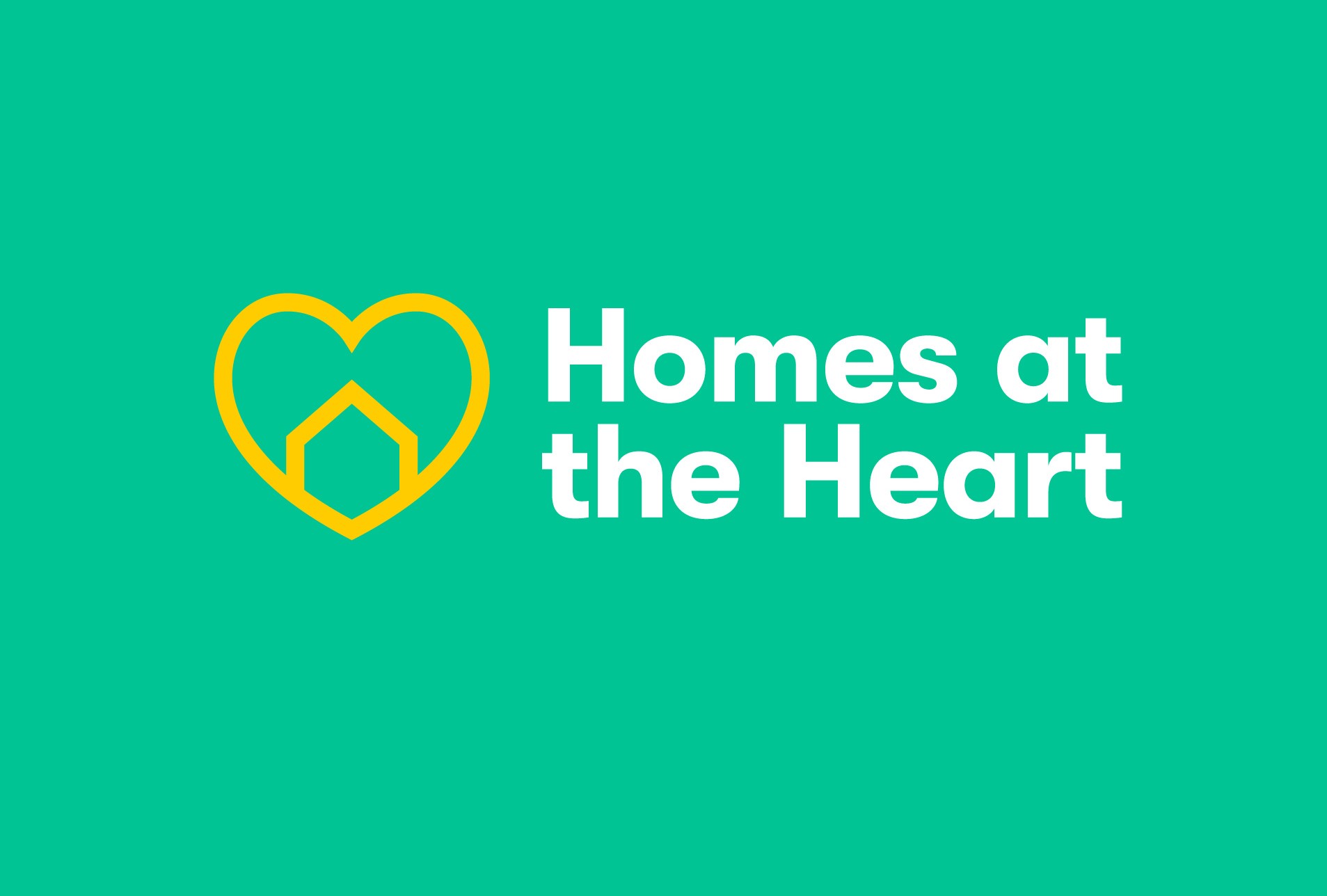 At Onward we're firm believers that homes are central to a happy, healthy community. That's why we're supporting the National Housing Federation's Homes at the Heart campaign, calling for a once-in-a-generation investment into social housing.
This week's theme is about putting homes at the heart of a greener country. The focus is tackling climate change through decarbonisation, which looks at moving away from fossil fuels toward low-carbon sources of energy, especially renewable ones. It also includes retrofitting, which is all about improving existing homes to make them more energy efficient.
Doing all of this allows us to save our customers money by improving home energy efficiency, protecting our planet by reducing carbon and tackling climate change, and creating jobs and economic activity with a programme of investment in our customers' homes.
Meet the Green Teams
We have several fantastic teams across the organisation involved in keeping our energy efficient and our environment excellent:
Environmental Services – the green-fingered gurus who look after our green spaces, and who we'll be hearing from later in the week
Property – responsible for making sure we're building new energy efficient homes and that our existing homes run better – both for the environment and our customers
Property Strategy – the team looking at the bigger picture across our properties, including how we can make them as energy efficient as possible
Facilities and Compliance – both teams play an important part in keeping our offices efficient
Today our Asset & Data Manager Colin is sharing our work so far and what green goodness we've got in the pipeline in part one of his blog:
Green & low-carbon tech
Onward has made a priority of putting new green and low-carbon tech in our customers' homes. Our customers will see the benefits of lower costs for heating and hot water. The first homes we helped were the ones where bills were highest due to how they were built, or those that may not have had access to mains gas.
For example, the village of Chipping in Lancashire is off the mains gas network, and several Onward properties had old-fashioned solid-fuel heating that was expensive to run and hard work to look after.
We installed air source heat pumps in the homes for their heating and hot water. The pumps run on electricity, which is more eco-friendly. Usually electricity is more expensive than gas heating, but the efficiency of the pumps means the cost ends up similar, making low-carbon energy more accessible for our customers.
Some homes just don't have the right insultation to get the most out of the heating customers are paying for, so we have also installed internal or external wall insulation to properties which are not suitable for cavity insulation. Typically, this can reduce fuel bills by 25% and save around a tonne of CO2 per year for a house.
Tune in later this week for part two of Colin's blog, which explains how we're building new homes that create the right climate for change!
If you want to find out more about our Environmental Services Team or our work around energy efficiency take a look on our website or give us a call on 0300 555 0600