Homes at the Heart: Food poverty, youth support & mental health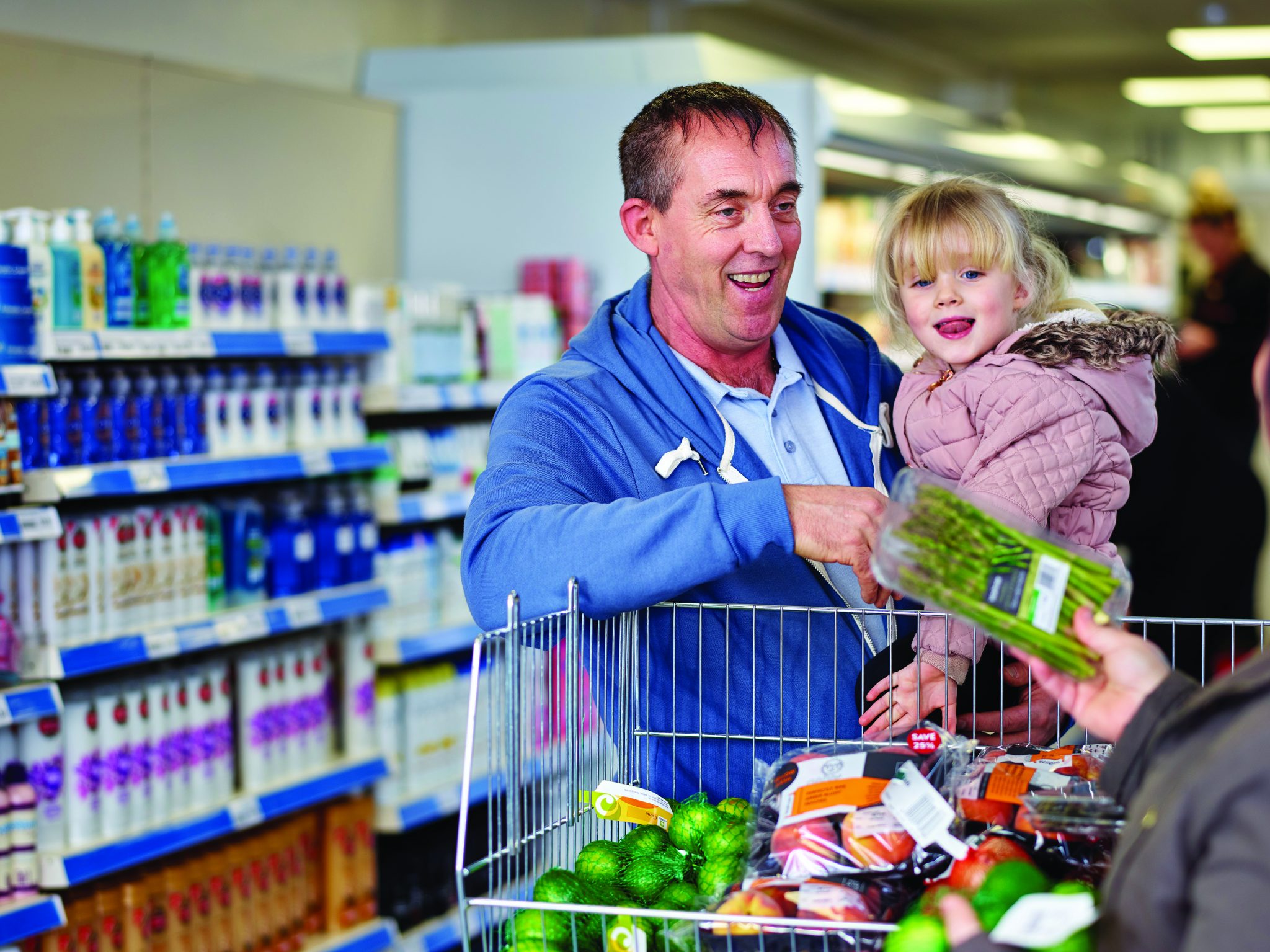 In our final Homes at the Heart blog, we hear from more of our Social Investment Specialists on how they're working with community partners to tackle food poverty, support youth initiatives, and boost mental health in the North West.
In case you missed it, you can also find out about what the team's doing to support community organisations and get customers into employment & training in yesterday's blog.
Getting to the Heart of food poverty
Social Investment Specialist Jane has been involved in supporting an impromptu foodbank at the Queen of Hearts pub in Runcorn, which had to close during lockdown.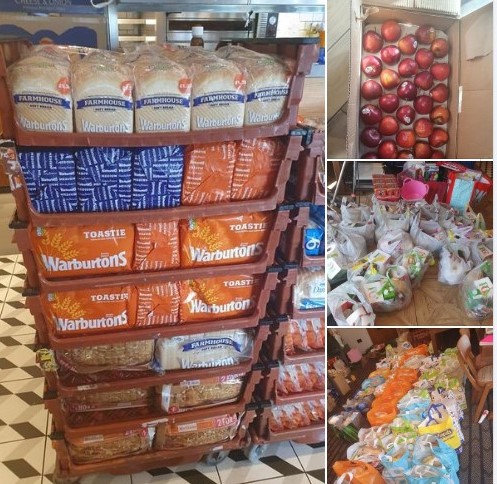 The owners Michelle and Barry transformed the pub into a giant stock room, and people across Runcorn were referred by neighbours, family and local partners like Onward.
They received parcels of food kindly delivered by the local taxi drivers, Royal Mail workers and community volunteers. Jane says local residents even gave food donations by leaving shopping bags over the fence!
One Onward customer was referred for the foodbank as she had just taken in her daughter and three-month-old grandchild due to circumstances at their home, and had no food, nappies or baby milk.
As well as £1,000 of Onward Social Investment funding, Jane arranged for the pub to deliver enough food and nappies for the family within 24 hours, as well as linking them into local support services.
Overall, food was delivered to 935 households, including 197 Onward families, on a weekly basis during lockdown.
A shop for the community
Community Shop is a social supermarket which offers heavily discounted goods to local members. It currently has two stores based out of former Onward offices – one in Runcorn and one in Liverpool Walton Road.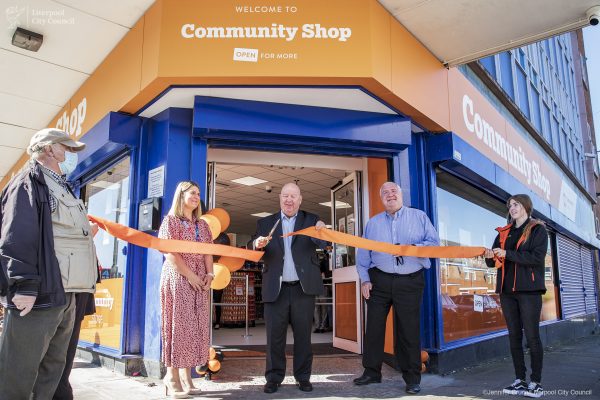 Our specialists Ste and Jane worked throughout the summer to help the organisation set up its newest store in Walton Road, and recruit staff and members, including Onward customers.
They'll continue to work closely over the coming months to deliver programmes as part of the store's Community Hub.
Ste said: "I would like to take this opportunity to say how beneficial this has been to the community already.
"We have continual positive feedback, it boosts interaction with all members of the community, especially our customers, and I am excited for the future with the positive projects we can deliver there."
If you're interested in signing up for membership take a look at the Community Shop website or get in touch with Ste Garney on 0300 555 0600.
Healthier holidays in Halton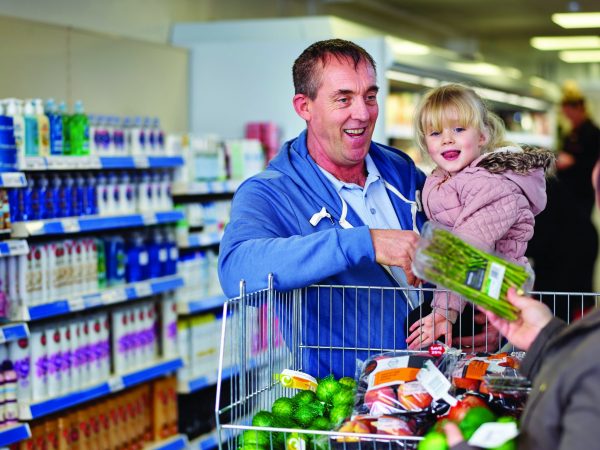 As part of the Community Shop work, the Healthy Holidays programme put on activities and meals for children in Halton during the summer. Over 705 children and young people aged 4-16 who would otherwise have been at risk of going hungry got involved, helping them access food with dignity.
It also gave Jane the chance to distribute Onward employment support and loan shark awareness leaflets in the food boxes.
She also got other partners involved, arranging donations of over 200 children's books from Halton libraries and 60 footballs from Cheshire Police and Sports Traders.
Kops and Kids
In the last year, the Social Investment team was involved in youth initiatives attended by nearly 6,000 young people.
One of these was KOPS (Keep On Playing Sport) and Kids, a summer initiative for young people led by Cheshire Police in partnership with Jane and Brookvale Leisure Centre in Halton.
It was designed to give local children aged between 8 and 15 a chance to meet police officers and other local organisations in a fun, non-threatening environment to help develop relationships between officers, partners and the community.
Last year was a great success as we delivered free sport, dance and wellbeing sessions two days each week over the five-week summer holiday and had over 2,300 visitors. Things were obviously trickier this year, but Jane didn't want to cancel as young people were still commenting about it when they met.
By working together the partners designed a project that was safe and included football, multi-sports, dance and wellbeing. They had over 200 visitors to the sessions and everyone who participated had a great time.
Our specialist Sajida also supported some fun summer youth activities in Speke-Garston with Liverpool Council, KMC Community Projects and The Academy of St Nicholas – watch the video here:
Mental Health
A longer-term project over in Preston, supported by our specialist Scott, has been looking out for men's mental health.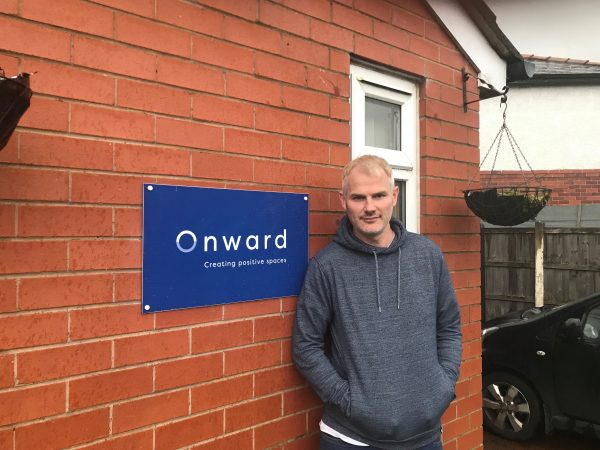 MenHear was founded by local man William, who has experienced anxiety and depression himself. Scott helped the group get funding through Onward, and before COVID the group met in our Callon office.
It creates a place for men to talk about how they're feeling one-on-one or as a group, often by getting them involved in activities, when they may not open up to anyone else.
"A guy will come in and say 'you're the first person I've talked to this week'" said William. "And the guys here are really outgoing so you wouldn't think it. A guy came the other week and he was the only one here. I talked to him for an hour and a half and realised he really needed that.
"There could be 10 people outside too scared to come in, or it could take someone four weeks to be ready. That's my job, to give them a safe place to come to every week."
Get in touch on 0300 555 0600 or via the website to find out more about Social Investment's work