Merseyside
Runcorn cops don't miss a beat with summer scheme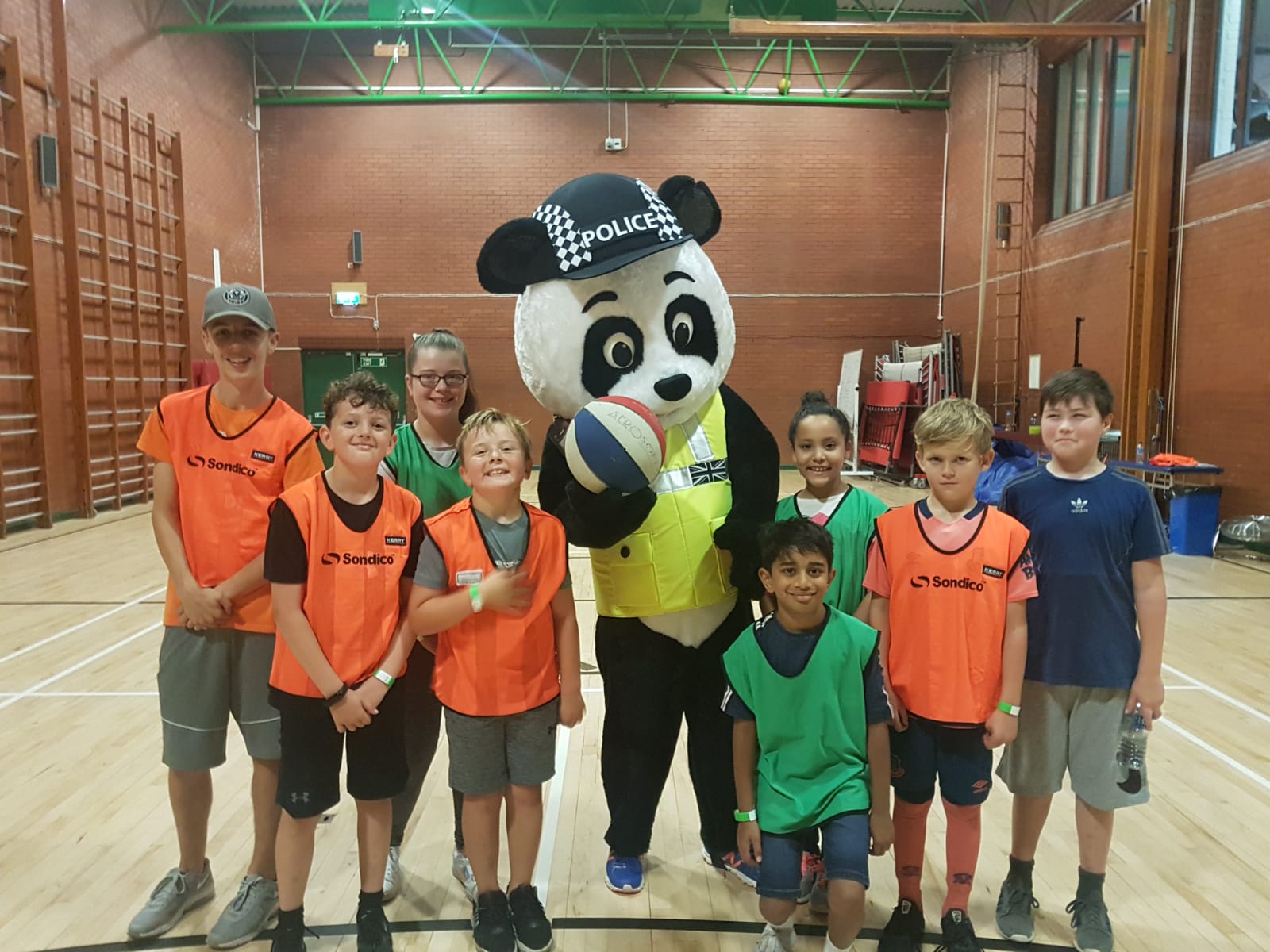 Summer holiday initiative KOPS n Kids was declared a resounding success at an emotional closing ceremony last week.
Created by local police and supported by Onward, KOPS – which stands for 'Keep On Playing Sport' – n Kids is a five-week scheme for 8-16 year olds, delivered in the Murdishaw area.
Designed to give children from the area a chance to play sports, meet other kids and make connections with local organisations, it's a fun, non-threatening way to develop relationships between officers and the community.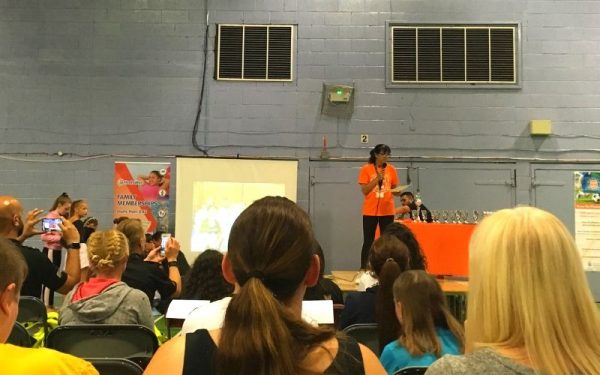 The scheme involved a host of activities, from football, tennis, dance and swimming to more left-field sports like archery and self-defence – all of which were completely free to families.
At the closing ceremony many of the children received awards for their participation, while the dance group delighted the crowd with their new moves. The event became even more poignant when the mum of Eddie O'Rourke, a local teenager who tragically became a victim of knife crime last year, took to the stage to present the first award.
Later in the ceremony 10-year-old Connor received the Onward Award for his participation and helpful nature. His mum Amanda said: "He's absolutely loved being here – he'd be sitting at home on his Xbox otherwise. It's been extra good for Connor because he's got autism and doesn't really play out much, so it's great he's been able to come out, interact with other kids and join in the fun."
Zara, who is mum to Bobby and Daisy, was equally enthusiastic about the impact the scheme has had on her kids.
"They've both really enjoyed it – Bobby's actually sad he can't come back and has to go to school," she said.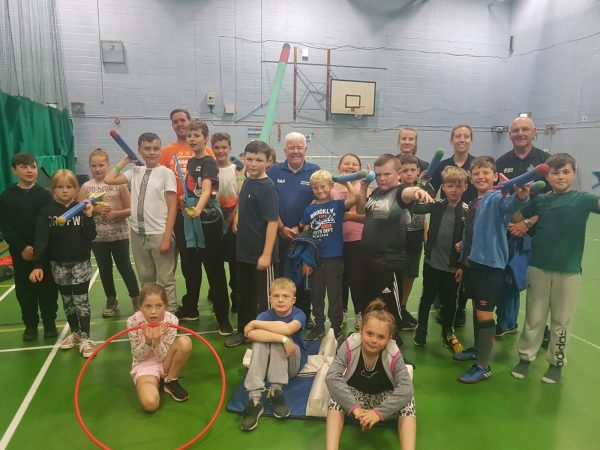 "I know it's only two days a week but the confidence in the both of them now compared to when they first came is amazing. It's also great for the community because it keeps the kids off the streets. Bobby would be out – he's out when he's not here – playing and getting up to whatever kids get up to."
Originally run by Runcorn police in the late '80s/early '90s, PCSO Georgie Griffiths and PC Ian Hampson have been the main drivers in bringing KOPS n Kids back.
"Parents kept saying 'Georgie, bring back KOPS n Kids!'" she said.
"We got lots of sports groups involved, like Everton in the Community, as well as funding from different parish councils and even local pubs have been raising money – it really has been a massive community event."
The scheme also got young volunteers from the local school in to support the activities, who all received an AQA accreditation from Onward. Parents also volunteered their time and support, as well as plain-clothes officers, who turned up to the ceremony in uniform.
"The children will see them in a different light," continued Georgie.
"The engagement with police officers has been the most amazing thing. It's about giving the kids a safe environment to come and play sports, and if they're in a chaotic environment it gets them out of that. For us as police it's also very important we think about child criminal exploitation, so if we can prevent that and get good engagement with children it's ticking the box."
With the team originally hoping to get 100 kids a day on board they've absolutely smashed their target with 500 kids registering and over 2,300 visits to the scheme.
"It's gone really, really well," concluded Georgie. "I'm going to get emotional when I get up on stage for the awards. We're hoping to run it again next year – our supervision has said it looks promising so fingers crossed we'll be back."
Onward Social Investment Specialist Jane Smith was also heavily involved in supporting the scheme.
She said: "This was a fantastic opportunity to work together with Cheshire Police and Halton Borough Council to plan and deliver the project.
"Seeing some of the young people develop in confidence during the project was really heart-warming. I was also able to engage with parents from our neighbourhoods as they dropped off and collected their children."
For more information on activities in your area keep an eye on our social media or get in touch