Have your say on Environmental Services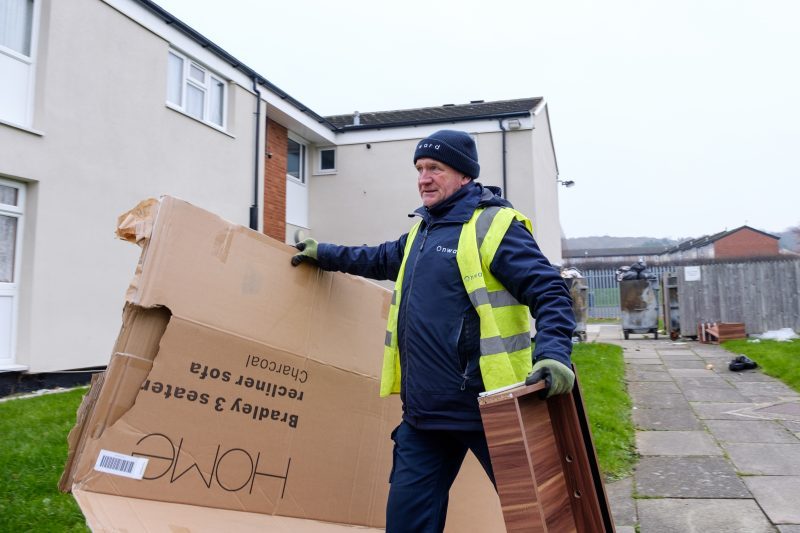 At Onward, we want to hear your feedback on the issues that matter to you so we can continue to improve our services.
As part of our commitment to making a positive difference in the community, we regularly maintain the grounds in your neighbourhood. To do this, we employ our own Environmental Services team and work with a number of external contractors.
A new service designed for you
We are reviewing of service offer and would like to take this opportunity to hear your feedback on the standard of grounds maintenance you have received as an Onward customer. Using this feedback, we will select appropriate contractors to ensure we meet your expectations going forward.
In order to improve the standard of the service we provide, we are already carrying out a detailed review of our neighbourhoods to understand exactly what maintenance work is required at each location. We have also commissioned an independent review of our grounds maintenance services in order to identify areas for improvement.
Your voice matters
Please follow this link to complete a short survey and help us design our new service. So far, we have had over 1,000 customers take part in the survey which is great news! The more customers that take part, the better our new service will be. The survey should take 9 minutes to complete.
Win £50
Provide your details at the end of the survey and you will be entered into a prize draw to win £50 worth of online high street vouchers.
Please note
In order to protect the safety of customers and colleagues from the outbreak of coronavirus we have made the decision to pause some of our environmental services in your neighbourhood. For more information about this, please visit www.onward.co.uk/coronavirus or contact us on 0300 555 0600.