Greater Manchester & Cheshire
Hattersley & Mottram residents have your say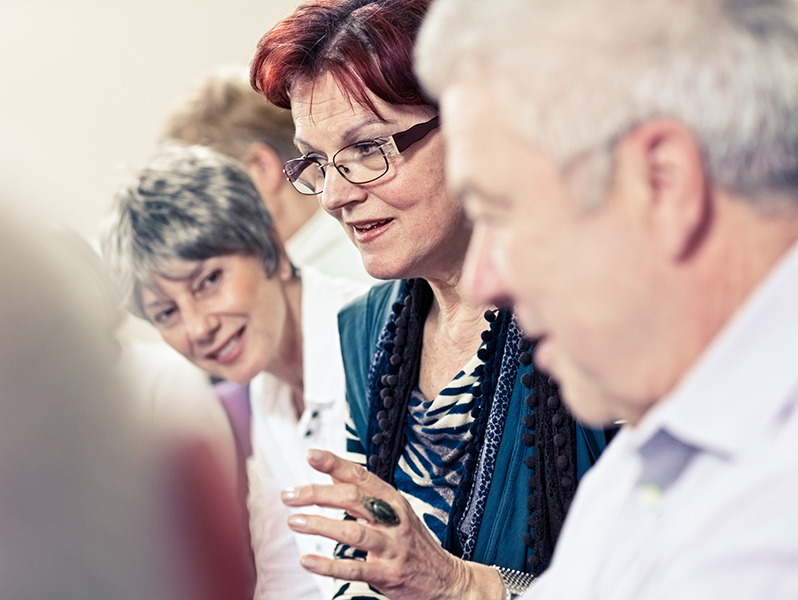 If you live in Hattersley & Mottram, we want to hear your thoughts.
Come along to a community drop-in event to discuss the revised proposals for Site 1, Melandra Crescent Play Area next week.
The scheme proposes a number of houses for affordable rent and shared ownership, and a 91 unit extra care facility on the site of the former Hattersley District Centre.
The event is an opportunity for you to view and comment on the detailed proposals before they're submitted for final planning approval.
Plans showing the new proposals will be on display at the event and design team members will be on hand to answer any queries you may have.
The public consultation is taking place at The Hub on Stockport Road in Hattersley, SK14 6AF on the following dates:
Wednesday 10th April 3-5pm
Thursday 11th April 4-6pm
We hope to see you there for a productive day discussing the future of your area!
To find out about other important events happening in your area take a look at the Your Community page on our website