Greater Manchester & Cheshire
Greater Manchester & Cheshire update – October 2021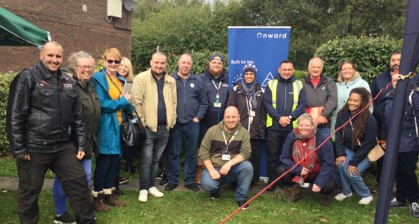 Delivering our neighbourhood plans in the region
In 2020 we launched local plans for each of our neighbourhoods across the North West. These plans were developed working with customers and set out our priorities for your neighbourhood.
In this blog, you can read about the latest progress made in Greater Manchester & Cheshire and look forward to what's next. You can also download your local neighbourhood plan for an overview.
Local gardens bloom for Britain
In August residents in Hattersley, Old Vicarage and Crompton Court produced some stunning entries for Britain in Bloom, the UK's longest running gardening competition.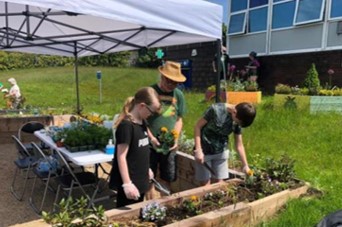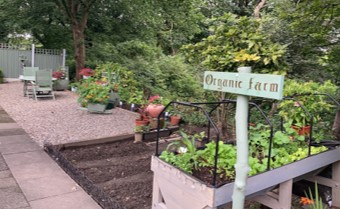 Working together, residents brightened up their neighbourhoods with flower beds, small edible gardens and carefully tended outside areas. This volunteer work showcased the best of community spirit and has helped create cleaner and greener places in our neighbourhoods.
Tackling fly tipping and waste
Litter, fly tipping and waste management are important issues for customers across all of our neighbourhoods.
We've worked with Tameside Council to hold joint clean up days across Hattersley and Mottram to help tackle fly tipping in the neighbourhood.
Residents and Onward colleagues took part in a clean up day in Torrington Avenue, working with the Council to clean up our car park and adjoining land.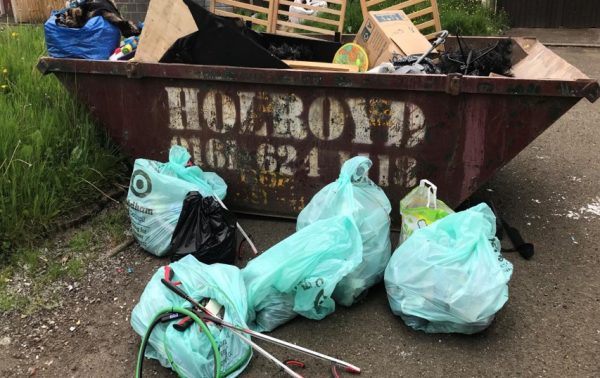 Over in New Devonshire Square, a skip day and awareness event was held to help residents dispose of rubbish and unwanted items safely.
The Environmental Services Team responded to over 400 cases of fly tipping across Greater Manchester & Cheshire in the last quarter and dealt with 250 refuse jobs. The team continues to tackle these issues as they implement our new approach to waste management across the region.
We are also looking at ways to improve bin stores at schemes where fly tipping is an issue and make it easier to dispose of rubbish and waste.
Investing in our communities
A 'Go Green' project in Hattersley has already had a wide-ranging impact on the community. Residents have worked together to create a safe green area for people to access the main road, with people of all ages helping on the project. A new Padstow Friends Group has also been created for tenants, helping to build a stronger community and relationships across the neighbourhood.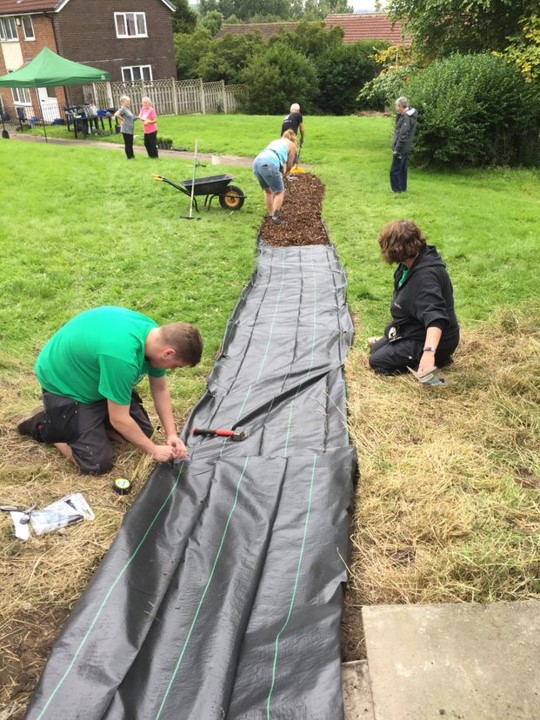 In Oldham we've helped deliver 'Step into the NHS', an employment training project for residents to find out more about careers in the NHS.
Over in Westhoughton we held a 'Meet Onward' event, for customers to come along and meet colleagues who work across and support the neighbourhood.
We've also supported projects in Salford, working with local school children and Sow in the City to clear the green space at Rock Street to create a garden, and helped paint The Naz community centre at the heart of Salford East neighbourhood.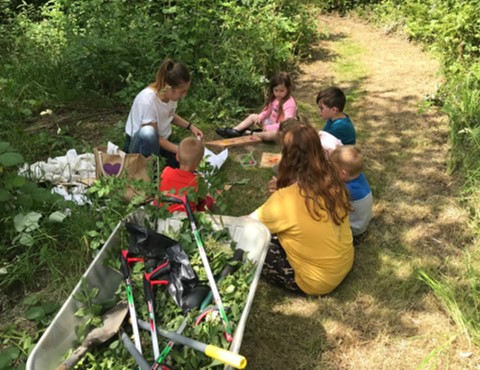 Keeping our neighbourhoods safe
Ensuring that our customers feel safe in their homes and communities is a key priority. Our Safer Neighbourhoods team continues to work with local authorities, Greater Manchester Police and community organisations to tackle anti-social behaviour and keep our neighbourhoods safe.
Anti-social behaviour continues to be an issue in some neighbourhoods and we ask residents to report any instances immediately.
We've made progress on improvements in specific areas, including completing the car park resurfacing at The Mortons and installation of a metal gate to help reduce vandalism and youth ASB on the scheme.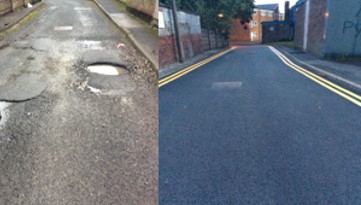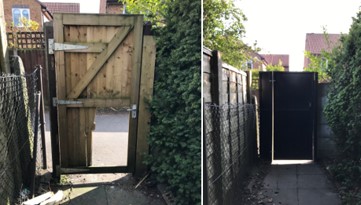 We also organised a customer engagement event on The Pewfist estate in Westhaughton to look at community safety issues.
And we continue to work with local police and the Safer Neighbourhoods team to address high volumes of anti-social behaviour on St Gregory's Close in Farnworth.
Development update
The Oaklands Housing with Care scheme in Fallowfield is set to open shortly, providing bespoke care packages and tailored support while helping customers to live independently.
We also have a number of new affordable rent properties and shared ownership homes being built across Greater Manchester & Cheshire, including Bury, Littleborough, Congleton and Crewe.
Getting engaged
Our Customer Engagement team has continued to work with customers across Greater Manchester & Cheshire to ensure that you have a say in the work we do in your neighbourhood.
Over the last few months they've held neighbourhood walkabouts, organised customer meetings, carried out virtual surgeries and spoken to customers door to door on projects including street art in Stockport, a consultation on communal space in New Devonshire Square and consultation sessions on environmental projects.
They've also joined police and local councillors on estate inspections across Handforth, speaking to customers and identifying specific issues in the area.
The Customer Engagement team continue to work on projects including grounds maintenance monitoring, customer forums and recruiting new members for the Onward Scrutiny Board. Find out more here.
If you see our Customer Engagement team out and about, stop and say hello and let them know what you think matters in your neighbourhood.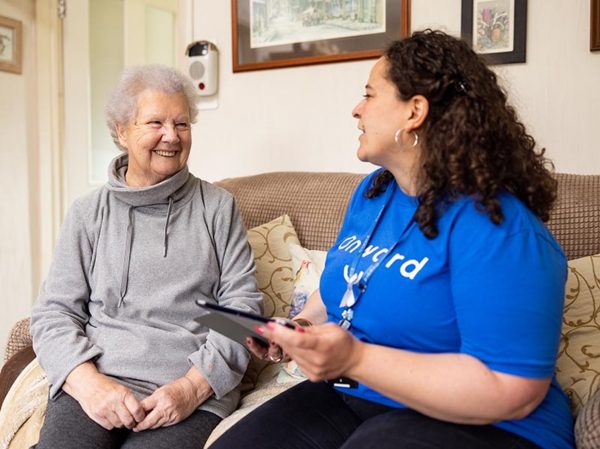 What next for your neighbourhood?
Over the coming months we'll be agreeing projects for neighbourhoods and delivering key services across Greater Manchester & Cheshire.
Some of the key issues we'll be focusing on include:
Making improvements to existing schemes
Environmental projects across neighbourhoods
Delivering communal door entry programmes across several schemes
Talking to customers about upcoming works in their area
Tackling anti-social behaviour, fly tipping and waste management issues
Delivering new investment and completing new homes
Holding more customer engagement and consultation sessions to understand issues and your views
If you'd like more information about ongoing work in our neighbourhoods, or the services we offer – including financial support and ways to get involved in your community – please get in touch on 0300 555 0600.
You can also download your local neighbourhood plan and see our vision for the future here.