Get onboard – join our Customer Engagement Community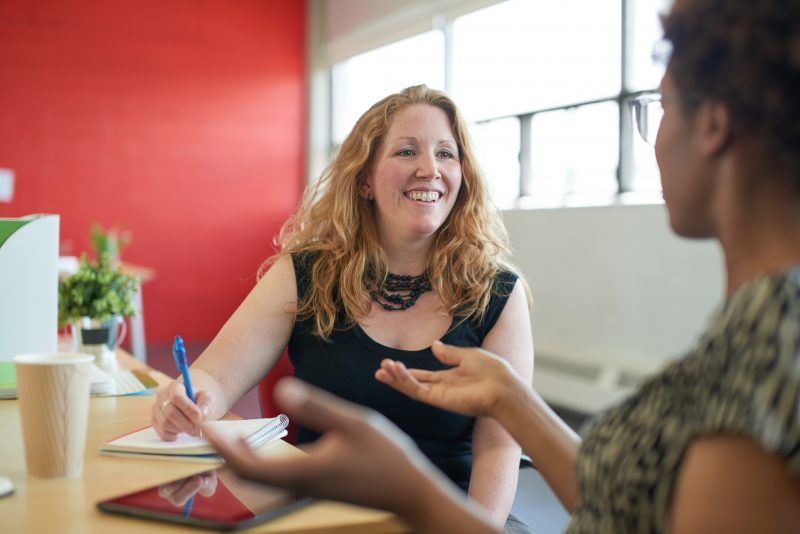 At Onward we put our customers at the heart of everything we do – including the way we design and deliver our services.
That's why we're inviting customers to join our growing Customer Engagement Community. As a member, you can help shape the future of Onward, influence the priorities in your neighbourhood, and access a range of training opportunities to help you develop new skills.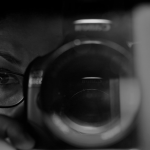 To find out more about what's involved, we caught up with current Customer Engagement Community member Honey.
How did you get involved in the Customer Engagement Community?

I became ill and was unable to work, which was a real change for me as I have always worked.

A member of staff from Onward (formerly LHT) was advising me about the benefits I was entitled to. At the time I really needed help and she was there to support me.  

Soon after I received an email asking me if I wanted to get involved. I felt it was my duty to respond, especially after everything Onward had done for me.

I met a member of the Involvement Team and talked about what I was interested in. I have a film degree, so they put me in touch with the Community Reporters Project – which teaches tenants how to make short films on local issues.

I didn't know that housing associations got their tenants involved like this. I was really surprised.  

Tell us about your experience.

When I fell ill I moved back in with my mother. This was a really dark period in my life. 

As I recovered I needed a place of my own to help me regain my independence – and that's where Onward helped. 

When I got involved and began volunteering I started to feel much better. I did some work with Everton in the Community and enrolled on a teacher training course, which Onward helped to fund.

I made a film for Everton about a pilot project they were running with local schools. After showing the film to funders they received more funding for the project, which was great. It felt so good to have played my part in helping the community.  

Now I have a much more positive outlook and a better idea of what I want to do. I want to use film in community engagement work to make a real difference.

What have you gained personally from your involvement?

Involvement has helped my wellbeing 100%. Being out socialising, developing skills, doing courses and keeping my skills up to date.

I was ill and couldn't do the work I had been doing, but my volunteering used my skills and taught me new ones.   

What would you say to other tenants thinking about getting involved?

Do it! It's the best thing I have done. I seriously don't see any negatives. Help yourself, help your community. Why wouldn't you?

You may lack confidence but everyone has something to offer. Regardless of what you think, you will have skills you can contribute. Your voice needs to be heard. 
If Honey has inspired you to get involved, sign up to our Customer Engagement Community by completing the short form below.