Fundraising all around and fire rescues – #OnwardStories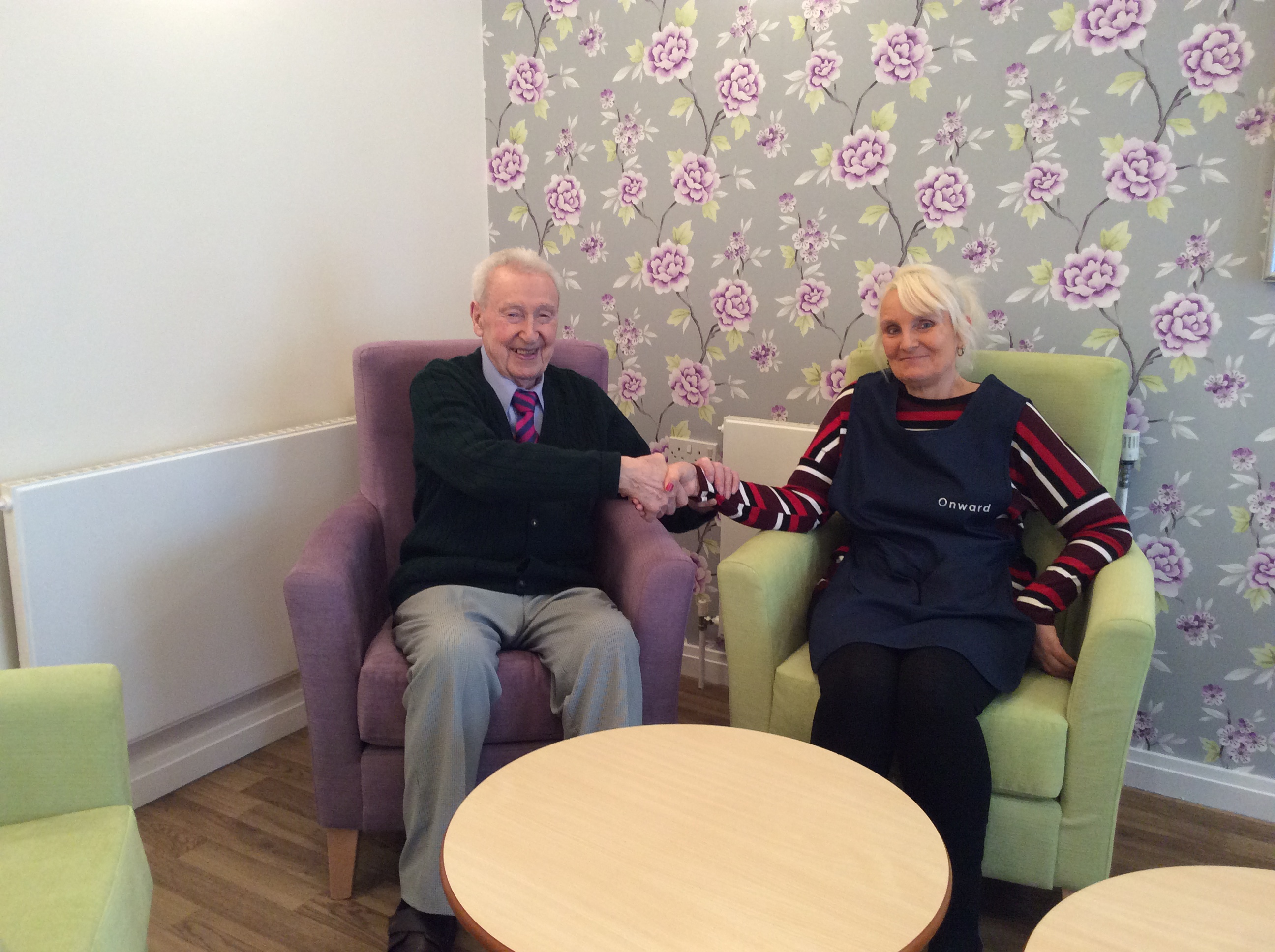 One of our core values is 'Inspiring' and this is a theme that we've been exploring over the month. Our customers and staff inspire us continuously with their incredible stories, and we wanted to share some of them with you below.
Our staff member, Gina, saves resident from a fire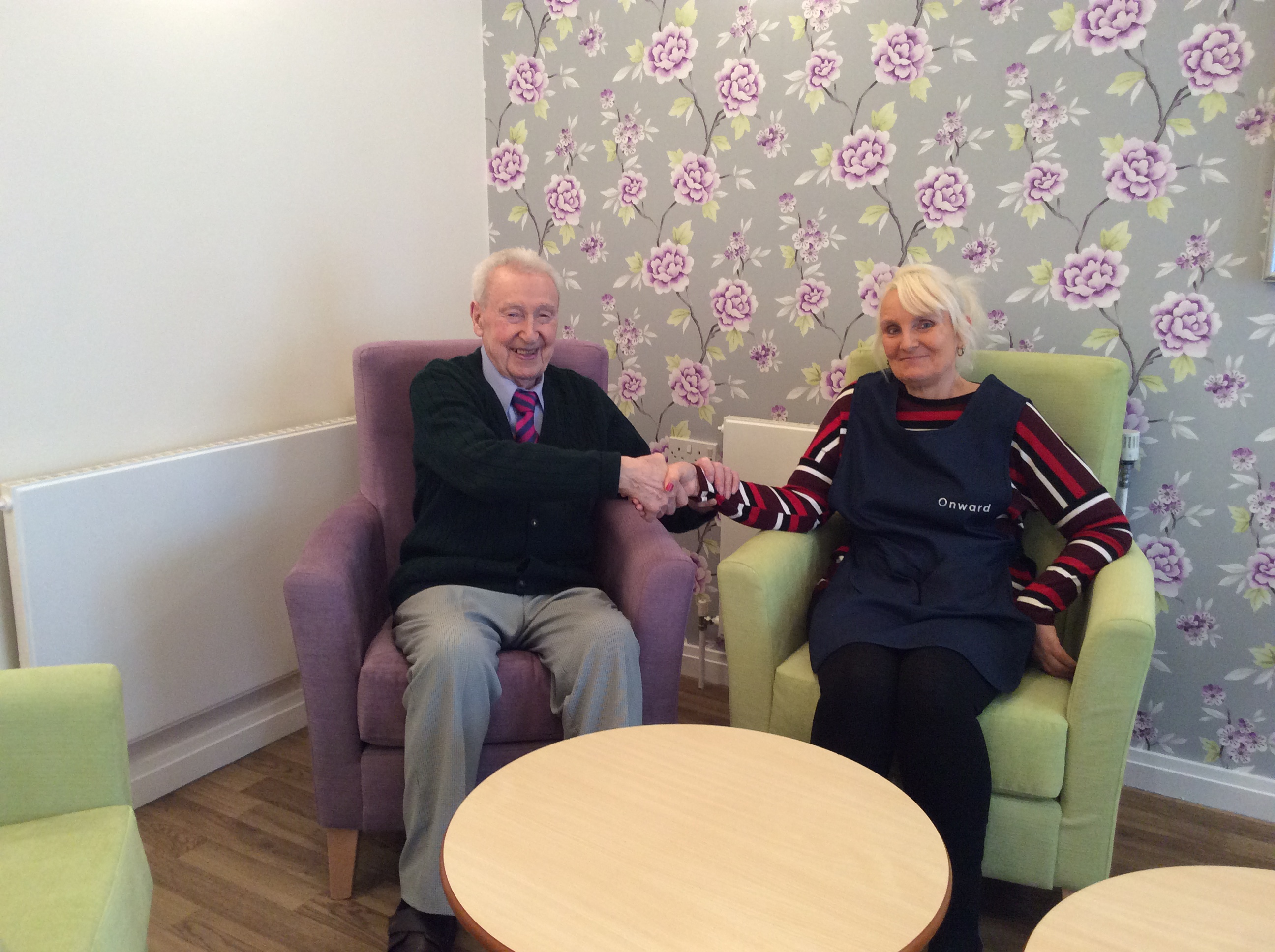 Gina, our cleaner at the Bosco Court Sheltered Housing Scheme in Merseyside came to the rescue when she spotted a fire alarm activation from a residents flat. Gina immediately responded to the fire alarm activation and rushed over to the residents flat.
She safely helped the resident Thomas out of his flat and successfully managed the situation. Gina identified that the fire was coming from the kitchen from a pan that had burnt dry and the smoke was thick.
The fire services came to take control of the fire and Gina worked with the fire officer to ensure that the situation was under control.
Gina was the only staff member on site when the fire alarm activated and Thomas was extremely grateful for Gina's help.
Thomas said: "Gina went above and beyond, she kept calm, managed the situation in a very professional manner and all the tenants at Bosco Court could not praise her enough."
Fundraising all round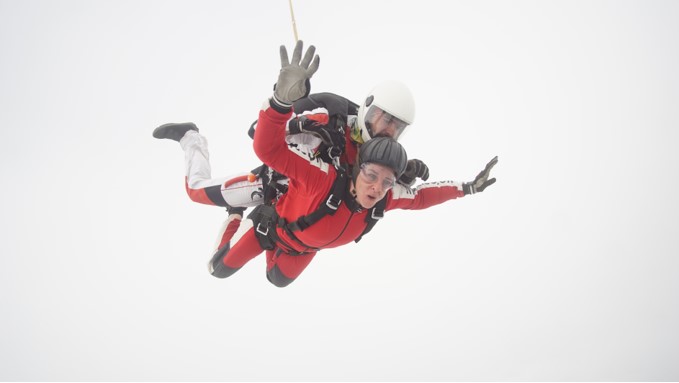 Jumping out of planes
Our incredible team at our Accrington office raised a whooping £4,000 for the Alzheimer's Society by jumping 15,000ft out of a plane! The team worked incredibly hard to fundraise over the past few months by running cake sales, raffles & more.
Coffee mornings, cake sales and raffles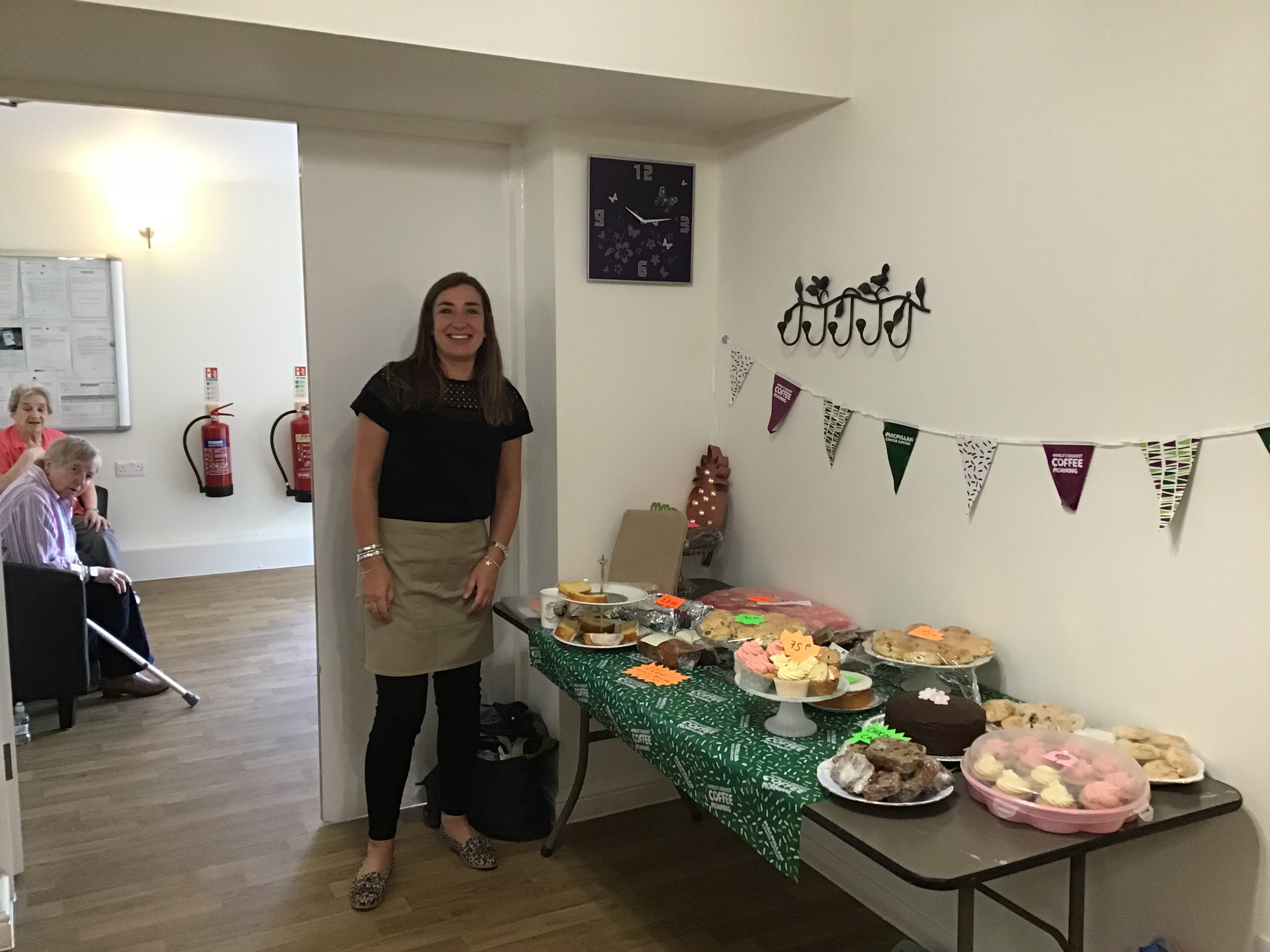 Our sheltered schemes across the North West have been putting on the kettle to help raise funds for various good causes.
Our Showley Court sheltered scheme in Blackburn raised an astonishing £745 by holding a Macmillan coffee morning. They sold cakes, served brews and held raffes.
Littlemoor house in Clitheroe also held a coffee morning to raise funds for the Sepsis Trust and they even had a whole host of Body Shop goodies available.
Midnight walks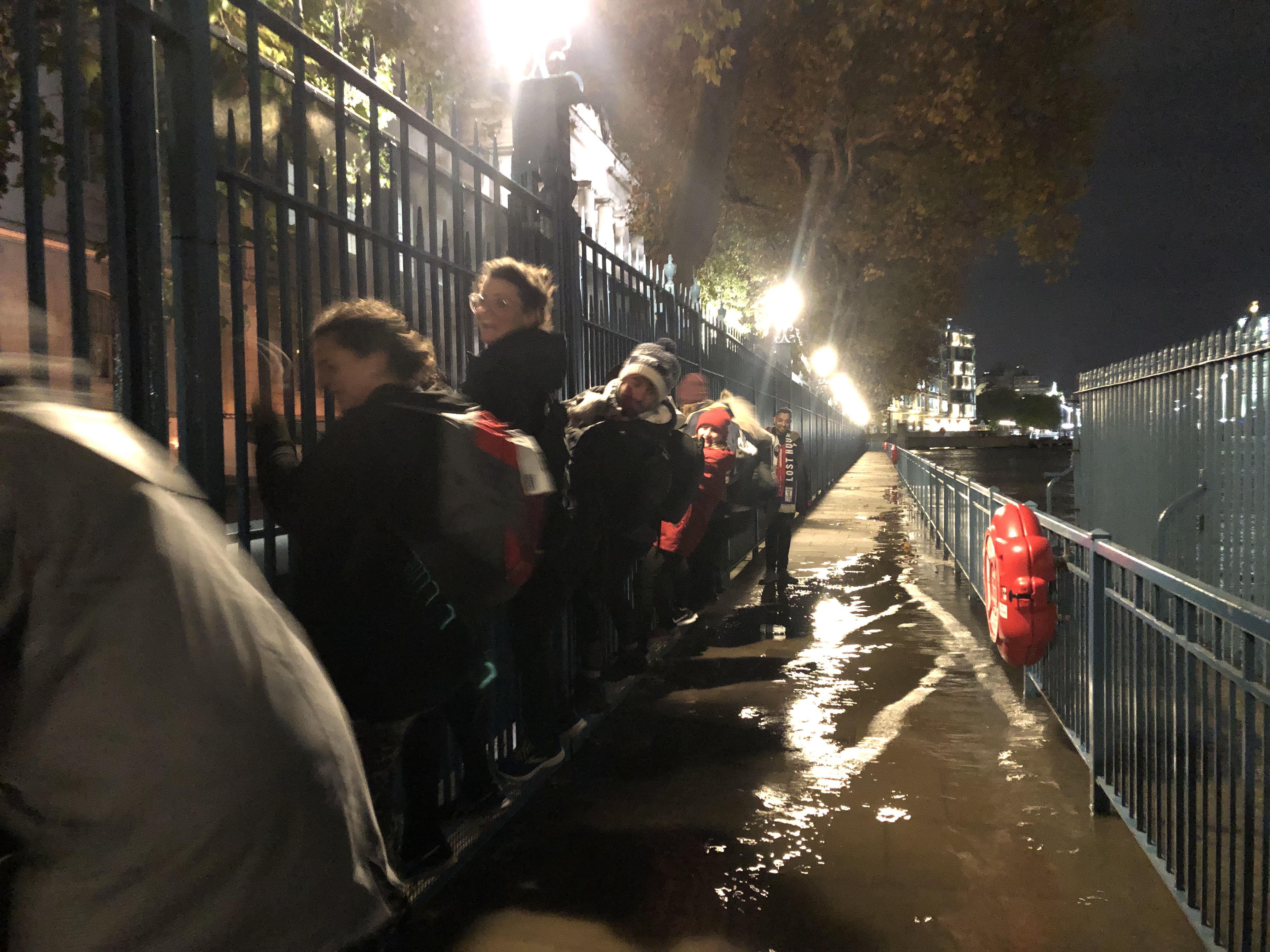 Some of our staff members took on a 20 mile walk across London in the middle of the night to raise funds for our charity partners, CALM. Even when they were faced with a flooded road, it didn't deter them and they scaled a railing, ninja warrior style!
The team raised over £350 for the suicide prevention charity.
If you have a inspiring story to share, visit us on Facebook or Twitter and let us know your story using the hashtag #OnwardStories.