Don't pay too much for your energy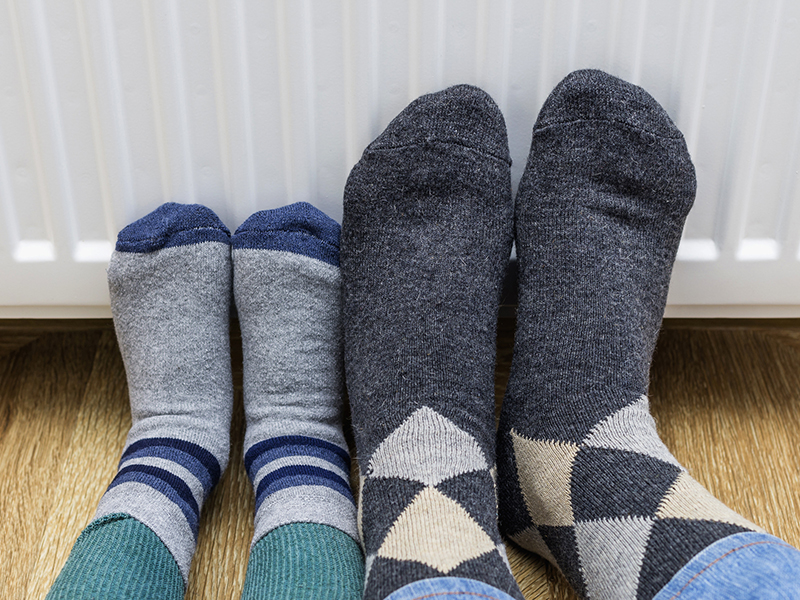 2020 has been a difficult year for many people and, especially around Christmas, your finances may be stretched – which is why it's worth checking you're not paying more than you need to for your gas and electricity. Onward Financial Inclusion Specialist Helen has the lowdown on how energy switching could help you.
Could you save money by switching?
If you've never changed your energy provider, or not changed in the last couple of years, then you might be able to save money on your energy costs by switching to a different deal.
You can use a comparison site to check the best deals for you – for example, Simply Switch (0800 011 1395), Uswitch or Helpline (0800 074 0745).
You can also look at registering for automatic switching. This means your energy costs will automatically be compared and switched to the best tariff for you each year – there's more information on advice sites like MoneySavingExpert. However, it's important to note that this option isn't available if you're on a pre-payment meter.
What you'll need
To compare gas and electricity tariffs you will need to know:
Your postcode
Who your current supplier is
The name of your current tariff
The amount of energy you use or how much you are currently paying
These details should be on your latest bill or online account.
A couple of things to note
If you've applied for the Warm Home Discount it's important that you don't leave your current supplier before they have paid it.
If you're already on a fixed tariff, check if you will be charged a cancellation fee if you move to a different energy provider.
And don't worry if you are on a pre-payment meter – you can still compare tariffs to get the best deal. You might also consider moving to a standard meter, as the tariffs are cheaper, if this suits your situation – for example, some people find it easier to budget with pre-payment meters.
The choice is yours – just remember to do your research and ask for help if you need it.
Onward customers can contact our Financial Inclusion team for free and friendly financial advice on 0300 555 0600 or FinancialInclusionTeam@onward.co.uk