'Don't give up': Why benefits perseverance pays off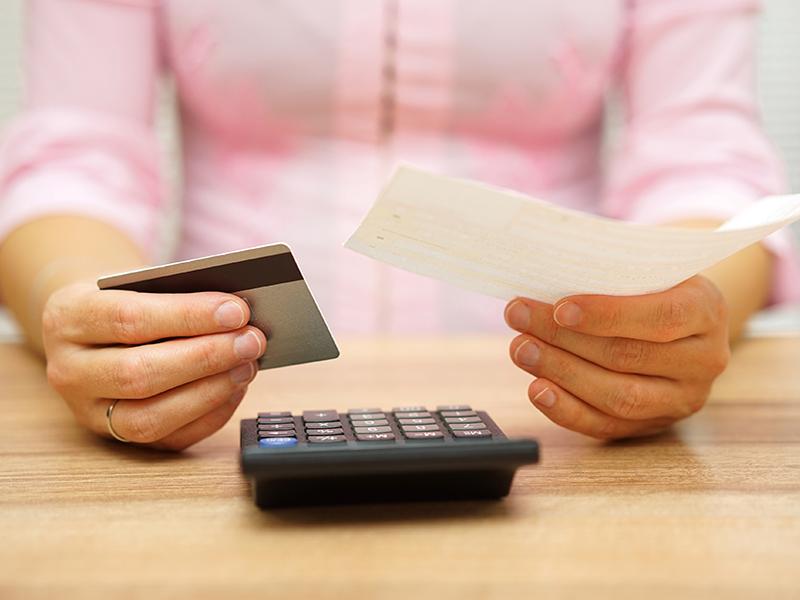 Onward customer Jean had a two-year fight to get her benefits, with the help of her Onward financial inclusion specialist Yvette. For anyone else going through the same thing, her advice is not to give up.
64-year-old Jean was left relying on savings after her husband passed away suddenly in 2017 and her own health deteriorated.
After a nearly two-year fight to have her benefits instated, with the help of Onward financial inclusion specialist Yvette, Jean is finally receiving the support she's entitled to and urges others not to lose hope either.
"I nearly enough gave up," she said. "I would've had to find a job, even if it was only washing up, and even that's a heavy job these days. Yvette kept saying 'we'll get there, we'll get there', and we did."
Jean was left struggling to get by after her husband passed and she was unable to work due to her own back, lung and heart problems.
"The odds were stacked against her, they really were," said Yvette, explaining that Jean's hours working as a carer had been cut after she took time off to look after her husband. This meant that she was no longer entitled to the same work-related benefits.
The support she needed
Unsurprisingly, this all took a huge toll on Jean's mental and physical wellbeing.
"I wasn't eating properly because I didn't want to eat, I didn't want to go out – I got to the stage where every time I went out someone looked at me as if to say 'god you look ill', and I'd think 'oh, thanks'," said Jean.
Luckily Yvette was able to offer Jean the support she needed, often accompanying her to medical assessments, and the pair developed a strong relationship.
"We attend medicals where possible with customers because it's so stressful for them," said Yvette. "Jean lives a good hour and a half from the medical centre by bus and it's at least £15 for a return ticket.

"It was really important Jean and I build that relationship because I met her at a very difficult time in her life. It was about working with her to achieve the best outcome for her needs."
Despite the medical assessments, Jean was turned down for her benefits, which meant taking it to appeal.
Once the hearing was set, Jean and Yvette had to go and make her case in front of a judge and panel of medical professionals. Yvette explains that Onward is fairly unique as a housing provider because staff are also able to act as representation for customers at appeals procedures.
"We go with them and sit in so they're not going in there alone," she said. "Some of the other local organisations can help up to a certain point but because of resources often can't attend appeals."
Appeals can work
Although Jean says she nearly didn't go through the process because she feared she wouldn't get anywhere, Yvette stresses how important it is to try appealing if you're turned down for benefits.
In this case, at least, it's paid off and Jean is grateful to Yvette for the help she received.
"There were some days when I've made an excuse just to see Yvette because she's the one that got me through it," said Jean. "After two years you do get to know people. I don't know what I would've done without her."
Twenty two months after first applying, Jean's benefits are in place and she can finally rest a bit easier. Her message to anyone else going through the process is to just keep going.
"Don't give up," she concluded. "And get someone like Yvette!"
If you're an Onward customer and need some benefits advice get in touch