Do you want to shape how we deliver our services?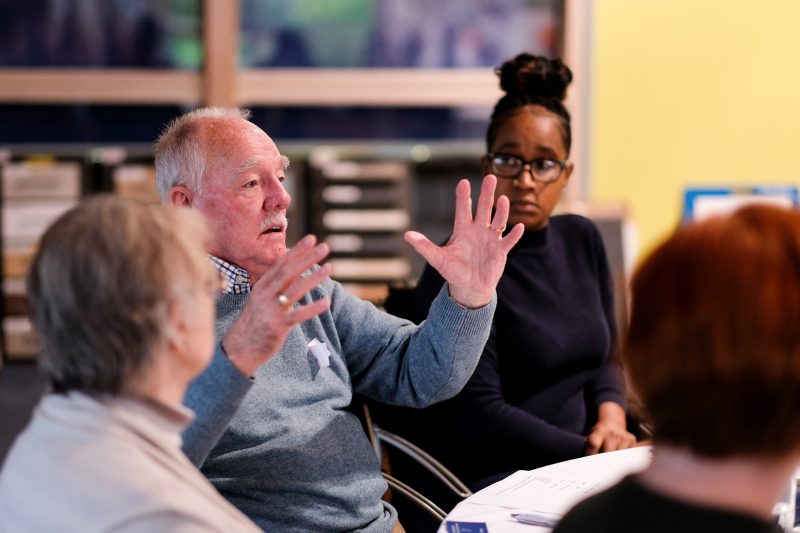 We are currently looking to review some of our policies and would like you to help us. So do you have an interest in how we let our homes? Or maybe you would like to share your opinions about our homes?
We will shortly be carrying out a number of consultation activities to capture your thoughts. We can chat to you about these face to face, over the phone, or by email – whatever your preference!
If you are interested in any of these areas and would like to help us to improve our services, please get in touch with our team at CustomerEngagement@onward.co.uk.
Be part of our Customer Engagement Community and get involved in shaping our services!
We're looking forward to hearing from you soon!