Your questions answered about contents insurance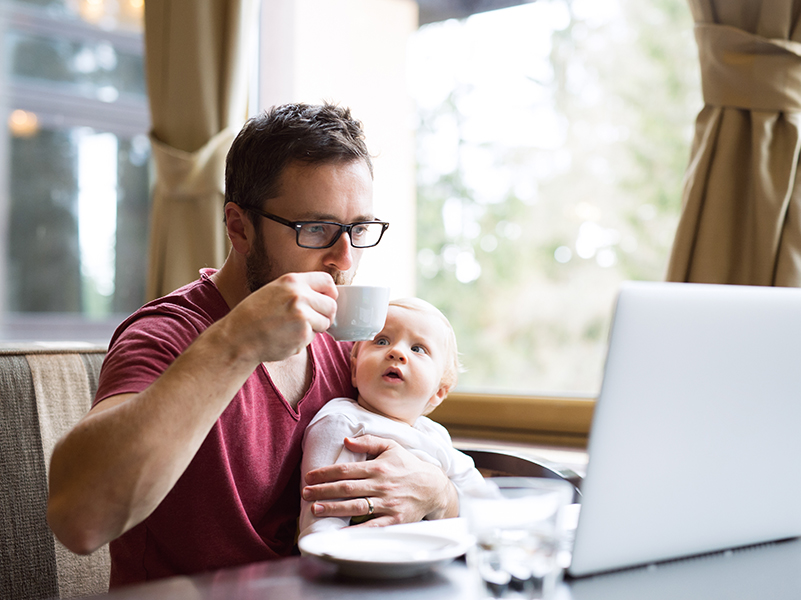 If you look around the room, think about how much it would cost to replace your belongings if they were damaged or destroyed – it soon adds up!
Many customers think that as your landlord we automatically insure your furniture, belongings and decorations against fire, theft, vandalism or water damage such as burst pipes. But this isn't the case – we insure the buildings you live in but not the contents inside them.
That's why we're here to answer your questions about contents insurance and inform you about the importance of having your bits insured!
What is content's insurance?
Tenants' contents insurance cover, is a form of home contents for those renting a property. It protects your possessions against theft and damage due to fire, flood, storms, subsidence, burst pipes and water leaks.
Do I need contents insurance as a tenant?
While it's not a legal requirement, if you want to protect your belongings as a renter, contents insurance can cover you if the unexpected happens.
If something is stolen or broken, you can claim on your insurance to recover the cost of replacements.
How will I benefit from Contents Insurance as a tenant?
There are a variety of inclusions with contents insurance, as well as a number of additions you can get as extra.
Normally, you can get cover for the following events:
Theft – if your home is broken into and your possessions stolen, you can claim for their value.
Fire – if there's a fire at your home and your belongings are damaged, you can recover the costs to replace them.
Burst pipes and water leaks – if your home suffers water damage from a burst pipe or another form of leak, you can claim for the cost of your possessions.
Storms – with storms in recent years dealing significant damage to our homes, storm cover can help you recover the costs of damaged contents.
Flooding – covers the value of your belongings in the event of flood damage.
Subsidence – this is when the ground beneath your house shifts or sinks, causing damage to the building's foundations.
Which insurance provider should I go with?
Every insurance has its own benefits which will suit your own circumstances. Our partnered insurance provider is Simple who offer no excess, no increase in cost after claims are made and they offer a quick simple 10 minute telephone application. To find out more about what they offer look here.
You can also check USwitch to compare the prices and benefits of different insurance providers to get the right deal for you.
If you'd like to get further advice, please get in touch with our Financial Inclusion team on FinancialInclusionTeam@onward.co.uk.