Would you like to work with children and young people?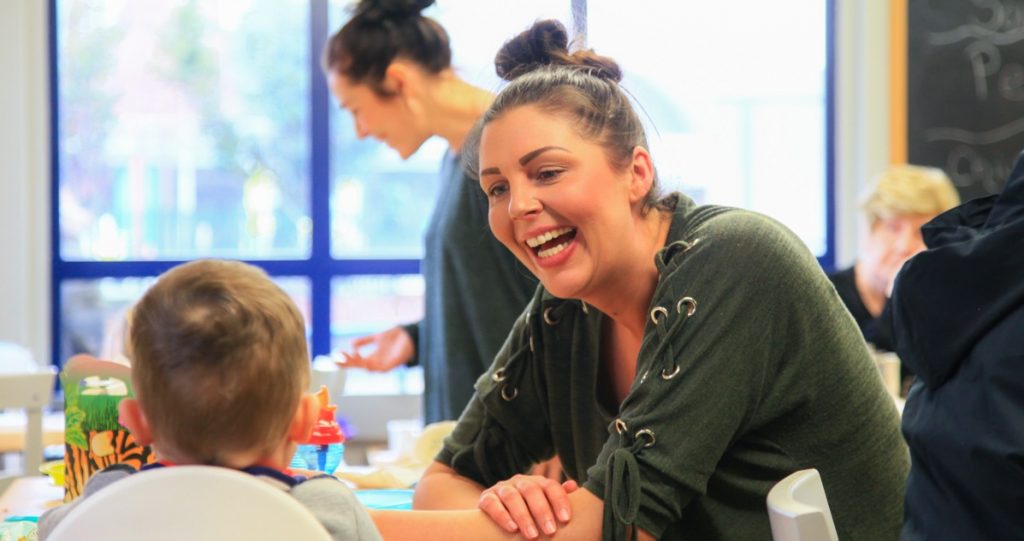 At Onward we do more than just provide a home. We can also help customers into work through skills, training and confidence boosting. Today, our Social Investment Specialist Scott tells us about an excellent opportunity to work with children and young people. 
---
We're working with Dovewell Training to offer eligible customers the chance to do a Level 1 in Health and Social Care in Children and Young People's Settings. Multiple opportunities are available over the coming months, in Greater Manchester, Lancashire and Merseyside.
Course Details
This is a great introductory course if you're looking to work with children and young people in a wide-range of settings. Topics covered will include:
Person-centred support
Types of service provision
Principles and values in health and social care
Safeguarding
Communication
Mental health
Sensory loss
The courses will be taught 3 days per week over a 4 week period. Each day will normally consist of a group Zoom session in the morning with the tutor contacting learners individually by telephone in the afternoon to provide 1:1 support and guidance if required. In the coming months, depending on the restrictions, face-to-face courses may well be available too.
All participants will also be offered a date to attend a certificated First-Aid course that will further enhance employment prospects in the sector.
Eligibility
To be eligible for the course, you must:
Not have completed the course before.
Be 19 years +
Be claiming benefits OR receiving a low income of less than £18, 500 per annum.
Want to know more?
Contact Scott Brerton from our Social Investment Team on 07811 418851 or email scott.brerton@onward.co.uk.