Will it cost me to call Onward?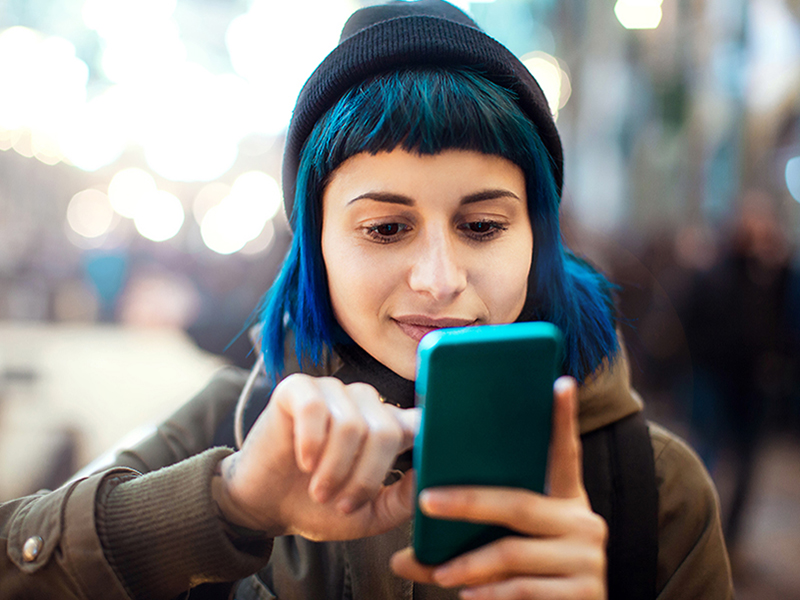 We've all experienced that dreaded feeling when you open your phone bill and – bam you're out of pocket with the sinking realisation that you're going to be living on pot noodles for the rest of the month.
Thankfully though, when you make a call to Onward, this shouldn't be a feeling you experience.
So what's the call-down?
To get in touch with our customer services team over the phone, the number is 0300 555 0600.
One of the key reasons we decided to use a 0300 number is because it is free to call from UK landlines and mobiles that have minutes included in the contract. Most charitable & not for profit organisations use 0300 numbers for this reason.
If you do have free minutes on your phone contract, it's important to be aware that there will be charges if you go over your allowanced minutes. Check with your network provider to find out these charges.
If you're on pay as you go or do not have any free minute allowance with your phone contract, you will be charged the same 'per minute' cost as you would if you were calling a 01 or a 02 number which might vary depending on you network, time of day and other variables. Always check with your network provider if you have any doubts.
We also do have a callback facility. It's operational between the hours of 10am – 4pm on Monday to Friday, and will trigger when you have been waiting on hold for over 2 minutes. You'll receive the option to leave your details and receive a callback. This will hold your place in the queue at no additional cost and you'll receive a callback when you have reached the front of the queue and when a specialist is available to chat.
However, it's worth noting though that if you're calling from a withheld number, or your line is busy when you hit the front of the queue, the callback will fail and won't make a second attempt.
Other ways to get in touch
Alternatively if you're concerned about the cost of calling us and don't fancy running down to the corner shop to top up your phone, there are many other free ways to get in touch with us.
Sign into your My Onward account to report any issues or to let us know how we're doing. If you're not registered, find out how you can register here.
Fill out our contact form on our website and we'll get back in touch with you.
We're always listening to feedback from our customers and we decided to put together this article due to your comments regarding calling us.
If you'd like to see more blogs from us on topics you care about, please email customerengagement@onward.co.uk to share your ideas.