We're checking in that you're ok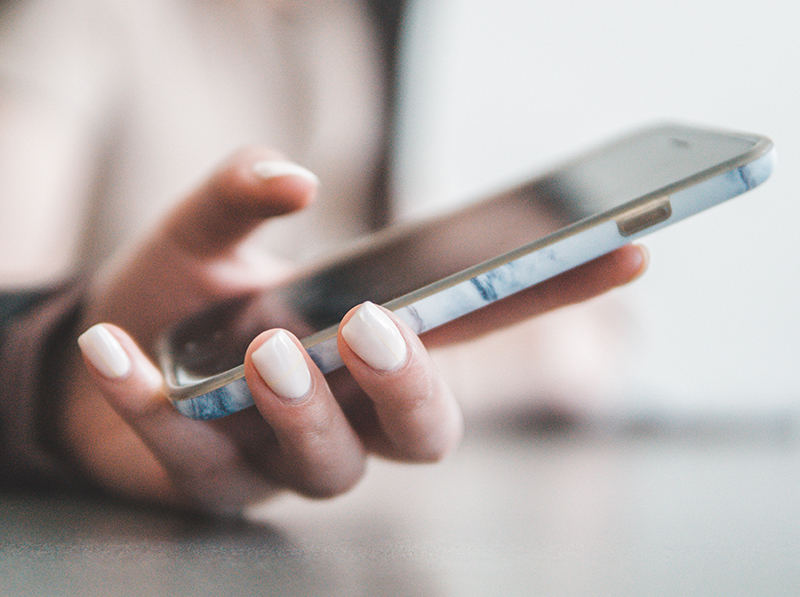 As we roll into lockdown 2.0, we understand that this is a worrying time for many of you, which is why we're trying our best to support you and keep you updated regularly.
Different people like to be contacted in different ways – some over text, some over social media, others in print – so we're trying to use as many of these different channels as possible to ensure we're not missing anyone when we put out key information.
That's why we're relaunching our automated voice messages and text updates after positive customer feedback of contacting you in this way in April. These will come direct to your phone, if you've given us your number to use.
However, if you're ever concerned about whether the message is legitimate feel free to give us a call on 0300 555 0600 to check. Remember – we'll never ask for you to give your bank details or any other personal information over the phone.
We care about your wellbeing and want to ensure we're giving you the best support possible during this time. If you have any ideas on how we can do this, or there's anything you need support with, just give us a call on the number above.