Virtual tours to enjoy this Easter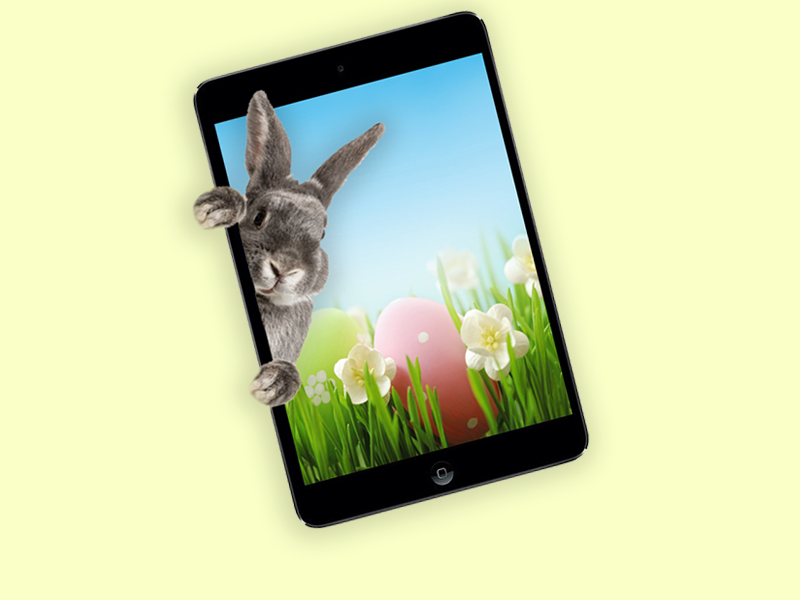 So with the home-schooling now paused, and the Easter holidays 'technically' upon us, we may not be able to venture out, but it's still important to do things we love and miss. So let's get creative with some free family fun from the comfort of your sofa…
So strap yourself in for our virtual tour of some of the best activities to enjoy online with your little ones…
Explore the Zoo virtually  – Chester Zoo will open their virtual gates live at 10am on Friday 10 April and you're invited to join the fun! Take a virtual tour of the zoo for a whole day of animal antics, fun facts and exclusive behind the scenes knowledge (If you missed the tour don't fret, you can catch up on the fun via their YouTube channel).
Take a virtual trip to Orlando – Take a virtual tour of Hollywood Studios, Animal Kingdom, Disney Springs & more at Walt Disney World. Rocket through space mountain at the Magic Kingdom, or sail through the pirates of the Caribbean and pretend you're in on the action.
Visit Buckingham Palace on their virtual tour – An iconic building and official residence of the Queen. Explore this magnificent building to see the grand staircases and drawing rooms.
Delve into the Natural History Museum from home – with a virtual self-guided tour of the galleries. Take a deep sea dive into the life of a blue whale, with an interactive experience about Hope the whale, with audio guides narrated by Sir David Attenborough.
Take a virtual trip to The British Museum – Explore the Museum's galleries virtually, and take a journey behind the scenes and delve into Google Arts and Culture for online exhibitions and stories