Greater Manchester & Cheshire
Turn your business idea into a reality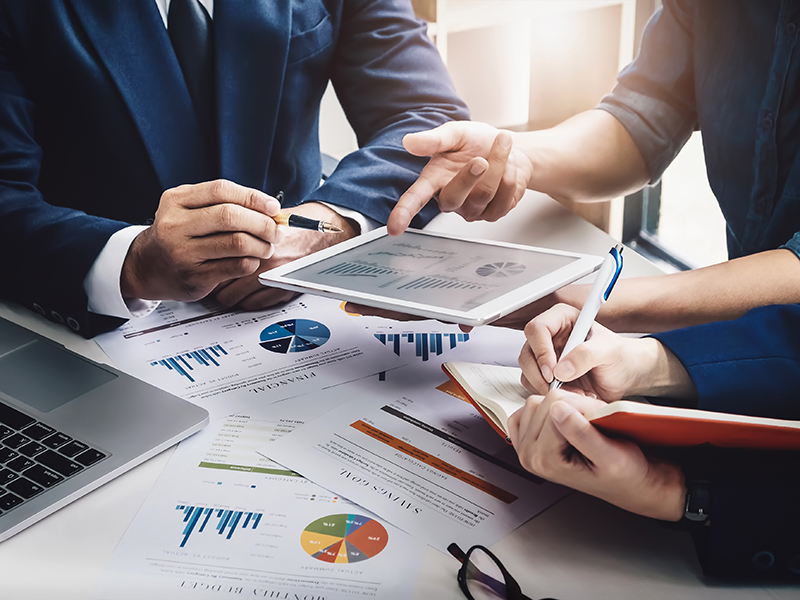 We've joined up the Popup Business School to bring to you a two week business course that will equip you with all the skills you need to start your own business.
Entrepreneurial residents in Oldham and surrounding areas are invited to attend the course, which aims to help you turn your business idea into a reality – even if you have no money to start with.
The course covers every aspect of starting, owning and running a business including workshops on building a website for free, staying motivated, and finding customers through social media. One-to-one support will be offered wherever possible and there will also be continuing online support to all participants after the event itself.
The course is completely free to attend and is fully funded by a number of local housing associations, including Onward.
Starting on Monday 2nd December, the event will run for 10 days on Monday to Friday with the final day of the course being Friday 13th December. The sessions will start at 10am and will finish at 3pm (1pm finish on Fridays).
The course will tack place Hack Oldham, 38-44 Yorkshire St, Oldham OL1 1SE.
Frequently asked questions 
Do I need a business idea?
No you don't need a business idea.  People generally come along with an idea but what we have found is that idea shifts during our workshops anyway.  All you need is a desire to make something happen and learn something new.  We will show you ways to make money out of what you enjoy doing and probably cause you to have the odd idea!
What if I can't make every day?
We understand that you have other things going on in your lives and sometimes families and things get in the way.  The only thing we ask is that you come along to Day 1 of any event.  Day 1 sets up everything we are going to do for the rest of the event.  Day 1 is a critical element which gives you the latest business start-up strategies, teaches you different ways of doing business and how to make money.
After Day 1 then if you need to drop in and drop out then you are welcome but we recommend you come to as many as you can.  We're not here for long and we don't want you to miss out.
The more time you spend at the course the more you will get out of it.  We had one lady who in her feedback about our course put "It did not reach her objectives." After some digging we found out she only came along to 1 hour of day 2.  Of course only one hour wasn't going to give her everything she needed.
The more you get involved and spend time with us the more you will get out of the course.
Does it count as part of my job search?
Sometimes training can count as part of your commitment to the Job Centre Plus.  Please speak to your JSA advisor and tell them about the course and ask if it can be counted as part of your client commitment.
For more frequently asked questions, head here.
To register for your free place and for further information about the course, head to the PopUp Business School website.
If you have any questions about the event, please get in touch with Shoab on 07919324834 or shoab.akhtar@onward.co.uk