Transforming basic bedsits into desirable homes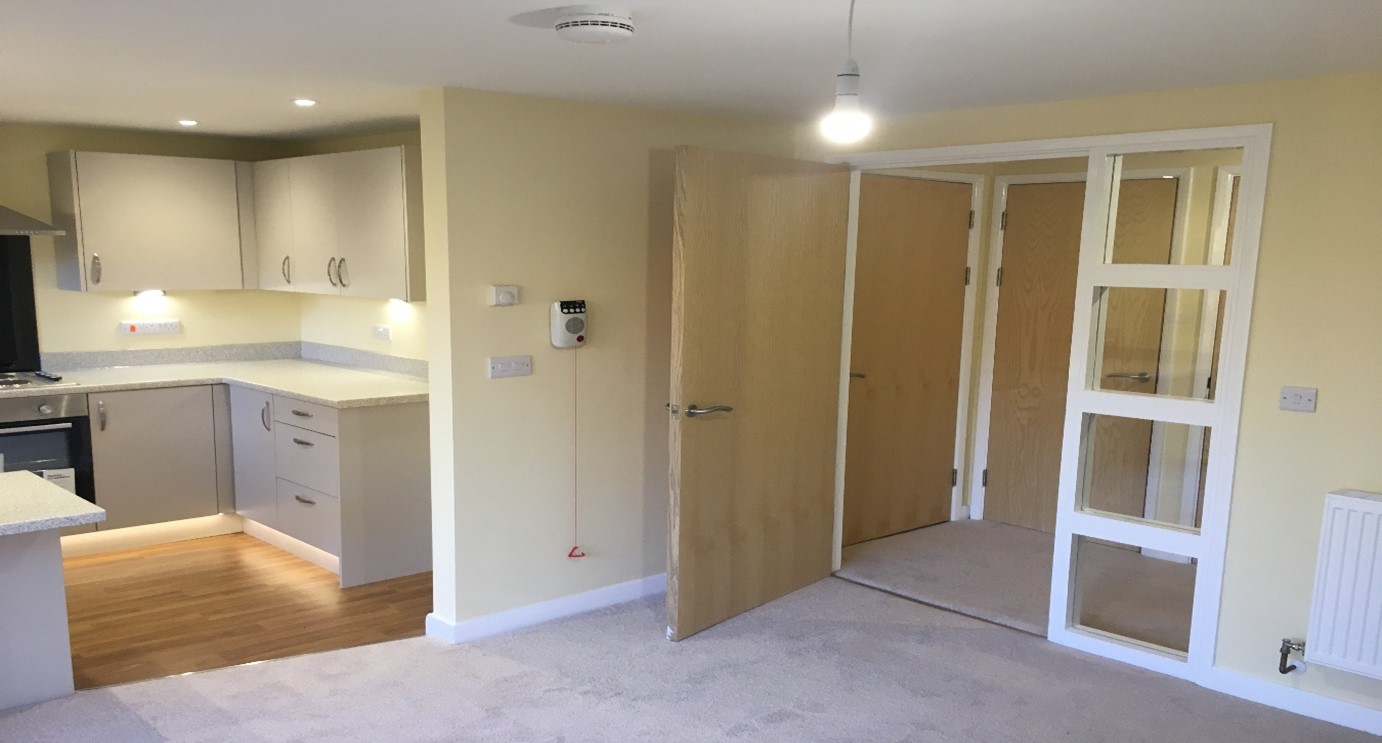 Working in collaboration with GOS Ltd, Onward has transformed 12 bedsits in Knutsford into eight spacious and modern one-bedroom homes.
More than just a lick of paint
Operatives entered the properties at Royce Court housing scheme and entirely remodelled the existing space which included knocking down walls, installing new kitchens and bathrooms, and providing new heating as well as rewiring the electrics, fitting new flooring and giving the apartments a total makeover.
The properties, which were completed despite several lockdowns and restrictions, were finished using safe systems of work. This was particularly important as operatives had to negotiate a number of elderly customers living in other properties at the scheme.
The properties have been heralded a great success by customers at the scheme, and some even expressed their sadness to say goodbye to the operatives who kept them entertained throughout lockdown.
"The workmen have been polite without being intrusive and it's been a pleasure seeing them around."
We spoke to Paul, Building Surveyor, about the project and got his response to the positive customer feedback.
How did you respond when you heard all the positive comments from customers about the new apartments and service provided by the operatives?
In fairness, I didn't expect anything else. I have had such positive comments from Onward colleagues as well as the customers throughout the project.
I have never been involved in a project that has had so many compliments about the workforce as this. While on site, I saw how customers interacted with GOS operatives and how complimentary they were.
In fact, I think some of the ladies really enjoyed themselves while hosing down some of the younger workmen on one particularly hot day!
What are your thoughts on the service provided by GOS throughout the project?
I must say a very big thank you to Peter and all his team from GOS Ltd, especially Will who has been an extremely good and helpful Site Manager.
They have all worked extremely hard and the project has run extremely well, even though we had to move two customers while we installed plumbing work in their flats.
The work involved taking down ceilings and partition walls, installing the necessary plumbing and reinstating. However, the disruption was managed excellently on site between Will and David and we had no complaints from the customers.
More than this, GOS offered to extend a communal patio area for customers entirely free of charge.
Overall, a good effort by all involved and we're looking forward to working with GOS Ltd on future projects.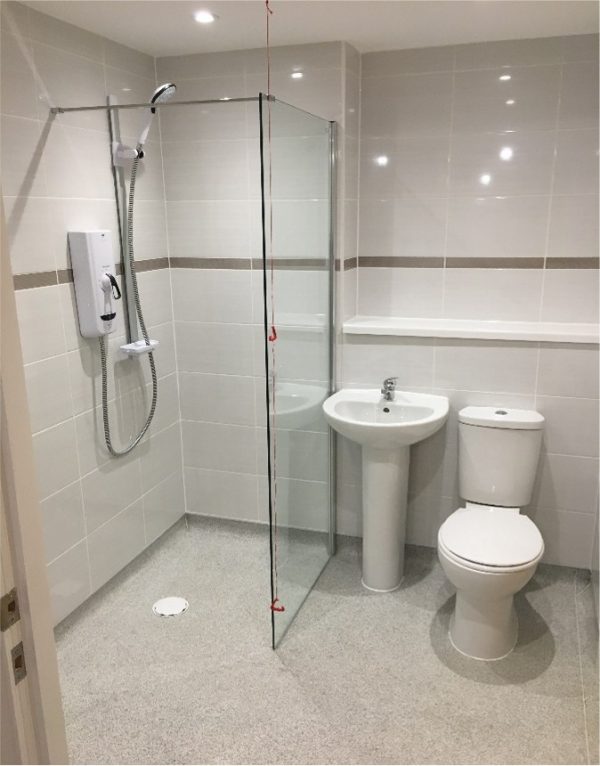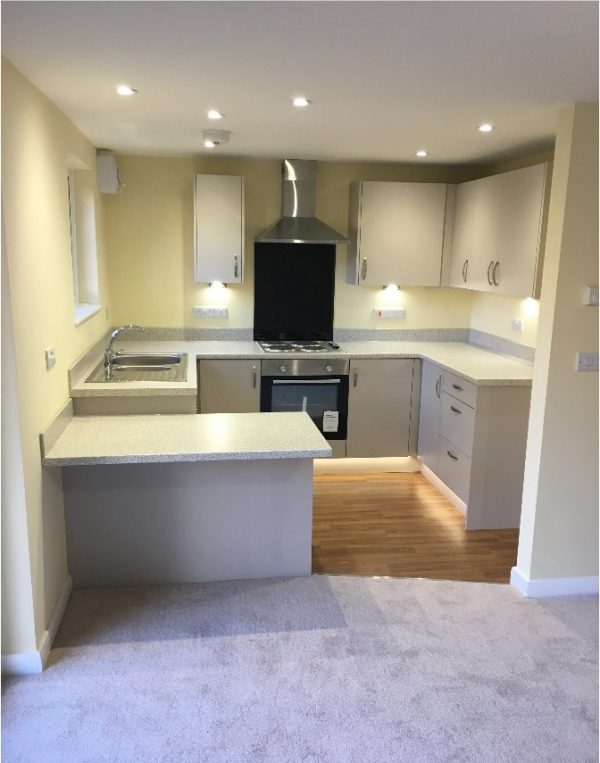 For more information on our housing schemes and specialist homes for customers aged 55+, please see here or call us on 0300 555 0600.