Time to #SpeakOut about cancer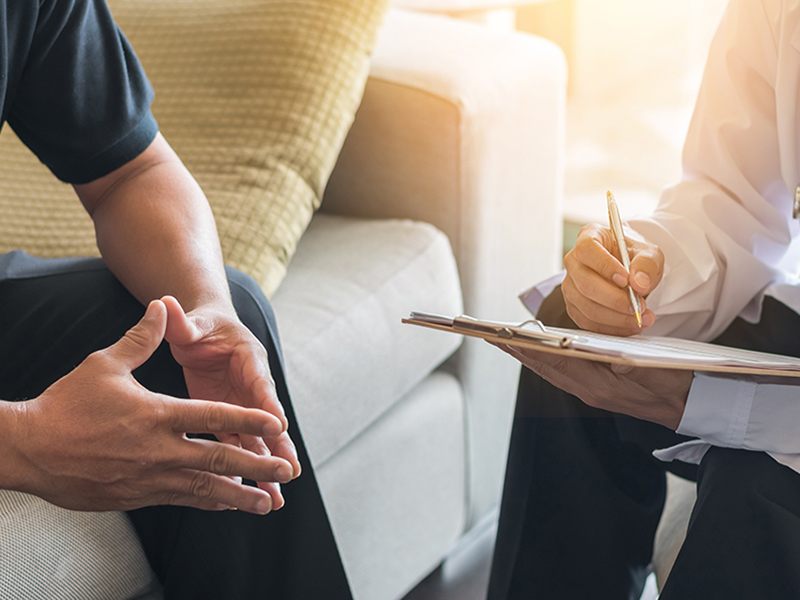 Head and neck cancer may not be the most well-known ailment but it's actually a huge problem in the UK and particularly the North West – here's what you need to know.
The facts
According to the charity North West Cancer Research (NWCR), around 1,100 people in the North West are diagnosed with head and neck cancer each year – one of the worst rates in the UK.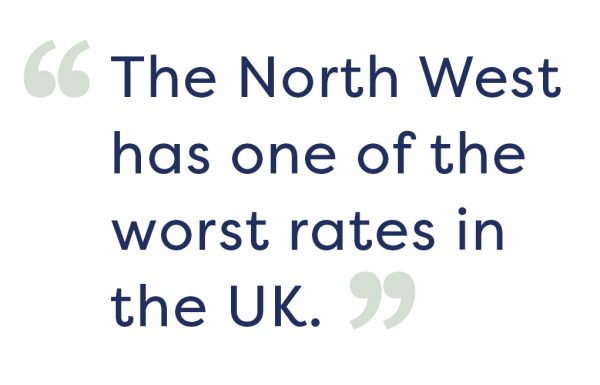 Worryingly we have three times as many cases of this type of cancer north of the wall, and more people die from it because they ignore or don't know the early signs of the disease. None of this is helped by the fact that there are more than 30 areas within the head and neck where cancer can develop, which is crazy.
All of this is pretty scary stuff but the good news is that – like any other illness – catching it quickly is key and there are ways to reduce your risk. Take a look below for some life-saving information from the charity.
What to look out for
A lump in your throat or difficulty swallowing
A sore throat or cough for more than three weeks
A red sore or ulcer in your mouth
A hoarseness or change in your voice
Blood in your spit
Significant weight loss over a short period of time
If you notice one or more of the signs then make an appointment with your GP today – it's probably nothing but early diagnosis massively increases chances of getting better.
Reduce your risk
There are definitely things you can do to reduce your risk of getting the disease. I'm afraid there's no magic pill or anything, but good old-fashioned looking after yourself can help.
Causes include:
Alcohol
Smoking
Chewing tobacco
Bad oral hygiene
HPV
So, cutting down on the bad stuff and upping your dental routine as well as getting regular check-ups with your GP are all top ideas.
Watch this video and then #SpeakOut
Men are three times more likely to be diagnosed with head and neck cancer than women. NWCR's head and neck campaign includes an awareness video is encouraging men to #SpeakOut and visit their GP if they notice any symptoms.
Take a look and then share it like billy-o with your loved ones – you might literally save their life.
Take a look at this handy infographic and for more information head over to NWCR's campaign page.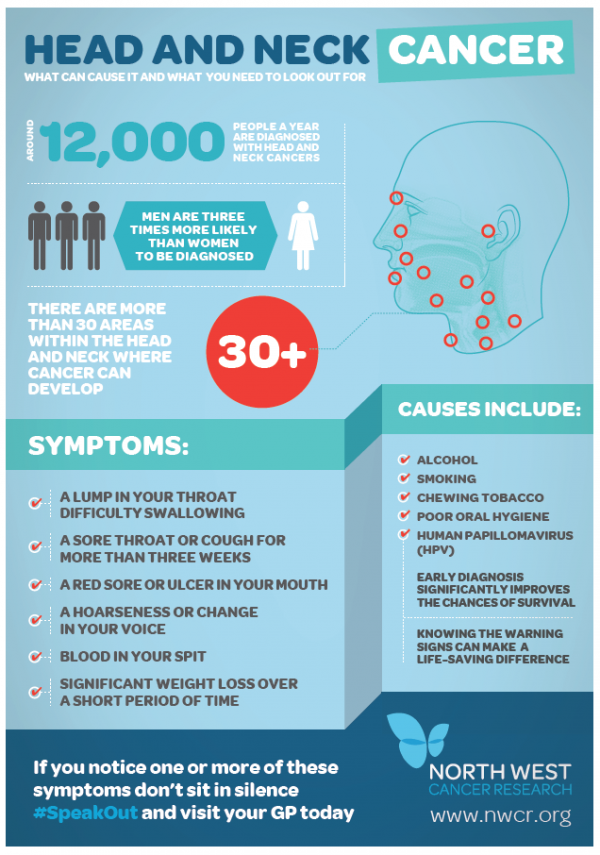 If you're an Onward customer who needs some support let us know