The smartest piece of life admin you'll do this month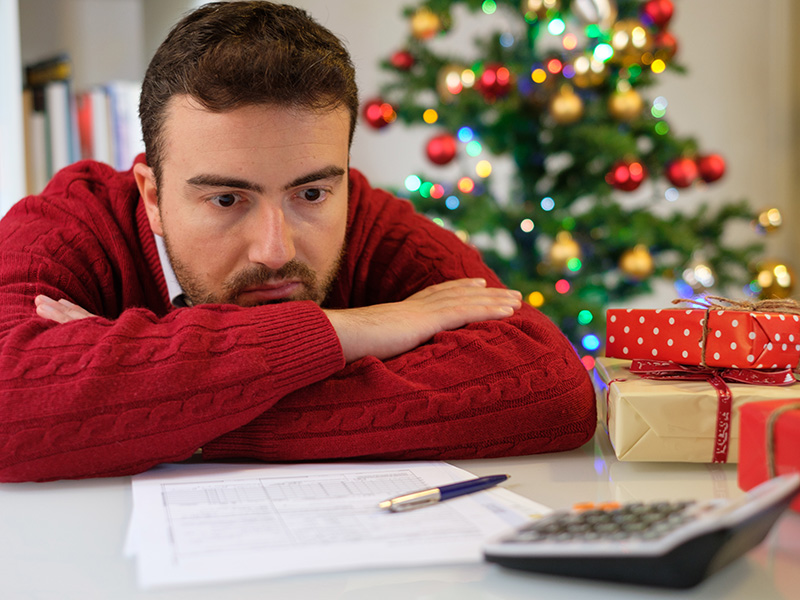 Christmas has a tendency to sneak up on us but there's one area of advent where it really pays to be prepared.
The festive facts
Did you know, many people forget to pay their rent in the run up to Christmas?
It's understandable – it's a busy time of year and there are far more fun things to be doing. There can also be a lot of pressure to deliver on a perfect Christmas.
The problem is, the consequences of not paying your rent can linger on long after the tinsel's taken down and Mariah hits the high note.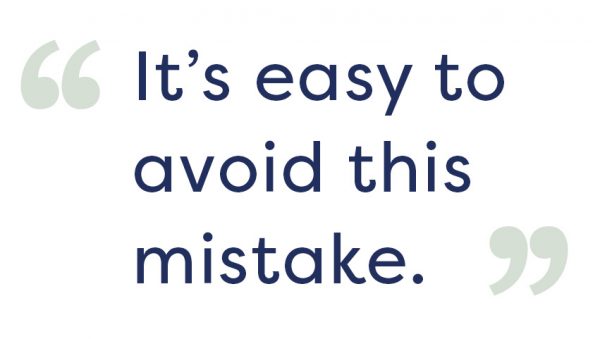 Christmas shouldn't put you at risk
It might not feel like a big deal to fall behind on a week's rent, but once things start to slip it can be really hard to catch up and the last thing you need is to be stressing out over the holidays.
This means it's vital you get a plan in place ahead of time, as not paying your rent over the festive period could put your home at risk.
The good news is it's easy to avoid this common pitfall – it just takes a bit of sorting.
Get organised
There are lots of ways to get prepared for your festive outgoings, but it's usually a good idea to start by setting a specific festive budget.
Try and pay bills in advance if possible, or set aside money specifically for them. Especially as it's winter, some bills can be higher than usual so be prepared for this.
If you're not already, make sure you get your account into advance to give yourself a bit of leeway. Even a few quid extra a week can give you a bit of a buffer.
If you're concerned about money or you're in arrears, get in touch with our team who can help you get everything sorted now so you can have a hassle-free holiday.
You deserve to have a merry Christmas, so don't let this get on top of you.
Ways to pay
There are lots of easy ways to pay your rent – and some of them can even help you ensure you don't fall behind going forward.
Direct Debit
The easiest way to pay your rent is by setting up a Direct Debit.
Direct Debit takes your rent from your bank or building society automatically on your chosen date,, so you never have to worry about forgetting to pay.
You can set up a Direct Debit by registering on the My Onward self-service portal.
Online
You can also pay your rent online 24/7 through the My Onward self-service portal.
Create your account to access this and a range of other useful services.
By phone
If you prefer, you can pay your rent over the phone by calling us on 0300 555 0600.
Press '1' to use our automated telephone service (available 24/7), or stay on the line to speak to one of our advisors (between 8am and 6pm)
What you'll need
Your account number
Your bank details
A credit or debit card (if paying over the phone)
Pay now or get in touch with our Financial Inclusion Team for more support