The gift that Governance gives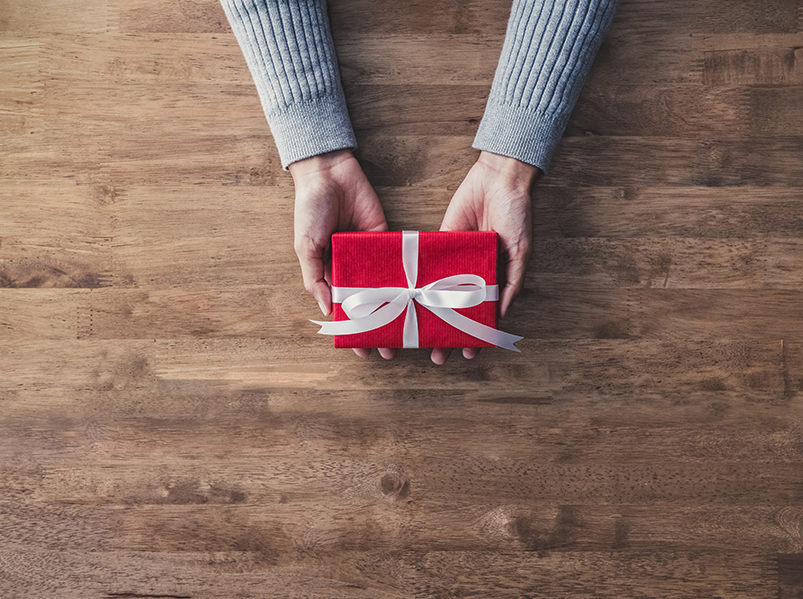 In our final 'Trust' blog of the month we hear from a department that makes sure we're working to a high and ethical standard for our customers.
Ask anyone how they feel about 'trust' and they'll probably rate it pretty highly. Without trust it's very hard to feel secure and happy in any important relationship in your life – for example, I trust Netflix to be working at all times, and that Pizza Hut will always make stuffed crust cheesy bites.
At Onward one of our core values is trust. We need trust between colleagues, to make sure the organisation runs smoothly. We need our customers to be able to trust us to support them for a good home environment and we also need to trust our customers to look after their homes and the people in their community.
Our Governance team is a core part of ensuring we deliver on these things, are making good decisions and work within set rules and regulations.

We've also got boards and committees, and leadership and management teams, and all of them are charged with making decisions about how the business is run and check we're performing as we should.
One part of this is probity. One of our Governance Gurus Lynn explains exactly what that is, and what it means for us and for you.
What is probity?
Probity is the quality of having strong moral principles – in short, it's all about honesty and decency.
What does it mean for us?
As a Housing Association we are trusted to act in the best interest of our customers.
From a Governance perspective, this also means trusting that our colleagues stick to our internal policies so we can continue to do our best for our customers while maintaining regulatory standards.
We have a Probity policy in place, which covers a range of topics from conflicts of interest to reporting concerns. It also links to other policies which rely on colleagues to act appropriately and take relevant action.
The best gift of all…
It's a great sign of trust from our customers when they wish to thank our staff with gifts.
Our general rule is to decline or declare gifts where appropriate, while not accepting anything valued in excess of £15.  Most of our customers show their thanks with biscuits and chocolate, a sure way to make a team happy alongside a good brew.
Although we are not always able to accept them, it is encouraging to know we're positively influencing the individuals and communities we serve.
The flip side to this is how we are entrusted to handle these instances. Probity dictates that all accepted gifts must be declared so that it can be shown we're complying with both the law and policy.
For example, some gifts (namely alcohol) are collected for an annual raffle, our last raising over £100 which was donated to our chosen charity – the Alzheimer's Society.
Tackling conflicts of interest
 When we talk of conflicts of interest it can encompass a vast array of things, such as our relationships, volunteering or personal enterprises – some may even include having a relative as a tenant!
We are trusted to declare all potential conflicts so that we are not only compliant but so that our duties remain unaffected by any personal interests.
No one is exempt from acting to a high moral standard in the organisation.
All conflicts of interest are taken seriously and for the most part there are no further actions taken then simple monitoring, placing a great amount of faith in those that choose to work at Onward.
To find out more about how we build trust, take a look at our policies page