Take a peek at the freshly updated My Onward portal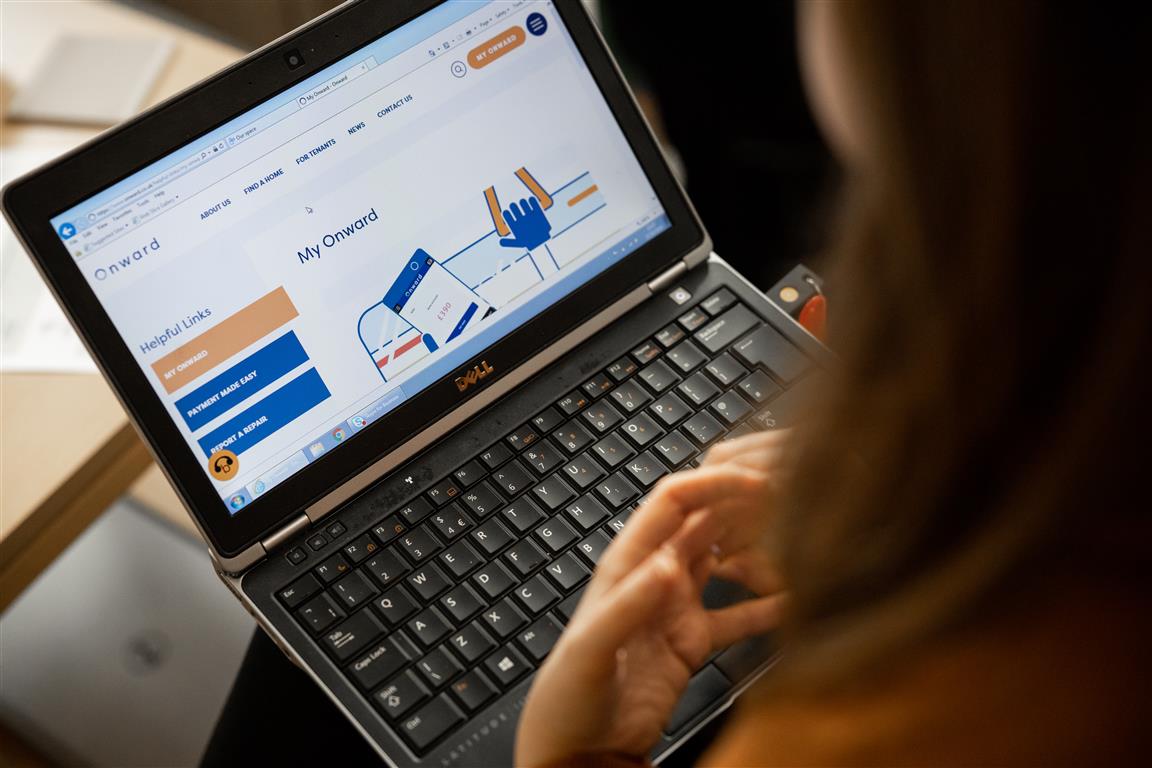 Since the launch of the My Onward portal in April 2018, the online self-service portal has been actively used by our customers to log repairs, pay rent and update details.
After listening to customer feedback, we've updated the portal to make it even easier and quicker to report repairs.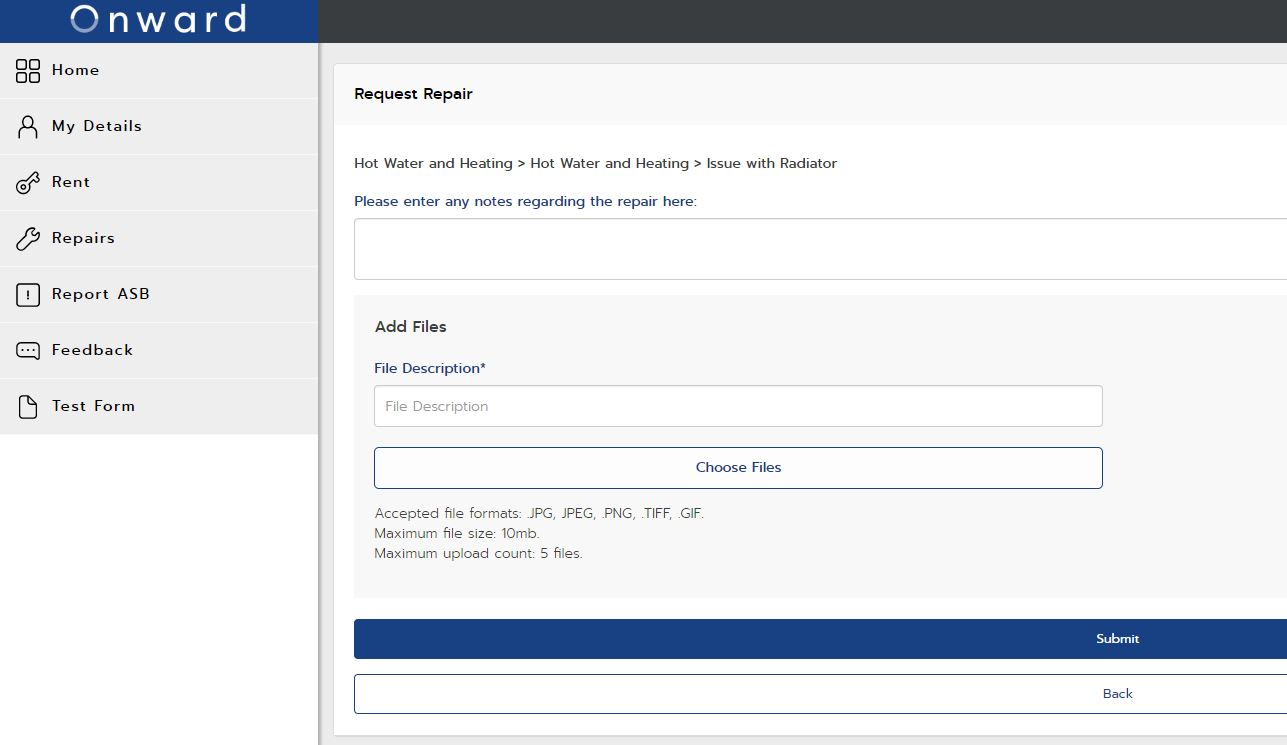 With the new update, you can now upload photos to show what the repair issue is – making it easier for you explain what the problem is and also easier for us to identify the problem.
You can also select your preferred appointment time for the repair inspection and we'll get back in touch with you to confirm that the time is suitable.
We've also added a new section to the portal where you can report antisocial behaviour (ASB) in your neighbourhood. Likewise you can upload photos so we're able to quickly identify the problem.
In addition to the new features, you can use the portal to:
Make a rent payment
Report and track a repair
Check your account balance
Keep your personal details up to date
Setting up an account is really easy. All you need is your tenancy number and an email address.
If you have any feedback about the portal, please let us know by emailing customerengagement@onward.co.uk.