Take a bite out of free school meals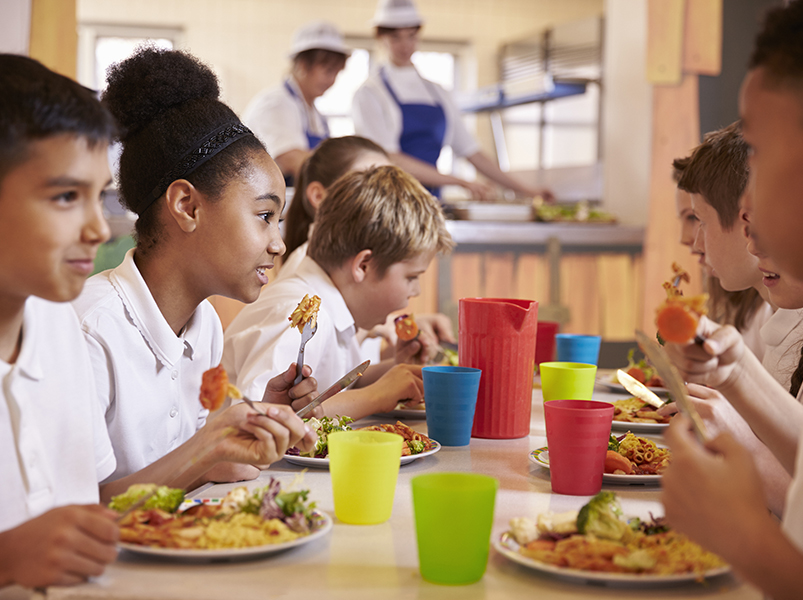 The cost of school meals can be hard to swallow, but you might actually be entitled to get them for free – find out below!
You might assume that because kids are so small, they're cheap to feed. You'd be wrong. Children are tiny, ravenous, adorable gods that will devour both your food and your cash.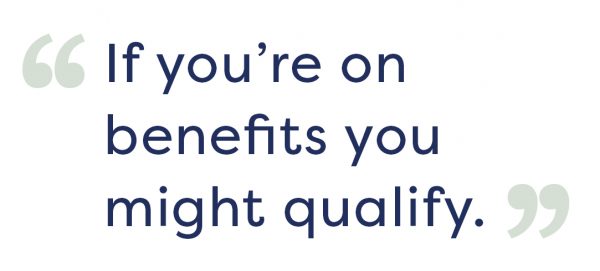 Child Poverty Action Group's 2018 'Cost of a Child' report reckons raising a child until the age of 18 will set you back around £75,436. If you throw childcare into the mix or you're a lone-parent family, these figures rocket.
Obviously if you already have kids and you're reading this you're probably thinking it's really too late to be mentioning this now, but the good news is you might be able to get some support.
For example, if you're on certain benefits you might be entitled to free school meals, which means your children will only be eating you out of house and home for two meals a day instead of three.
Your kids could be in line for free school meals if you get any of the following:
income Support
income-based Jobseeker's Allowance
income-related Employment and Support Allowance
support under Part VI of the Immigration and Asylum Act 1999
the guaranteed element of Pension Credit
Child Tax Credit (provided you're not also entitled to Working Tax Credit and have an annual gross income of no more than £16,190)
Working Tax Credit run-on – paid for four weeks after you stop qualifying for Working Tax Credit
Universal Credit – if you apply on or after 1 April 2018 your household income must be less than £7,400 a year (after tax and not including any benefits you get)
If they're eligible for free school meals, the good news is they'll remain eligible until they finish the phase of schooling (primary or secondary) they're in on 31 March 2022.
So, don't make a meal out of it – find out more and apply for support on your local authority's website.
Onward customers should contact our Financial Inclusion team on 0300 555 0600 or email us to find out more