Staying warm and well in winter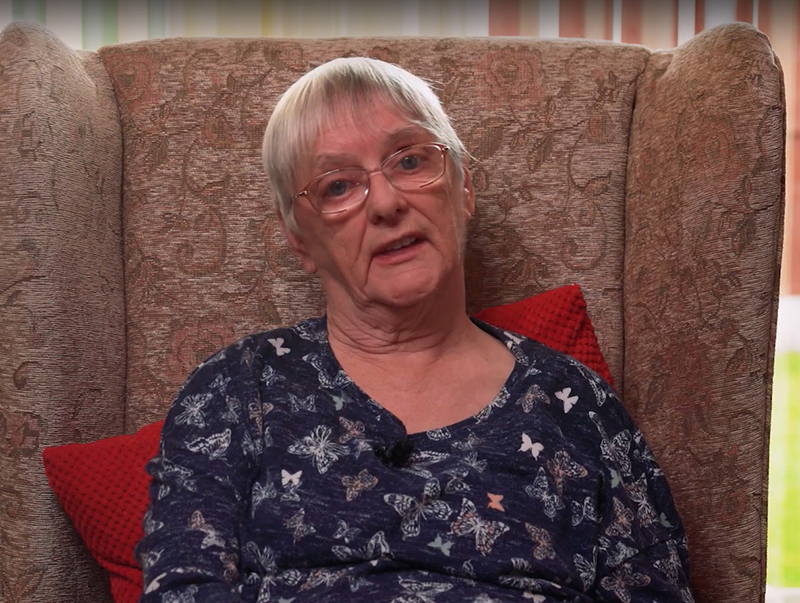 During the winter months it's more important than ever to look after yourself, as the drop in temperature can affect your body's ability to fight off infections and viruses. A big part of keeping healthy is making sure your home maintains a good temperature.
We caught up with Muriel, one of our customers from Kirby, who shares her toasty tips on staying warm and well during the winter months.
There's also lots of useful information on the NHS Staying Warm and Well website, including:
1. How to check if you're eligible for financial help with heating your home, such as a Winter Fuel Payment or the Cold Weather Payment.
2. Information on the government's Simple Energy Advice website which shows how you can reduce your bills and make your home more energy efficient.
Also, don't forget to check in on your neighbours and relatives during adverse weather – if you're worried contact your local council or call the Age UK helpline on 0800 678 1602.