Starts At Home Day 2019 – Read our guest Blog…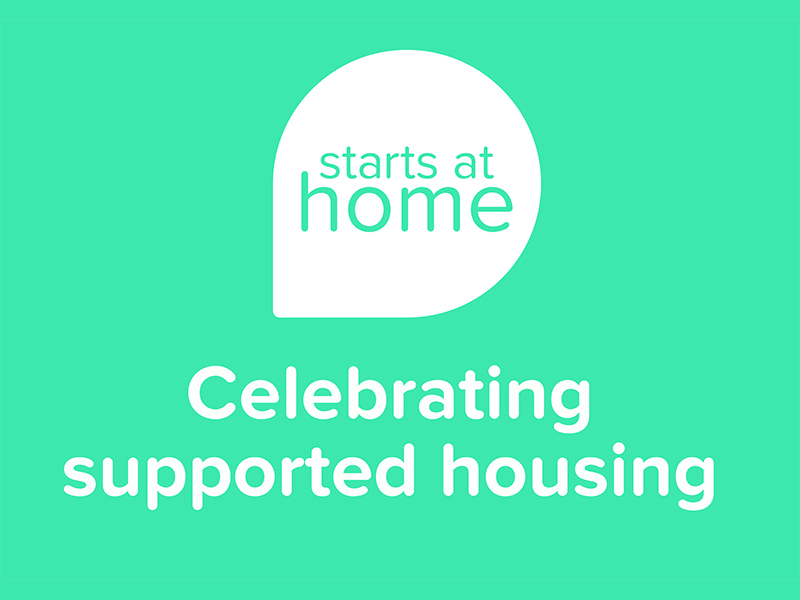 National Starts At Home day takes place on 30 August 2019, with events happening across the country to celebrate the positive impact supported housing has on thousands of lives.
Today we caught up with our Supported Housing Team Leader, Kelly Smith to find out more about why Onward is so proud to back this important campaign

Today (30th August) marks "Starts at Home Day", a day to celebrate supported housing and the positive impact it makes on thousands of lives, ensuring that people who need extra support will alwayshave a safe home that meets their needs.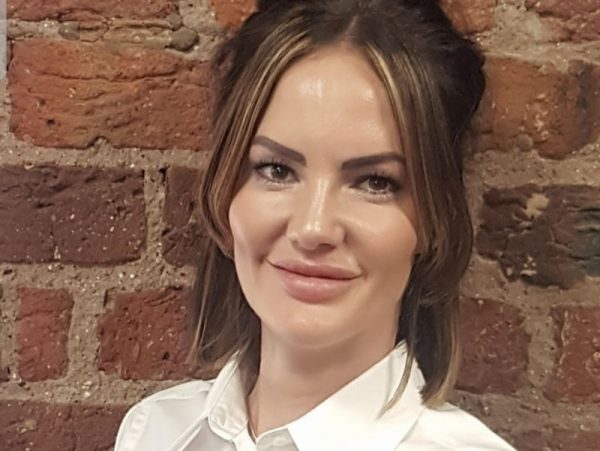 As Onward's Supported Housing Team Leader, I wholeheartedly support the Starts at Home Campaign and its aim to raise the profile of what supported housing does for our communities.
Supported Housing can transform lives and at Onward we believe everyone deserves a place to call their own. I have a fantastic team of dedicated specialists who work hard to ensure that can happen.
Onward provide supported accommodation across Merseyside and Cheshire, Greater Manchester and Lancashire. Our supported housing services provide short and long-term accommodation for people with ongoing support needs, including those who are homeless, people living with mental illness or recovering from substance misuse, physical or sensory disabilities , and learning disabilities to name but a few.
We work with 26 different local authorities and 72 support providers, to ensure our customers can live happily, safely and as independently as possible within their own homes.
I am excited for the future of supported housing and the opportunities it presents – working with local commissioners and partner agencies to  deliver on our Supported Housing Service Offer in our neighbourhoods, and making a positive difference to the communities we serve.
One of the ways in which we are doing this is by looking for growth opportunities – we have a new supported development currently underway in one of our Merseyside neighbourhoods, which is due for completion early 2020, and will provide modern, purpose built supported living accommodation for customers with learning disabilities.
I am immensely proud to be a part of an organisation that recognise's the importance of wellbeing amongst its customers, and that suitable, sustainable accommodation is a key influencing factor in achieving that.

Kelly Smith
Earlier this week, we caught up with some of our customers to hear about what supported housing means to them. Here's what they had to say: Customer Quotes