Scam-savvy | Aida's Story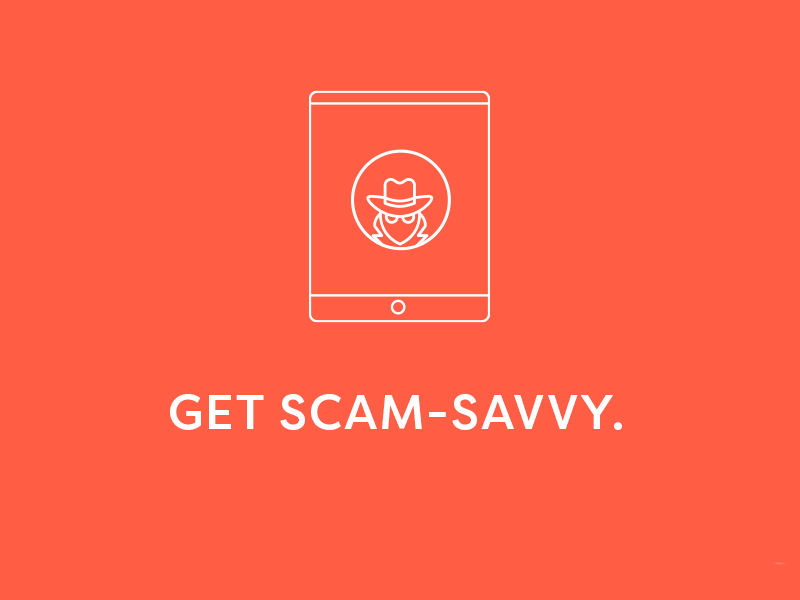 Targeted by text
Scammers are taking advantage of vulnerable customers, more so now than ever, as Aida found out.
In late 2020, Aida, an elderly customer from Merseyside, received this text message from a source claiming to be the Department for Work and Pensions (DWP):
"We are texting to advise you that your benefits are due to end and you now need to submit a claim for Universal Credit online."
It also contained a link which Aida followed to a professional website where she was encouraged to complete an application and enter personal details, including bank account details and National Insurance number.
Aida receives Housing Benefit so was concerned but also confused by the reference to Universal Credit. Luckily, she got in touch with our Financial Inclusion team for advice before proceeding.
Had she gone ahead with the application, it is likely that scammers would have fraudulently applied for Universal Credit and a Universal Credit Advance Payment, which they would have pocketed.
Advance payments must be repaid to the DWP and are taken out of future Universal Credit payments. If a scammer takes a fee, this could leave victims short of money.
---
Be vigilant. Be fraud aware.
We have seen an increase in customers being targeted by scammers posing as the DWP and pressuring victims to make Universal Credit claims.
The DWP has confirmed that the only reason someone would be contacted to make a claim for Universal Credit was if the claimant had a change of circumstances which required them to transfer.
They also said that, if this was the case, the DWP would not make contact via text message, but they may call.
The DWP used to call from a withheld number, but now they appear on incoming calls as 0800 023 2635. Save this number in your address book so you can be sure who you're talking to.
If you are suspicious about a text, report it, and never hand over personal information, such as proof of identity, bank account details and National Insurance number via this method.
And remember, if you are worried about your finances or would like some confidential advice, we can help.
Get in touch with us at financialinclusionteam@onward.co.uk or take a look at the range of financial services we offer.
---
Does Aida's story sound familiar?
If you have been targeted, even if you've not been a victim, you can report it to Action Fraud on 0300 123 2040, or to the FCA Scam Smart website.