Protecting your data and staying safe online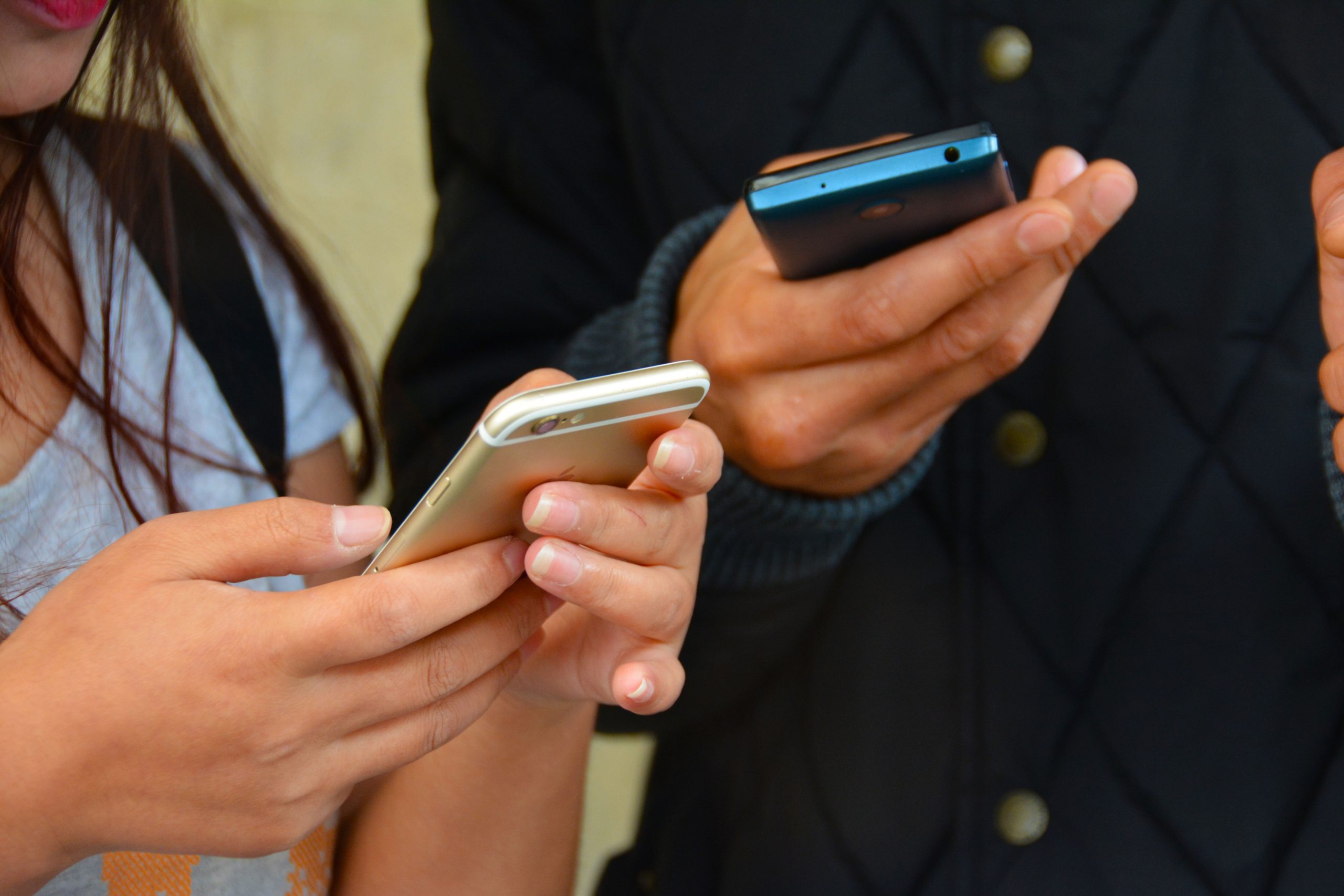 During these unusual times, we're all making changes to our normal behaviour, from the way we food shop to how we exercise. However, there is something that shouldn't change and that is how we share our personal information.
The coronavirus (COVID-19) outbreak has impacted everyone's daily lives. More people are working from home, looking after children and spending time online. Now more than ever, it's important to stay safe online and protect your data, so we've put together some tips and advice to help you stay safe…
Be aware of your surroundings
You may be out in the garden enjoying the sunshine, out for some exercise or doing the weekly shop and the sudden urge to purchase a new hat, call the bank or speak to someone about your rent may suddenly hit you, but maybe wait until you get inside before making that call.
So, whether you are speaking to Onward, your bank or online shopping be aware of your surroundings before you start to give out personal details as you never know who is listening.
Check your security and privacy settings
Adjust the privacy and safety settings on your devices to increase security and control the personal data you share. Look for the 'privacy and security' or 'settings' on the app or website to do this.
You may also want to consider setting up two-factor authentication. This is a free security feature to stop unwanted people getting into your accounts. You'll receive a text or code when you log in to check you are who you say you are.
Have a conversation with your child
While it's true that many kids are way more 'down with tech' than older generations will ever be, that doesn't mean they know how to look after themselves online.
It's a great idea to talk to them about it and find out how they like to use it, and where the dangers might be. You might also want to consider parental controls to stop your kids seeing inappropriate content online.
Check the facts
Not all information online is reliable. Before you like, comment or share something online use the SHARE checklist to make sure you're not contributing to the spread of harmful content. You can also check claims about coronavirus at Full Fact.
The Gov website have put together some tips specific to what you can do to stay safe online during the coronavirus (COVID-19) outbreak.
If you're ever concerned about whether a message from us is legitimate feel free to give us a call on 0300 555 0600 to check. Remember – we'll never ask for you to give your bank details or any other personal information over the phone.