Plant the seeds for your future happiness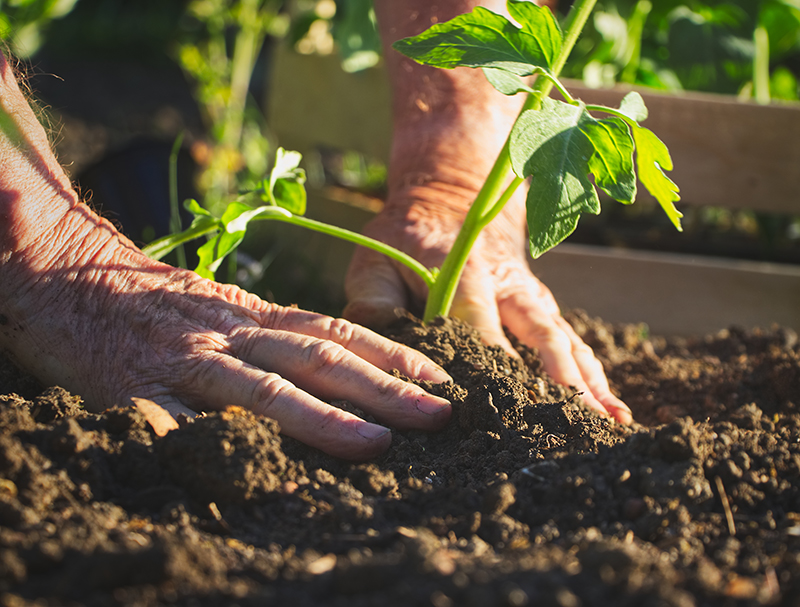 It's National Growing for Wellbeing Week, which means now is the perfect time to wriggle down into the soil of life and give yourself a chance to grow.
I've had four cacti in my life and I've somehow managed to kill them all.
It had gotten to the point where I was starting to believe gardening wasn't for me (and maybe that's something I should seriously consider, given my 100% kill rate) but this week I may well have another stab at it.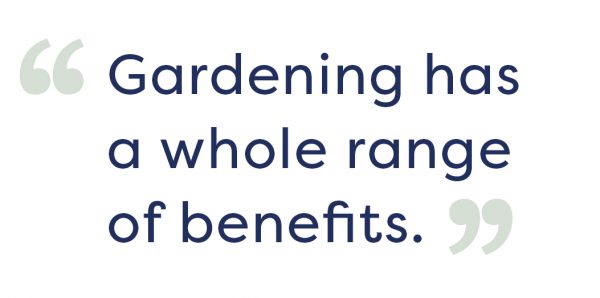 That's because it's National Growing for Wellbeing Week, which is all about the power of gardening – and particularly growing your own fruit and veg – to improve our health and happiness.
As someone with clearly zero green in her fingers I've got to admit, it actually makes a pretty good case for why we should all be out there, grubbing around in the dirt.
Plant your coping strategy
Started by non-profit organisation Life at No.27, the National Growing for Wellbeing Week initiative highlights the evidence linking gardening, and particularly GYO (that's 'Grow Your Own' to us newbies), to a whole range of benefits.
These include – but are not limited to – improved confidence, communication, concentration and self-belief.
If you've been on the internet at all in the last few years you'll know mental health is a topic on the rise, especially how we can manage and prevent problems with an incredibly busy NHS. Luckily, gardening and just being in nature has been linked to improving mental health.
There's even a gardening-themed Mexican proverb on mental health and adversity making the rounds at the moment and although I haven't had an inspirational poster on my wall since I was 14, I may well get on board with this one. It reads: "They tried to bury me, but they didn't know I was a seed."
Let the benefits blossom
There are physical benefits to gardening too. It gets you and your family outside and moving, which also means better physical health, a chance to connect with others, new skills and an opportunity to enjoy the great outdoors.
Plus, if you start growing your own fruit and veg, it could save you money too.
Get growing today
If you have your own garden then great, show it some love. If not, lots of communities around the country already have allotments, community gardens and initiatives you can get involved in. There are even buddy schemes that pair you with an experienced gardener if you're not very confident.
Garden Centres and gardening brands will also be running one-off events, workshops and offering exclusive discounts up and down the country. School activity resource packs are even available for all teachers, with 'how to' guides and National Curriculum details. Find out more at the Life at No.27 website.
So, get outside and start digging – you never know what you might find!
Onward customers can get in touch to find out more about the green spaces in their neighbourhoods and ways we support wellbeing