Onward marks VE Day 2020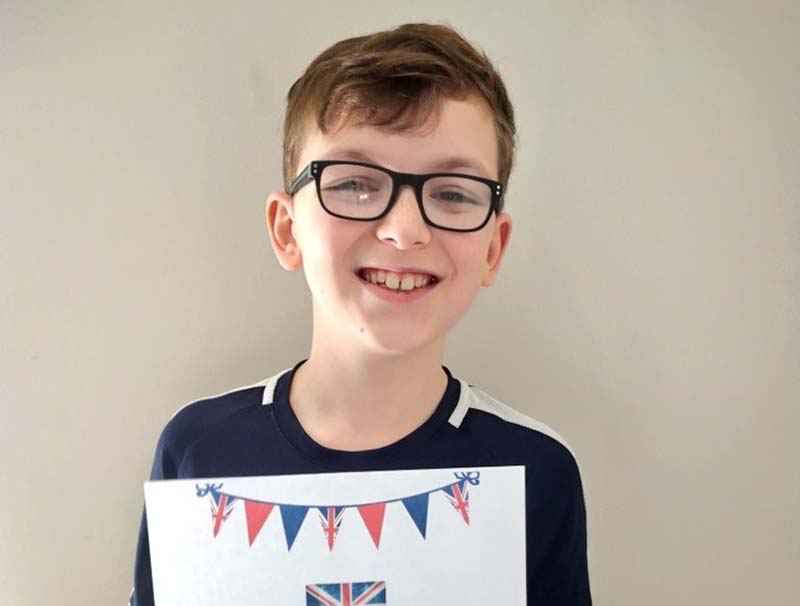 On 8 May 2020, countries in Europe will celebrate the 75th anniversary of VE Day and commemorate the end of World War II.
Onward had organised several events involving customers and the community to honour this special day. Unfortunately, in order to protect the safety of customers and colleagues from the outbreak of coronavirus, these events have been cancelled.
It's been said by some that there are many similarities between the challenges which society faces right now and the challenges which communities faced during WW2—particularly isolation, travel restrictions and food rationing.
Like then, as now, community spirit will unite us and pull us through!
How is Onward celebrating VE Day 2020?
To mark VE Day 2020, we have asked a number of local primary schools to take part in our WW2 history lesson! We created an activity pack for the students and asked them to write vintage telegrams to Onward customers for display and exhibition in our supported and sheltered housing schemes.
So far we have had some great responses, like from Ava (Year 3), Sonny (Year 5) and Sophia (Year 6) in Manchester.
If you would like to host your own history lesson and get your kids engaged in VE Day 2020 celebrations, download our activity pack here.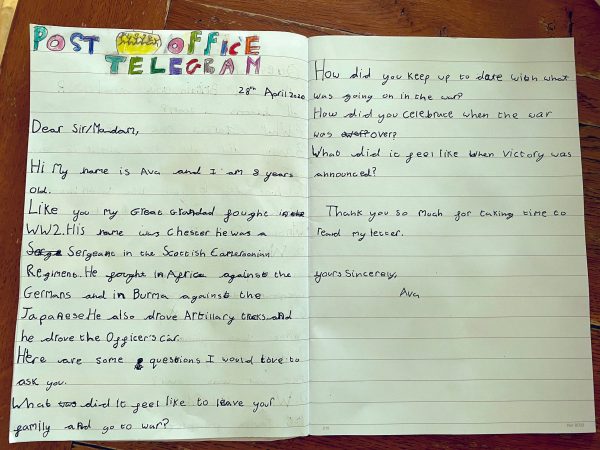 How are you celebrating?
We would like to hear about how you are celebrating VE Day 2020. Do you have any famous family wartime stories? Do you have any fantastic pictures from WW2 or VE Day which you would like to share? Any memorabilia you'd like to tell us about?
Perhaps you're a veteran and would like to share a story about your experience of the military in the 21st century. Were you deployed to a warzone? What was your role? How have you adjusted to working in a civilian role after leaving the military? To share your story, get in touch on social media using #onward #VEday #VE75
Keep an eye on our social media channels and website for more news about our VE Day 2020 celebrations. If you would like more information, please contact communicationsteam@onward.co.uk.