Greater Manchester & Cheshire
Onward bolsters transformation and investment in Manchester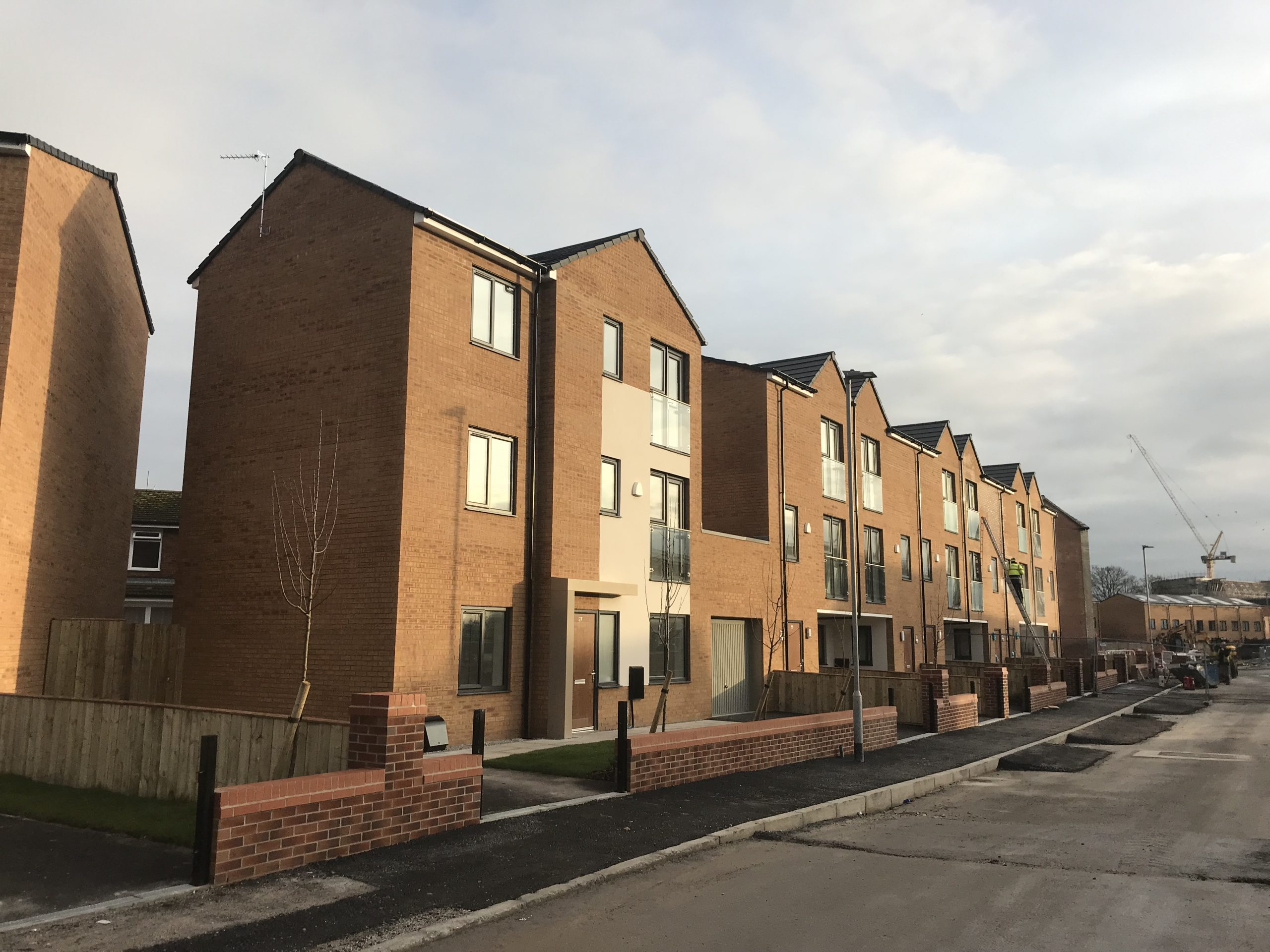 Regenerating Brunswick
Since 2014, we have been supporting the large-scale regeneration of Brunswick, on the edge of Manchester city centre. On behalf of the City Council, we manage 1,200 homes in the area and deliver improvements which help customers and the community to thrive.
We have been working closely with organisations and groups in the area to help manage the impact of the transformation, and have successfully rehoused over 200 residents whose homes were in poor condition.
Making a real difference
The regeneration of Brunswick has achieved great things for customers and the community, not least:
Major improvements to more than 650 council homes, including new kitchens and bathrooms, external works and improved energy efficiency
300 new family homes and 200 new homes for council rent
New Extra Care housing for 60 customers and a Day Care Centre with community facilities which is due to be completed in early 2021
A new community hub with shopping facilities and neighbourhood office
More car parking spaces for customers
Better green spaces and recreational areas
High quality play areas and sports pitches
New city allotments, and an Orchard
The knowledge and experienced gained from the regeneration of Brunswick over the last six years is invaluable and will be used to help us improve and invest in more communities across the North West going forward.
For more information on our work in Brunswick, please visit www.S4Bmanchester.co.uk or email info@s4bmanchester.co.uk.