New ways to get in touch with us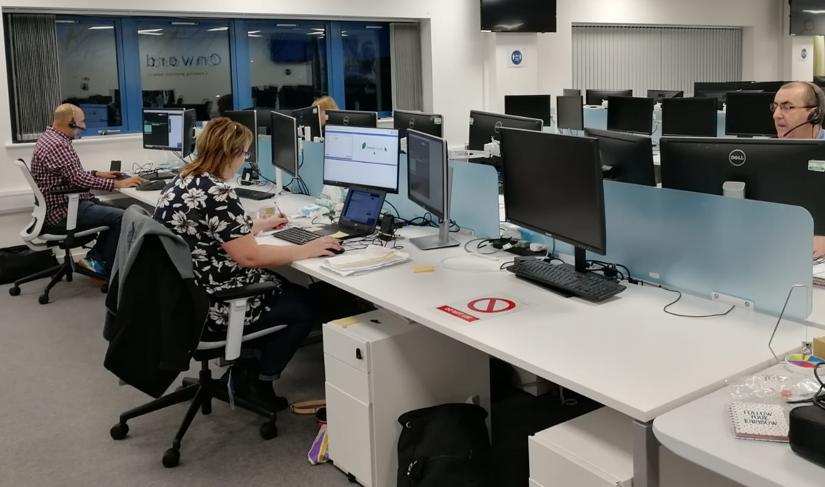 There are changes afoot in our Customer Services team, helping ensure consistency and quick responses for customers. Our Contact Centre Manager Neil explains what's happening, and the best ways to get in touch.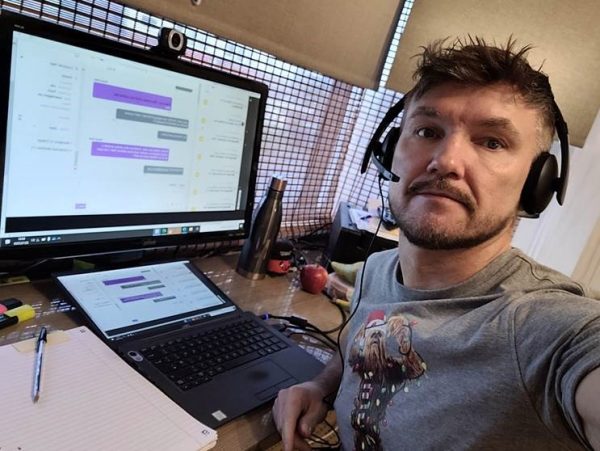 Wow – what a journey we've had since we decided to create a single Contact Centre that handles enquiries via telephone, email and/or other digital channels for all Onward customers; all of which was just an idea on a page back at the start of 2018!   
During spring and early summer that year we set about the task of building and creating the best Contact Centre and delivering the best service in the sector. We did this to ensure all the different organisations that came together to make Onward were consistent.  
We invested in creating a modern, spacious and collaborative working environment that would delight our customers and, in turn, allow us to provide them with exceptional service.  
We also undertook a major recruitment drive, alongside developing a great environment. It was the biggest colleague induction programme we have ever delivered. Our vision was simple – recruit the best people to deliver the best service in a fantastic place to work.  
Behind every door…

Our ethos was to create a centre of customer advocates with the motto "Behind every door there's a different story".
This approach has enabled us to listen to our customers and embed that all-important culture focussed on their care right from the outset. We are proud of what we have created and the support we continue to deliver to both our colleagues and, of course, our customers.
Our focus was to create a modern centre, packed full of energy, enthusiasm and skills. We knew recruiting the best people would enable us to develop into an award-winning centre in time (watch this space!).
In the beginning it was about building trust as a new organisation with both our customers and colleagues whilst simply having some great, productive conversations – and boy, did we learn a lot in the early days, weeks and months!   
We had some great support from the very start from colleagues across the organisation, which enabled us to deliver a great service to our customers time and time again… in fact, around 500,000 times a year and growing!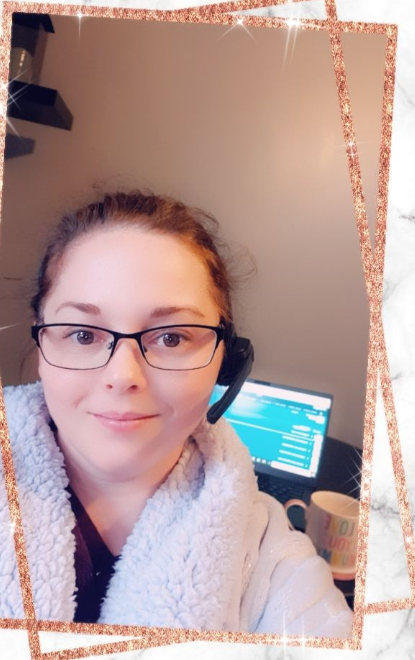 Responding to COVID
This year we deployed our entire Contact Centre operation to homeworking, with the majority still doing so. It was a huge Onward team effort which went exceptionally well and ensured continuity of excellent service.  
It would have been unimaginable when we established the Contact Centre two and half years ago to imagine what a 'socially distanced' induction training programme would look and feel like and whether it would be a success.
However, with the commitment and tenacity of a dedicated team, we are about to embark on welcoming our third cohort of inductees this year.  
It does of course bring with it some challenges in terms of the usual coaching and support we like to provide, but where there is a will there is always a way – and our new recruits haven't missed out on the high levels and quality of coaching, training and other essential support.  
What next?

So, what next? We have recently launched our new software, which allows us to respond to contacts made over the telephone. This will provide us with even more insight and data around our performance and trends in customer contact.  
Next up is the launch of our new platform, through which we can handle all contacts via channels other than the telephone. This will give us a more efficient and transparent way of handling existing types of digital contact, such as email and social media.
In addition, it will open the door to providing some new automated services via our chatbot "OVA" (Onward Virtual Assistant). It will also bring brand new ways of engaging with our customers via Live Chat (talking to one of our specialists when our automated service is no longer able to answer your questions) and WhatsApp.  
The exciting opportunities these new channels provide will mean different avenues for our customers to access our services and resolve their issues quickly and even more efficiently.  
If there is one thing this year has taught us it's that evolution of services is key to our success. The journey we have been on since 2018 has put us in a great place to be on the front foot, ready to adapt, evolve and re-shape our services, and continue to delight our customers at every opportunity. 
Ways to get in touch
All of this means that, if you do need to get in touch with us, there are now a whole host of ways to do so:  

Web chat: Start chatting via

the 

'

Chat

'

icon on our website homepage – this is great if you're looking for a new home, have ques

tions about your tenancy or need some help in resolving a

non-urgent

repair

My Onward: If you haven't already, register and log into your customer portal 'My Onward' – perfect for paying or checking your

rent

,

 

seeing your recent repair history or raising a new non

–

urgent repair 

 

Social media: You can also chat with one of our specialists via Facebook and Twitter

 – please make sure it's a private message if you're sharing personal information!

Email: Drop us a message at

customerservices@onward.co.uk

– this is usually best for more complex enquiries or if you wish to make a

complaint or

 provide some feedback 

 

Phone: You can still speak to one of our friendly Customer Service Specialists on 0300 555 0600

– Use

option 1 for our automated payment line or option 2 to report

 an emergency repair. We are open

weekdays 8am–6pm, apart from

Wednesdays when we open at 10am. Our emergency service is available outside of these hours and on bank holidays. 

 
 Onward customers can get in touch on 0300 555 0600 or any of the above methods to discuss services, their tenancy, rent issues and more