National Customer Service Week 2021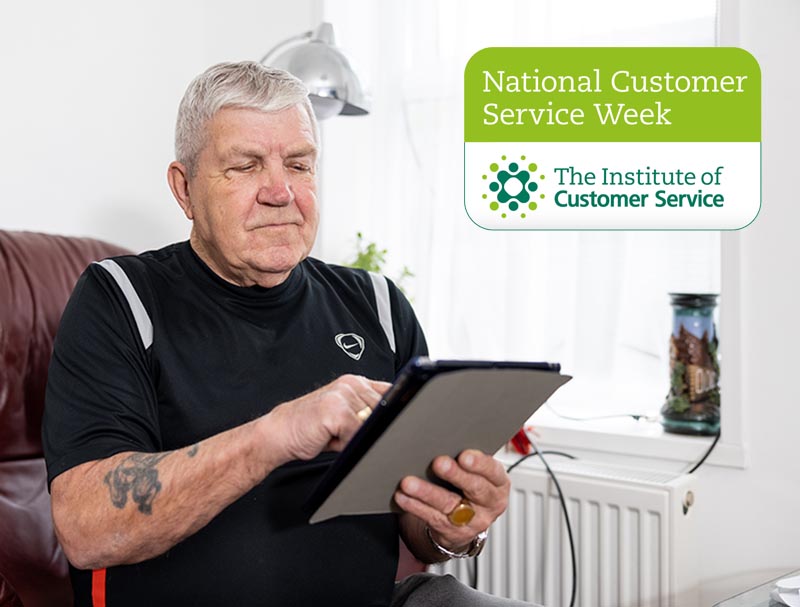 National Customer Service Week (NCSW) takes place this week from Monday 4th to Friday 8th October. NCSW is a week-long opportunity to raise awareness of customer service and the vital role it plays in business. Also, it is a great opportunity to recognise and celebrate excellence in customer service and the teams and colleagues who deliver it.
This week, as part of National Customer Service Week, we caught up with Andrew Kidds, Customer Experiance Director at Onward…
Blog: 'No need to wait – let's delight our customers today and every day'
"Having worked in the private sector for half of my career, my natural lean is to create highly efficient operating models, technology that adds value and provides a clear ROI and the delivery of great customer service. That all sounds sensible and makes good business sense, right?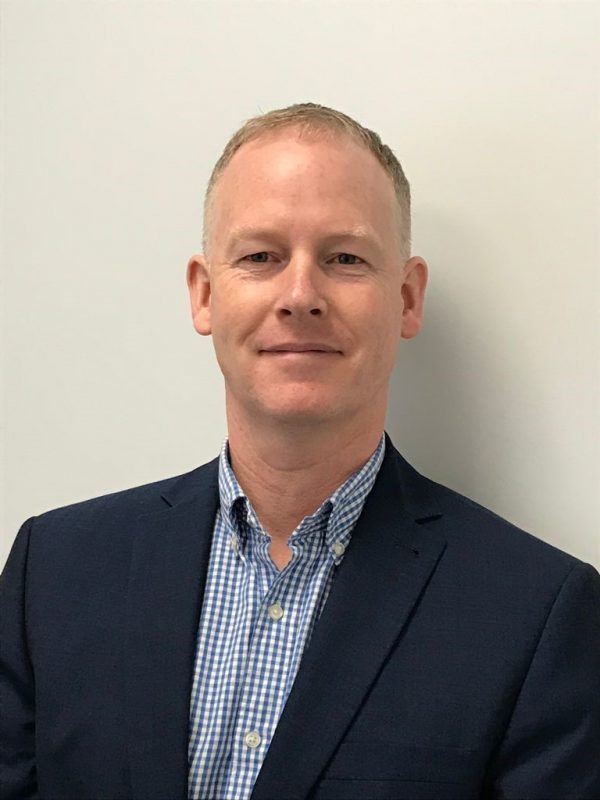 However, in a world of big data, new technologies and with the drive toward more seamless and simpler customer experiences, many organisations are getting distracted from what makes good business sense – The thoroughly enjoyable art of putting customer service as their number one priority.
For consumers, the future of customer service cannot come soon enough. A statement I read in 2016. Roll forward 5 years and many organisations are still wrangling with the challenge of improving their customer experience, lost in process design, technology, and organisational change. But the journey must be made, and it is absolutely the right thing to pursue.
Warning, whilst on your journey to the future of customer service, don't lose sight of what is important and what makes good business sense. Make delivering great customer service a top priority, make it your travel buddy!
Even with legacy technology and a clunky process or two, your teams can continue to delight your customers.
I consider myself to be extremely lucky, working for a Social Housing Association. At Onward Homes, we have long term relationships with our customers and opportunities to make a real difference to the households we work with. Good customer service is part of running our social business well. Our colleagues take pride in delighting our customers and whilst we are on that journey to the future, customer service is very much our travel buddy, a top priority.
Don't get me wrong, we have a long way to go to improve our own customer experience, but we are clear that we prioritise customer service and we work hard to ensure we are not distracted from this as we evolve our own systems, processes, and organisation.
More recently, the pandemic has highlighted just how much we enjoy having this as a top priority. Our colleagues have engaged with customers and re-connected in ways that we are really proud of.
During the first period of lockdown, we did take steps to make changes to the way in which we deliver services and our colleagues adapted to extend support to those customers who needed us. In fact, we spent much of last year, just keeping in touch with our customers. Good old fashioned customer service you might say and it was welcomed and very much appreciated.  Oh, and we did all of this, whilst keeping on our journey to the future of customer service too!
Over the last few years, we have embedded a strong customer centred culture. We always think first and foremost we are here to serve our customers.     
In summary, you need to twin track and avoid getting your teams tangled up and lost solely in the ambition of your new customer experience! It is true, you must continue that vital work to evolve and improve the customer experience, but you must also, keep customer service as your team's top priority every day! Make it your travel buddy whatever journey your organisation is on. Enjoy NCSW…"