Marking Pride Month 2021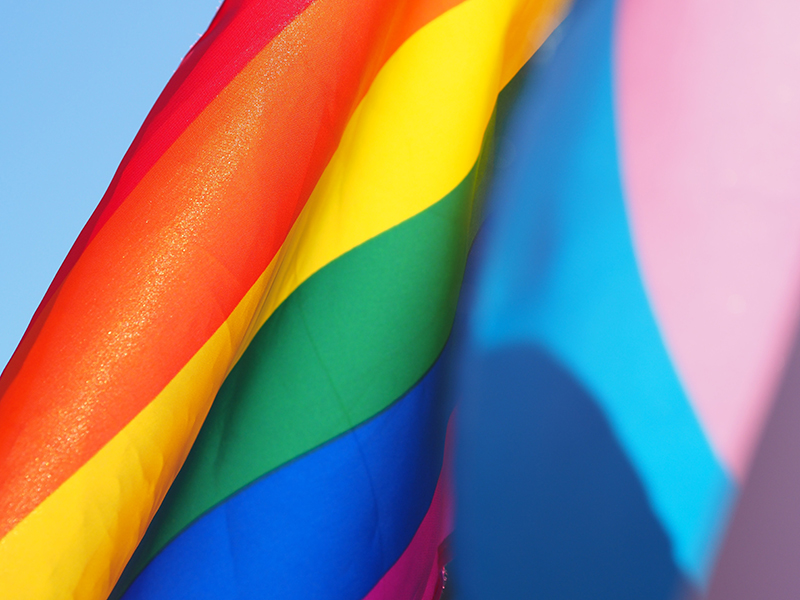 Onward stands with LGBTQ+ communities
Throughout June each year, we mark Pride Month which celebrates LGBTQ+ communities, campaigns for equality and pays tribute to the Stonewall riots which took place on June 28, 1969.
The Stonewall riots
On June 28, 1969, police raided the Stonewall Inn, a gay club in Greenwich Village, New York which resulted in customers, staff, neighbouring residents and LGBTQ+ supporters rioting onto Christopher Street outside.
Among leaders of the riots was a black, trans, bisexual woman, Marsha P Johnson, who led the movement to continue over six days with protests and clashes. The protestors were clear on their message — they demanded the establishment of safe spaces where LGBTQ+ people could go and be open about their sexual orientation without fear of arrest.
The HouseProud Pledge Scheme
Onward acknowledges the progress that housing providers have made to become more inclusive and the work still to be done to address LGBTQ+ issues.
To further our efforts to support the community, we are announcing our intention to join the HouseProud Pledge Scheme at Pioneer status.
HouseProud was set up in 2015 as the nationwide network for LGBTQ+ people working in social housing. Today, it is an organisation which aims to encourage social housing providers to improve services for LGBTQ+ customers.
The Pledge Scheme empowers landlords to be more responsive and accountable to their residents.
It was developed by HouseProud in 2018 in response to the No Place Like Home? report which highlights the experiences of LGBTQ+ social housing residents. To date, the report is the largest study ever undertaken to understand the community's experience of social housing.
Achieving Pioneer status accreditation will demonstrate that Onward is in a strong position to serve LGBTQ+ customers' needs, including offering support and ensuring equality.
The accreditation requires the organisation to progress in delivering three core commitments within the first twelve months of becoming a member:
Ensure that LGBTQ+ customers can have input at executive/strategic level

Increase LGBTQ+ visibility through use of the Pledge Pioneer symbol

Initiate a program of staff training to improve understanding of LGBTQ+ lives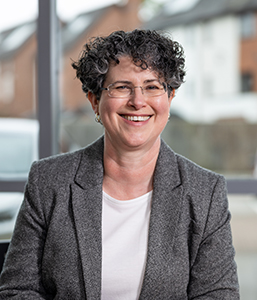 Bronwen Rapley, Chief Executive, said:
"Onward is pleased to support the HouseProud Pledge Scheme as part of a welcoming and inclusive organisation.
Becoming a member provides an opportunity for us to challenge our culture, services and colleagues to do better and be better for our LGBTQ+ customers."
Onward is committed to providing regular updates to customers on the progress made in achieving accreditation.
---
For more information on the Pledge Scheme, visit HouseProud, and to take part in upcoming HouseProud and LGBTQ+ forums, visit our Events page now.
Let us know how you're celebrating Pride Month this year on social media. Use #Pride #OnwardWeGo and tag us.