Lest we forget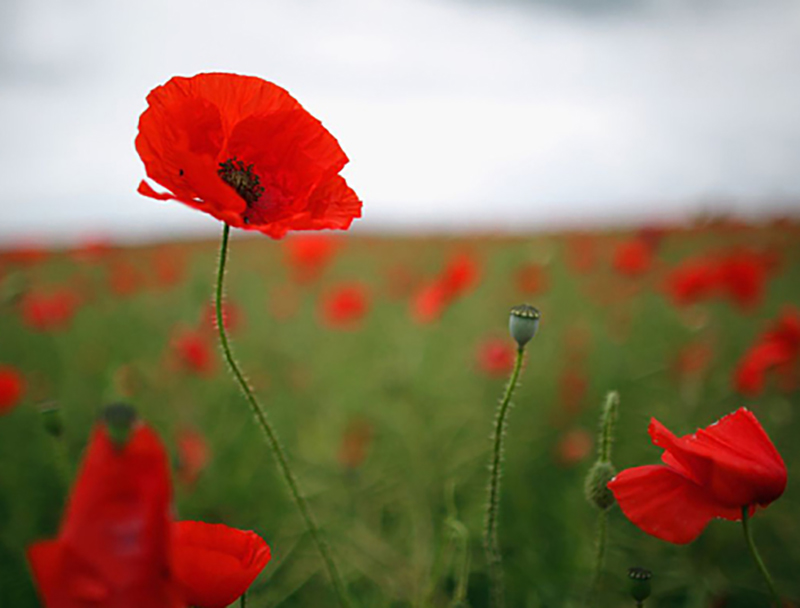 Today, November 11 2020, we mark Armistice Day, also known as Remembrance Day, which honours the end of World War I at 11:00 on the 11th day of the 11th month, in 1918.
This year, like most things, Remembrance Day will be a little different because of coronavirus, and all the homes we serve will be in a national lockdown.
Despite this, our customers have shown their community spirit and got together to mark the occasion while using safe measures.
As well as wearing a poppy, customers have displayed digital poppies on their social media profiles and displayed coloured poppy pictures in their windows.
Today, the Royal British Legion is encouraging people to join together in remembrance and observe two minutes silence from your doorstep at 11am.
Showley Court, Blackburn
Our Scheme Manager at Showley Court, Joanne, had a great idea to unite the community despite lockdown restrictions this year. She delivered pictures of poppies and encouraged customers to colour them in for displaying in their front windows.
Joanne was overwhelmed to see how many customers got involved. Don't the windows look great!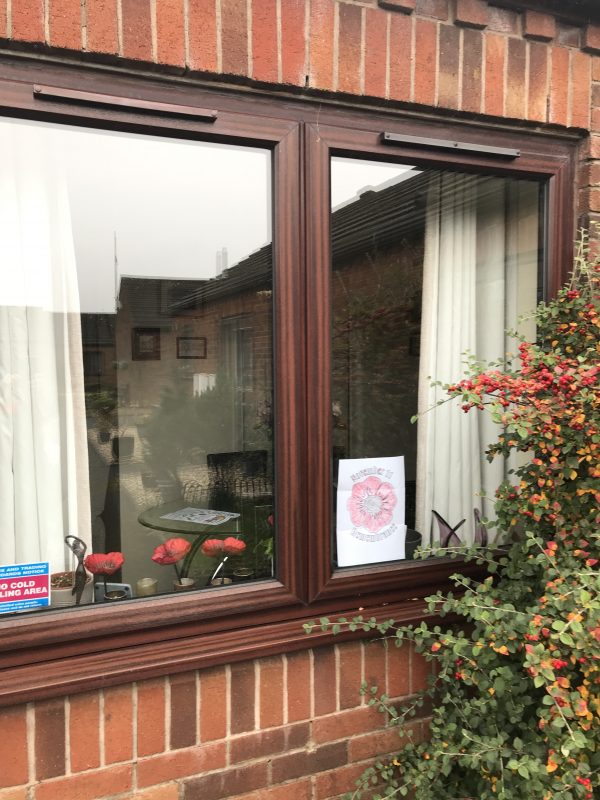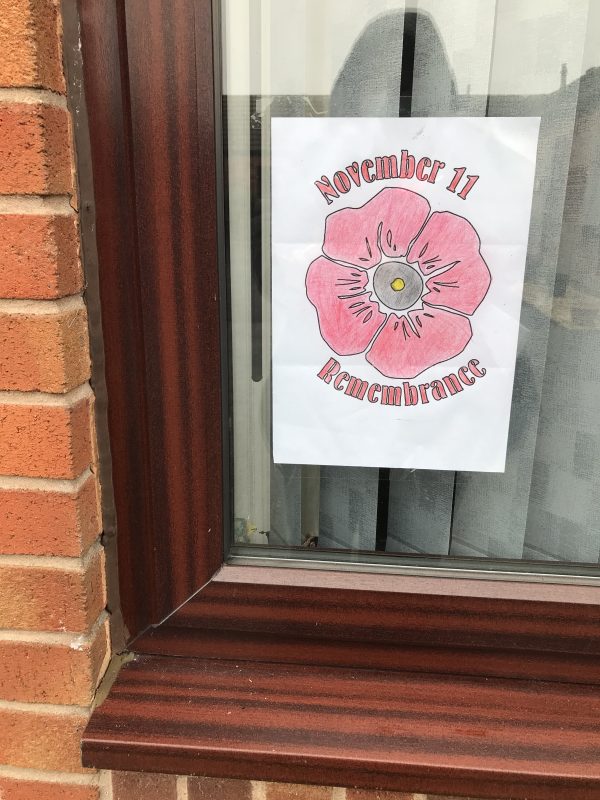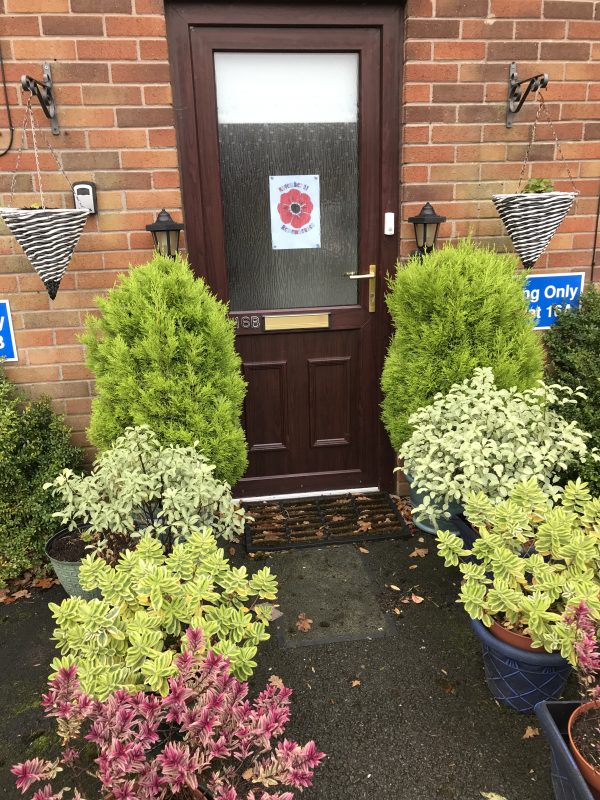 Greenholme, Liverpool
To celebrate Remembrance Day, customers from Greenholme sheltered scheme in Liverpool were inspired to create a window display which featured poppies and names of some of the people they are remembering.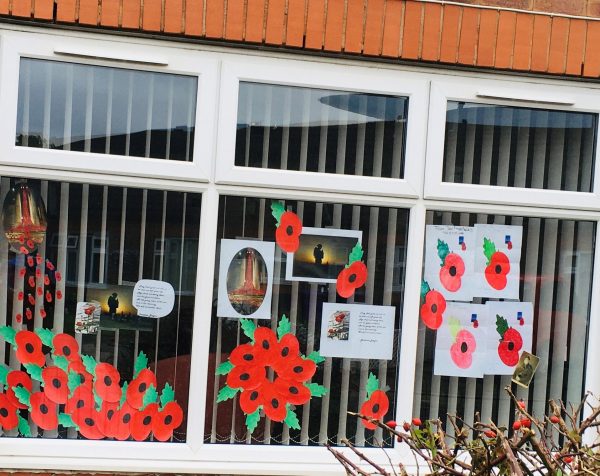 How are you marking Remembrance Day?
What are you getting up to today? We would like to hear about your Armistice Day traditions. Do you have any famous family wartime stories? Do you have any fantastic pictures from WWI which you would like to share? Any memorabilia you'd like to tell us about?
To share your story, comment on our live forum or get in touch on social media using #onward #remembranceday
We look forward to seeing what you get up to!