L & D at Work – Tips on future-proofing your strategy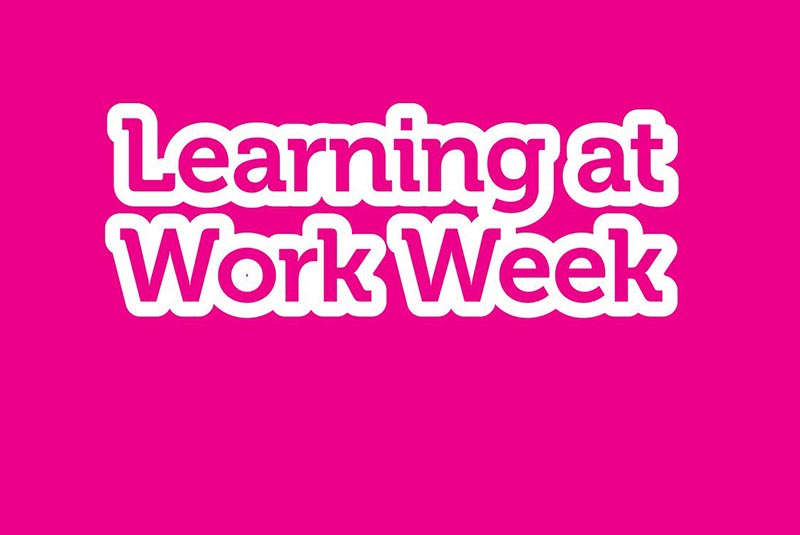 Learning at Work Week aims to shine a spotlight on the importance and benefits of continual learning and development. To mark this event, we caught up with Alicia Whittaker, Learning & Development Manager at Onward, who shares five reasons why Learning at Work is more important than ever.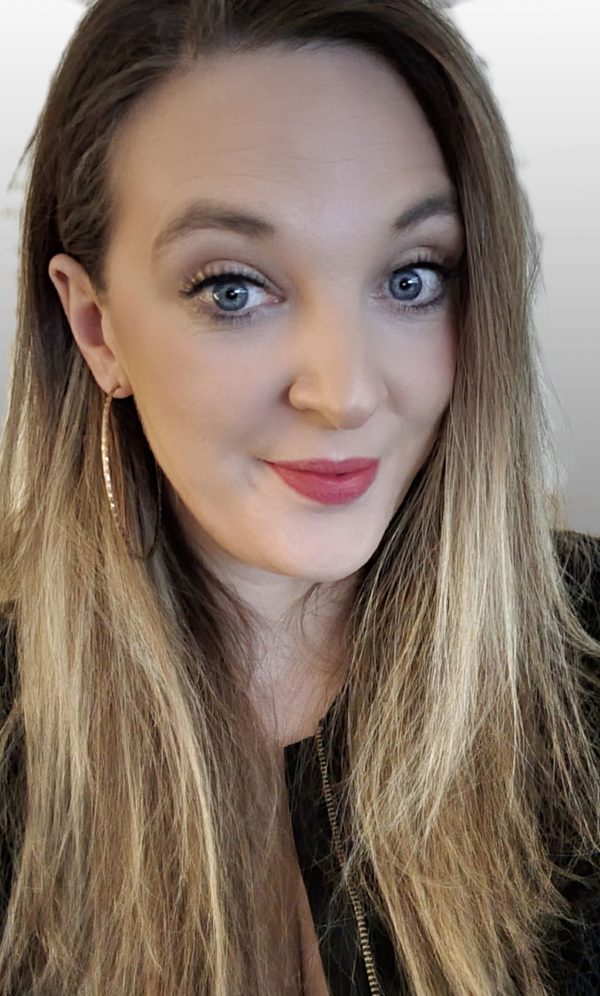 Learning and development has entered a new era. We're saying goodbye to old-school training manuals and cumbersome learning modules and instead we're adopting blended learning approaches and modern systems that allow us to learn at any time, from anywhere. 
With so many new and exciting ways to upskill, there's simply never been a better time to train and develop our people! But how do we embed learning and development into our everyday practices and show employees how much it matters? Here's my thoughts on how…  
Start As You Mean to Go On 
Training, development and career advancement opportunities have become some of the most important things candidates look for when searching for their next career move. If your organisation is committed to investing in the learning and development of your people, the onboarding experience is the first time you get to really show it!  
It's the ideal place to paint a picture of the learning journey each new starter can go on. As well as emphasising the opportunities for knowledge and skills development within their individual role, you can also highlight opportunities for more formalised training such as professional qualifications, leadership and management development programmes and technical training courses. 
Doing this successfully will lead to more engaged, informed and confident new starters, who arrive excited about the learning and development journey ahead. 
Boost Employee Engagement  
Learning and development supports our human need to improve and grow. It gives employees the opportunity to recognise their strengths and areas for development, and expand their knowledge, skill and behaviours. 
There are so many tools at our fingertips that allow us to create learning and development interventions that are accessible at work, at home and on the go. If we can make them interesting and engaging, our employees will be encouraged to invest time into their personal development and be able to flourish in the workplace. 
The bottom line is, if you're invested in your workforce, they'll be invested in you! Emphasising the importance of learning and development creates an environment where employees feel appreciated and challenged, giving them much greater motivation to succeed.  
Retain Your Talent 
Learning and development is no longer an option for businesses; it's an expectation. 
We've all heard the stories of friends, family members, next door neighbour's cousin twice removed, quitting their jobs following the pandemic; searching for a new role that will give them more fulfilment, opportunity, work life balance etc. This has left many organisations trying to find ways to hold on to their top employees.  
Providing career pathways is crucial to retaining talented people. People are far more likely to be loyal to their employer if they can grow and further their career. We should be focused on developing essential skills for the roles our employees are in now, as well as the roles they'd like to see themselves in in the future. The best way to implement this is working with employees to plan career paths, then give them access to the learning they need to get there. 
Improve Productivity and Performance 
Another benefit of giving your employees access to learning and development is better performance. With working from home and flexible working at an all time high, we're seeing more of an 'always on' culture emerging. There's a new focus on how we measure productivity and how this links to performance and individuals' achievements at work.  
By refining the skills and expanding the knowledge of your employees, they will feel better equipped to do their jobs.  
By delivering valuable learning, whether that's through your online training platforms, workshops and seminars, or professional qualifications, you can address skill gaps, improve your employees' abilities and strengthen your business for the future. 
Make Your Customers Happy 
Think about it; if your employees are exposed to an engaging learning and development programme, it improves their skills on the job and makes them work more productively. As a result, your customers will feel the impact of this.  
Providing the right learning and development creates an overall knowledgeable workforce. When the definition of 'customer satisfaction' is clear, and there are continued training and development programs created to achieve this, the better both customer retention and satisfaction rates become. 
So, what next? Make sure learning and development is a clear component of your employee value proposition, set expectations early and outline what you have to offer in return for the skills, capabilities, and experience your new recruits bring with them when they join your organisation. 
Keep that conversation flowing throughout the employee lifecycle. Speak to your employees about how you can support them at work. Understand what their career goals are and help them plan to achieve them.  
And, last but not least, don't forget your own development! Actively participate in personal development planning and plan your own goals. If you are making the most of your abilities and skills, this can only have a positive impact. 
Join our friendly Team! Check out all of our latest vacancies here