Merseyside
Homeless hostel allotment yields happy bunch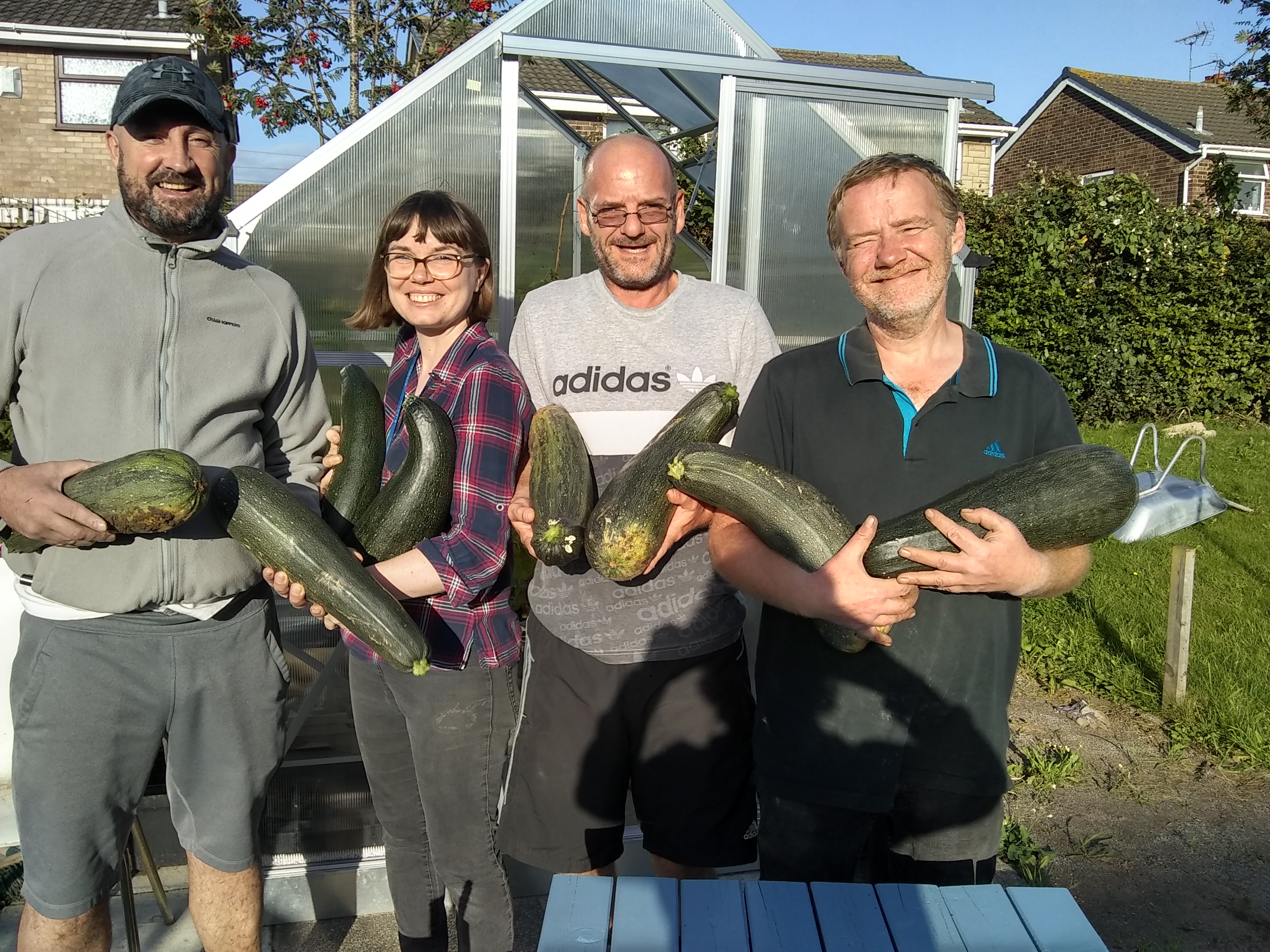 The Onward value we're focussing on this month is 'inspiration', so we asked our team leader Emma to share a particularly inspiring project from our homeless hostel.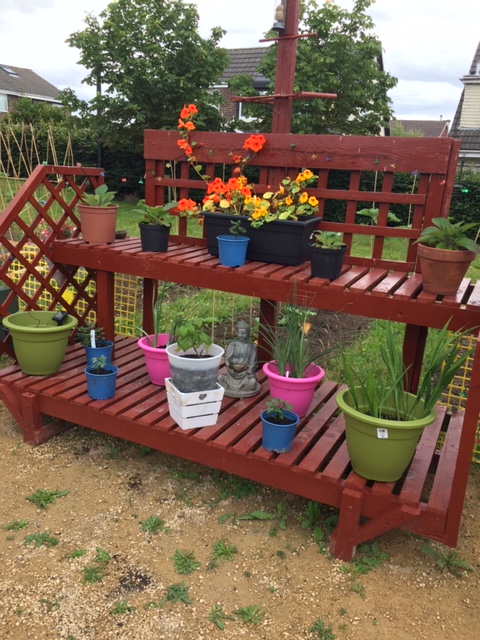 At Onward we offer services to help people who are homeless, or at risk of becoming homeless, in Merseyside.
Alt Bank House is our state-of-the-art hostel in Knowsley, providing safe, secure and temporary accommodation for single men and women in the form of self-contained flats.
Sue, one of the support workers at Alt Bank House, started a garden project to provide some positive activity for residents.
She wanted to educate residents about how to grow fruit and vegetables and show them how using home grown produce can be healthier and also save them money.
The project has been a huge success – here's what Alec, one of the residents, had to say:
"When Sue mentioned the idea of starting a veg garden I think we all laughed. She explained it wouldn't be easy at first but that the rewarding feeling of planting and growing your own veg would be worth it in the long run. We thought, why not?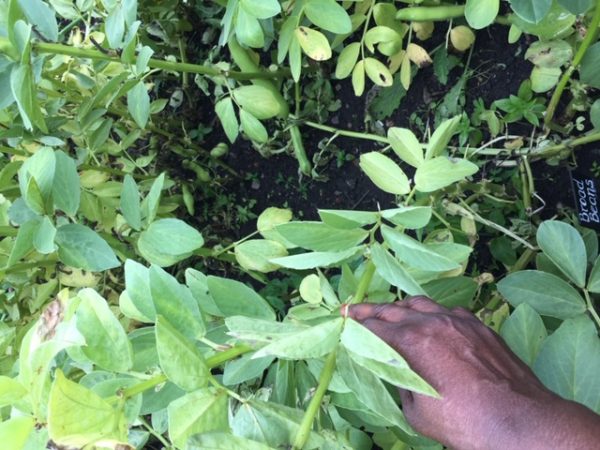 "At first only a few people helped out, then each week more residents started to come along, which was a great thing as sometimes people feel isolated in their flats but now because of the veg garden it gives people something to look forward to each week.
"Another good thing is that each week Sue will explain exactly what we're growing, which month to start planting, and when it will be ready to eat. And Sue was right – it was worth the hard work. Knowing you planted veg from seed to harvest is a great feeling and it tastes better.
"What started as a chore is now a pleasure to attend. It brings old and new residents together and hopefully will continue for future residents for a long time to come."
Sue has worked hard and dedicated time to the project around her already very busy week.
Her enthusiasm has inspired residents to get involved in a variety of ways. Many of them have taken ownership of the garden, which has given them positive physical activity to get involved with, and many have also reported an improvement in their mental health.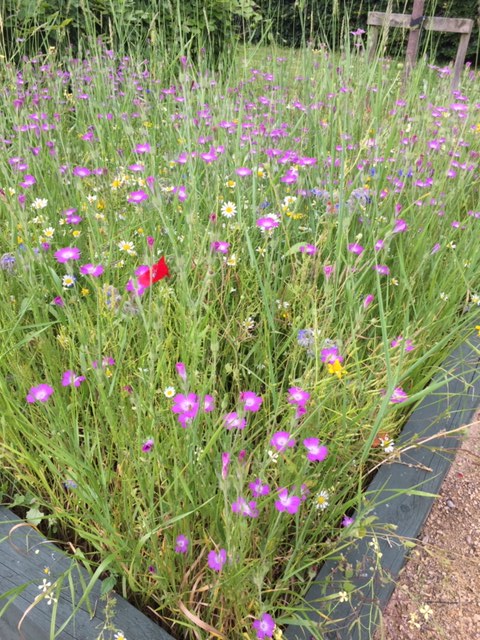 Residents have been reaping the rewards of their hard work and have harvested green beans (see picture on the left), curly kale, cabbages, marrows and much more.
Sue encouraged residents to use the produce in their own meals as it's free and healthy. She's also harvested crops and put them into portions that residents can use. One resident has even started cooking regular batches of vegetable soup that he gives to other residents when they are hungry.
The project has developed with Sue continuously pushing it forward – she recently obtained some funding and now has a green house. She continues to encourage involvement and is inspiring colleagues, residents and visitors. She's already planning what they will grow next!
As well as providing residential facilities, staff at Alt Bank House also offer support services to help residents move on to permanent homes and a more independent life. To find out more, please contact our team.
To register as homeless or find out more about homelessness services in Knowsley, you can visit Knowsley Housing Options.
Get in touch to find out more and get involved with other inspiring projects