Lancashire
Give back, stay connected and help others in Hyndburn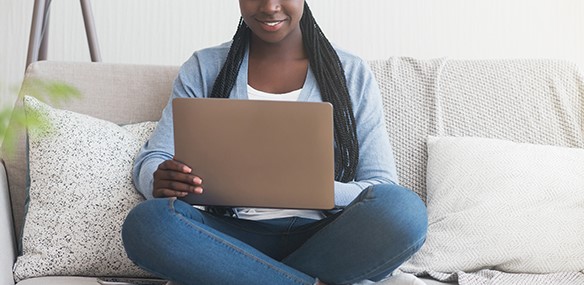 We're working with Community Solutions NW in our Hyndburn neighbourhoods and are looking for local people who'd like to train as digital befriending volunteers to help support vulnerable and isolated people in the area. Our Social Investment Specialist, Scott, tells us about the opportunity. 
Do you have a smartphone, tablet or laptop and know how to make video calls? Would you be willing to show others how to use their tablet or smartphone device?
We are currently seeking Digital Befriending Volunteers to help support lonely and isolated people in your area.
If you can spare a few hours each week to make video calls and connect with people who are currently staying at home or are feeling isolated please get in touch with Community Solutions NW on 01254 460080 or email info@csnw.co.uk.