Greater Manchester & Cheshire
Free digital skills course comes to The Hub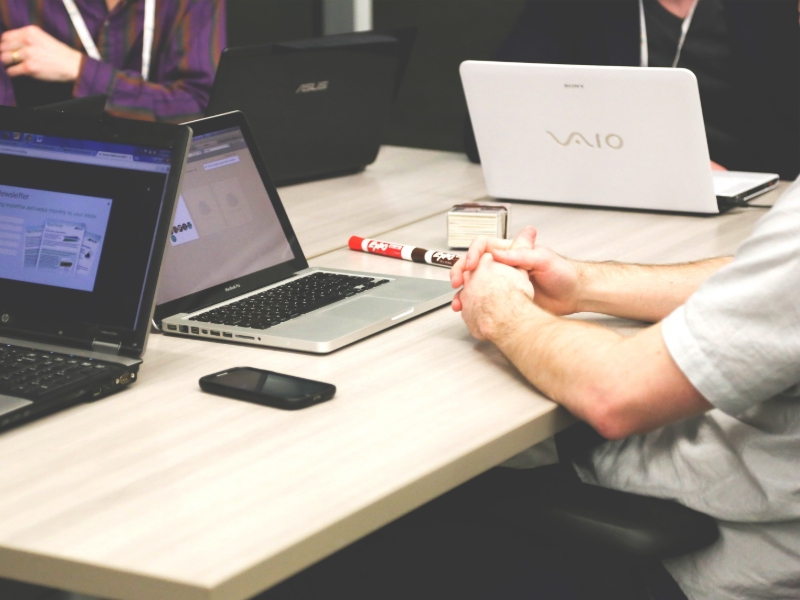 We're working with JobSkilla to offer a fantastic Digital Inclusion course, which helps unemployed people gain the confidence they need to get online.
As well as learning new skills, participants who complete the two-week programme will also get to keep the Netbook computer that they have used for the duration of the course.
When does the course take place?
Course length: 2 Weeks
Monday to Friday, 9.30am – 4.30pm
Start Date: Monday 25th Feb
Completion Date: Friday 8th March
Where is the course being held?
The Hub, Stockport Road, Mottram, Hyde, SK14 6AF
What will I learn?
Level 1 Award in Understanding Enterprise
Key topics covered:
Grants, free money and loans
Tax and expenses
Business planning
Creating your offer
Selling
Formalities of setting up
Level 1 Award in Social Media for Business Use
Key topics covered:
Setting up social media platforms
Creating a Facebook page
Creating a webpage
Creating social media accounts
Networking
Trading online
What skills will I gain?
Building a CV
Creating and writing a cover letter
Interview skills and techniques
Effective time management
How to do online job searches and applications
How to utilise social media
How to stay safe and secure online
Who's eligible to take part?
To take part, you must be aged 19 or over, unemployed, in receipt of benefits and have valid photo ID.
Must be able to complete the full two weeks training in order to receive the FREE laptop.
How do I sign up?
To enrol, please contact:
Donna Ham on 07877 092 832  or email: donna.ham@jobskilla.co.uk
OR
Matthew Lee on 07718 569 970 email: matthew.lee@onward.co.uk
Please ensure that you take proof of benefit, your birth certificate or photo ID to the induction to prove your eligibility for the course.