Everyday heroes: Matthew, Andy & Owen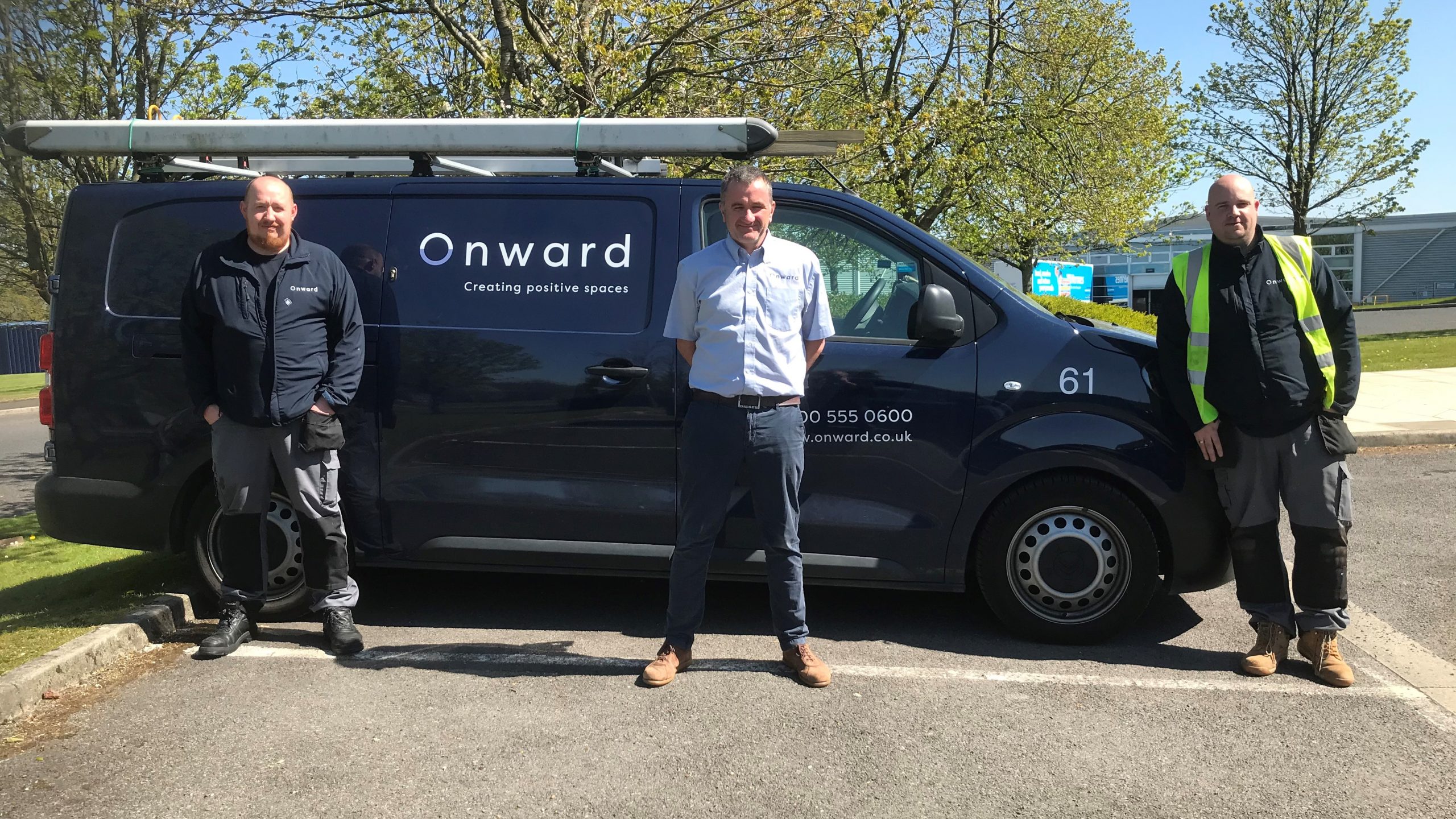 In this series on Everyday Heroes we're celebrating the people on the ground at Onward who are going above and beyond to help during this tough time. Today our Head of Onward Repairs Steve shares three of his.
Matthew Flynn, Andy Brown and Owen Brandwood have all been in work at Altham depot every day since the lockdown began. The three of them, and a few of the key management staff, have managed to keep the depot open and provide a repairs service for all of the Lancashire region.
The 30 or so operatives who are currently in work are busy carrying out emergency and urgent repairs to our homes and schemes. Also the gas engineers have coped well having to keep our compliance checks (Gas Services) within targets.
So a big shout out and thank you to all operatives who are currently still in work providing this necessary service.
One special mention goes to Matthew who, whilst on out of hours call out duty last Friday night, had a call at 10pm for a property with no power. When he arrived he found a very confused older lady who didn't have any credit on her meter. She had no idea who her supplier was for electricity so she couldn't add any on.
Matthew then spent 2 ½-3 hours helping the lady look through the mail until he came across one from her electricity supplier. He then telephoned the supplier for her and managed to get some emergency credit on so she had power for the weekend, until a Neighbourhood Specialist could assist further on the Monday morning.
What a great example of superb customer care.
Well done Matthew and thanks for being an Everyday Hero.