Everyday Heroes: Julita, Faye, Jane, Cassie & Kieran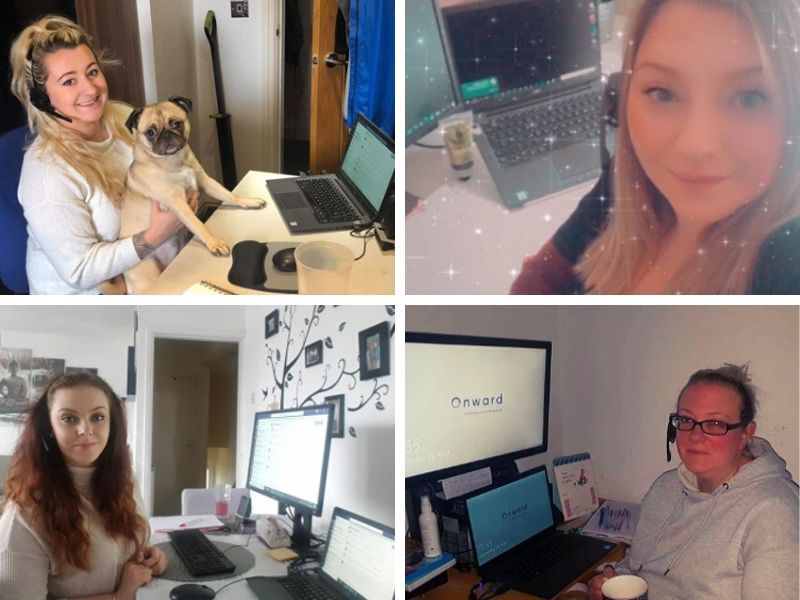 In this series we're celebrating the people on the ground at Onward going above and beyond during this tough time. Today our Contact Centre Manager Neil shares his Everyday Heroes.
Our entire fantastic team of Contact Centre specialists began homeworking over six weeks ago now. This took some incredible organisation skills from our group of Team Leaders. In that time each and every colleague has risen to the challenge. They've shown an abundance of dedication, commitment and flexibility to ensure we continue to deliver a fantastic customer experience.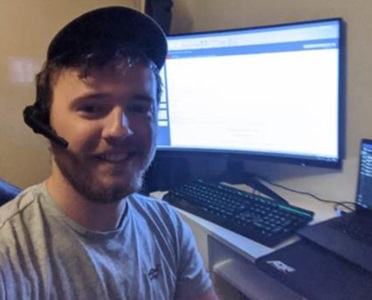 Whilst everyone has really stepped up and played their part, we wouldn't have been able to continue to achieve and deliver what we have without a particular group of amazing colleagues.
Any Contact Centre's success relies on colleagues supporting one another. This might be with more complex enquiries, or those situations that require a little more knowledge and experience. Whilst we have the brilliant MS Teams tool to ensure we all stay connected and can provide vital support, it's not always easy to know who's already talking to a customer when you're not in the same office as them.
We have therefore created a team of 'Virtual Floorwalkers' that I would particularly like to recognise:
Julita Kowalska
Faye Raith
Jane Morgan
Cassie Rhodes
This group of more experienced colleagues are on hand to provide instant support to other specialists via a daily rota. This may be on something complex, like signposting to internal or external partners, or simply screen-sharing with a colleague to walk through a process.
The team of Floorwalkers have also been instrumental in supporting the leadership team in proactively driving performance. They're helping ensure we regularly answer around 98–99% of calls, the majority of which are within 10 seconds.
We have also recognised how crucial it is for the entire team to have access to up-to-date information at all times during this challenging period. Customer Services Specialist Kieran Foster has worked tirelessly on creating a new central hub of knowledge for this purpose. He also ensures it's checked daily in the ever-changing environment we're currently operating in.
Our all-new 'Contact Centre Homepage' has now been rolled out to the team, to some amazing feedback. We are sure this will quickly become an integral part of our customer service toolbox.
A huge thank you to everyone in the Contact Centre for quickly and flexibly moving into homeworking and ensuring continuity of service to our customers. A special thanks to this group of colleagues for simply being there for their team mates, showing great initiative and helping make a positive difference every day.