Discover your perfect payment method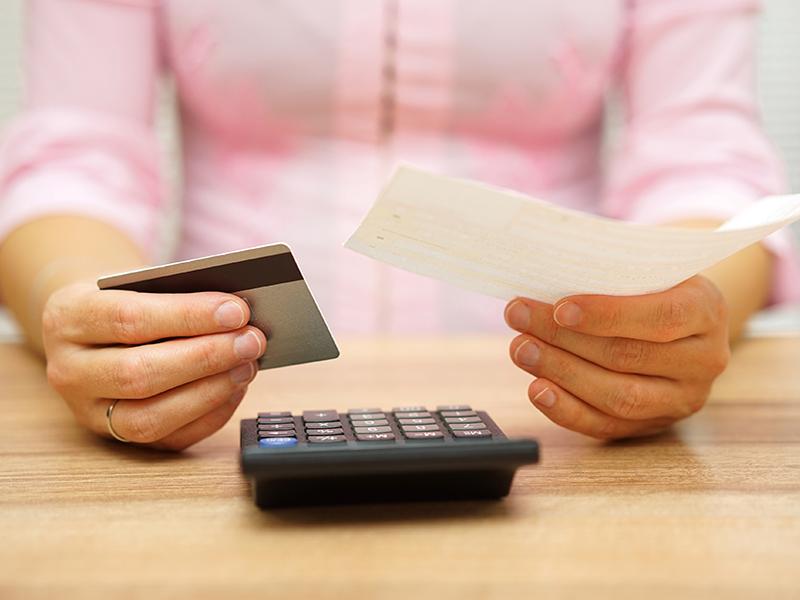 As Christmas and the end of the year approaches it's a great time to get your finances in order by finding your optimal payment method.
If you're anything like me, your life admin list will be rapidly filling up with very important jobs as the end of the year and the festive season approaches.
However, unlike me, you'll hopefully actually have a plan in place for getting these things ticked off before December 20th.
As you're probably well aware, the next six weeks will be stressful enough, so do yourself a favour and get a key job ticked off your list now: your rent.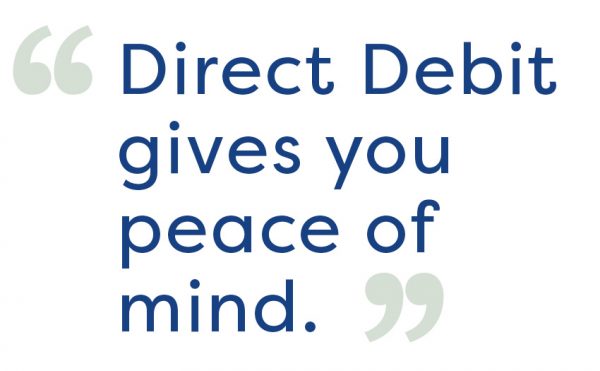 There are several options when it comes to paying your rent, so all you need to do is find the one that works for you.
Why it makes sense to get sorted
It's true, paying your rent in advance is part of your tenancy agreement, which is one very good reason to make it a priority.
However, December can be a hectic month, which means it's easy for it to slip to the back of the queue. In reality though, it's a good idea to make it the first thing on your checklist.
If you get your rent and any arrears sorted ahead of the Christmas crush, it also means you'll go into the New Year with a clear account and clear head.
The good news is, there are several ways to pay. So, depending on your lifestyle and circumstances you can find the one which suits you best.
Plus, some of them can actually make your life easier in the long run.
Pay by Direct Debit
The easiest way to pay your rent is by setting up a Direct Debit.
This is a standing weekly, fortnightly, 4-weekly or monthly agreement that your rent will be taken automatically from your bank or building society on your chosen date. It's great because you never have to worry about forgetting to pay.
Paying this way is convenient, automatic and gives you peace of mind that your rent is sorted. Plus, the Direct Debit guarantee safeguards your payment.
You can set this up by registering on the My Onward self-service portal. After that, you never need to worry about it.
Recommended for: People who like to have peace of mind that their rent is sorted out without worrying about making manual payments.
Recurring payments
If Direct Debit isn't for you, a recurring card payment is a good alternative to consider.
You give a company your debit or credit card details so they can take regular payments from you, for example once a month or once a year. It's not the same as a standing order or Direct Debit, as they use your current account details rather than your card information.
You can find out more and set up a recurring payment by calling our Contact Centre on 0300 555 0600.
Recommended for: People who have fluctuating incomes.
Pay online
You can also pay your rent online 24/7 through the My Onward self-service portal.
It's quick and easy to do and gives you more control. You can check your balance, keep on top of your payments, report a repair, make a complaint, update your details and more through your account.
Create your account to access this and a range of other useful services.
To find out more about the portal and how to register, watch our short video.
Recommended for: Those who are on the go and enjoy managing their bills online with speed and convenience.
Pay by phone
If you prefer, you can pay your rent over the phone by calling us on 0300 555 0600.
Press '1' to use our automated telephone service, which is available 24/7. If you'd prefer to speak to one of our helpful advisors just give us a call between 8am and 6pm.
Recommended for: People without an internet connection or who may need a bit more personalised help.
What you'll need
Your account number
Your bank details
A credit or debit card (if paying over the phone)
And remember, Christmas is stressful – and expensive – enough, so if you're worried and need some money advice or some support over the festive period please get in touch.
Our Financial Inclusion Team are friendly and helpful, and everything is completely confidential.
Tick rent off your to-do list today