Demystifying Dementia: researching a brighter future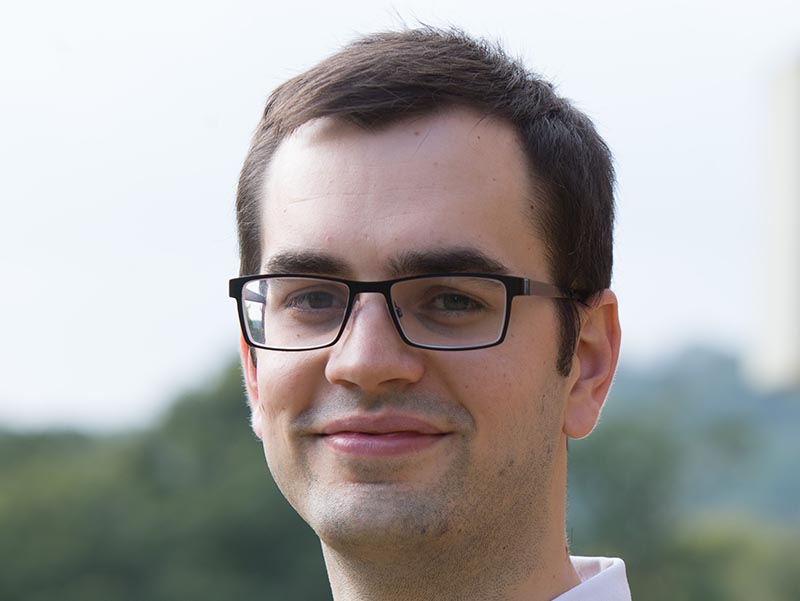 In today's blog Tim Shakespeare, Research Information Manager at our charity partner Alzheimer's Society, shares why research is one of the organisation's three strategic pillars.
A world without dementia
Research has been part of Alzheimer's Society's work since the charity was founded 40 years ago.
Our vision is a world without dementia and research brings hope to make this a reality. By improving our understanding of the diseases that cause dementia, we can use this knowledge to find new treatments.
Whilst we work towards treatments that can stop dementia in its tracks, we also recognise there's so much more that needs to be done for people living with dementia now.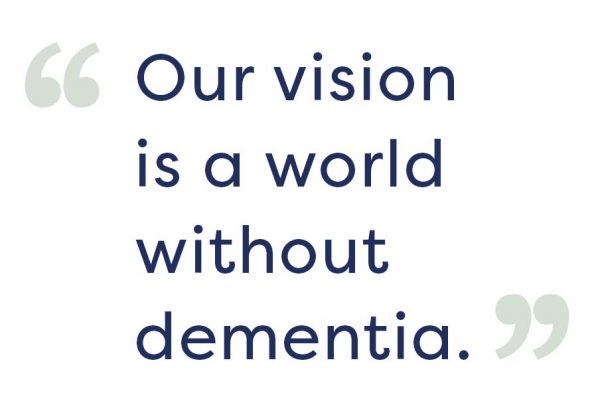 Living with dementia
We fund research to improve dementia care, helping people cope with the changes that dementia brings and support them in their homes, hospitals and care homes.
In total we invest £10 million a year on research and a lot of this is spent in universities around the UK.
Scientists write applications for funding, explaining what they want to study and why, and we choose the best projects to support, with guidance from experienced researchers and people affected by dementia.
The views of carers, former carers and people who have dementia themselves are at the heart of our approach to research. It means we can be confident we're spending money wisely to address the issues that really matter.
Important discoveries
It can sometimes seem like there hasn't been much progress in dementia research recently, as there haven't been any breakthrough treatments.
In reality, researchers have been chipping away at the problem behind the scenes and made some important discoveries that are bringing us closer than ever to that future cure.
Just as one example in the last couple of years is that researchers funded by Alzheimer's Society have discovered new genes that play a role in Alzheimer's disease, and genes that play a role in a slightly lesser known disease called dementia with Lewy Bodies.
Although these genes don't tell us exactly who will and won't get these diseases, they give vital clues into why these diseases start in the brain. These are clues that could lead to future treatments.
Support Alzheimer's research
There are lots of ways people can support our research. People with personal experience can help guide our research by becoming a Research Network volunteer. Researchers need more people to take part in studies too and anyone can register their interest using Join Dementia Research.
We're also looking for people without dementia to take part in GameChanger by playing brain games. These help researchers understand how the brain works. With your support, we know we can bring a better future for people affected by dementia.
Alzheimer's Society has lots of great resources on its website and at Onward we can provide different types of support for our customers.
Find out how we can support you on our Care and Support page