Greater Manchester & Cheshire
Dementia cafe launched in Middleton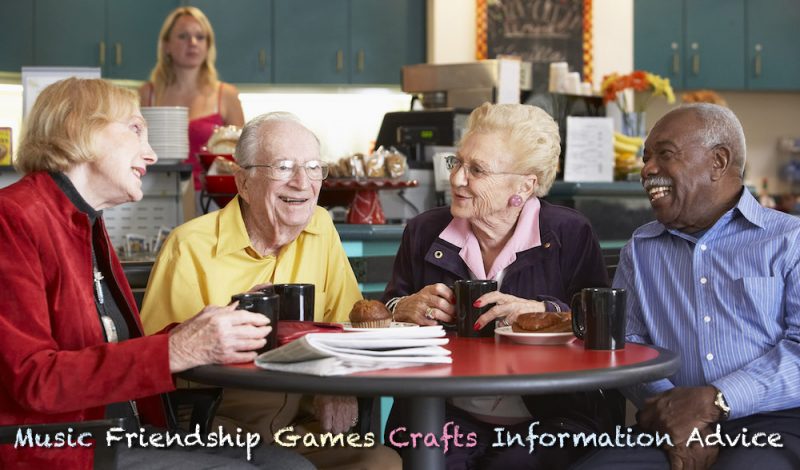 A new cafe hosted at Woods Court sheltered housing scheme in Middleton has been set up for people living with dementia and their carers. 
Come along and enjoy coffee, cake and a catch up, as well as fascinating talks from guest speakers.
The cafes take place once a month and offer a place to socialise and learn more about dementia and the local services available.
You can find all the details below: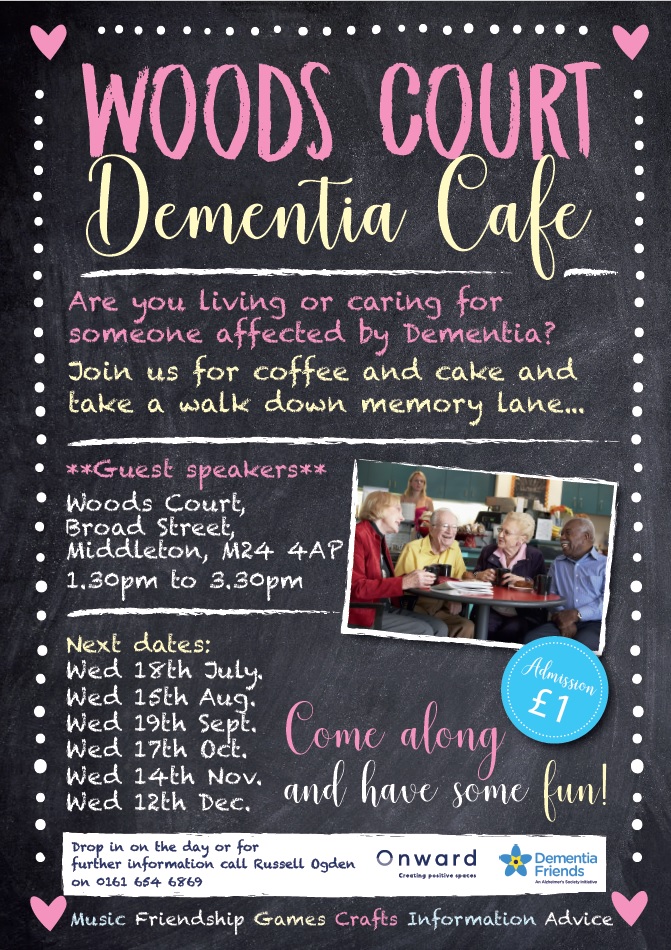 For more information, please call Russell Ogden, scheme manager, on 0161 684 6869.